The Deputy President of the country, William Ruto is a man on the move and come 2022, he could be the fifth President of the country. The Vice President owns a number of expensive items. One of them being the Kshs. 8 million Audemars Piguet Royal Oak watch that he wore to Nyachae's funeral.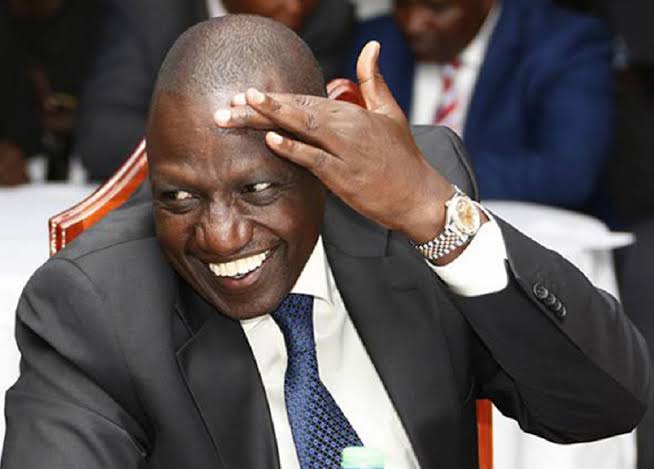 Picture courtesy. Ruto at a past event wearing his gold and stainless steel Rolex Day-Date.
Ruto or "Hustler" as he is now widely refered to as, is the proud owner of a Rolex Day-Date, otherwise known as a Rolex Presidential that is worth $50000. That is roughly Kshs. 5 Million and that is before taxes and shipping costs come in which could push the price much higher.
The watch has a day and date option plus the time. This one owned by Ruto is made of yellow gold and stainless steel which both are really expensive materials in the watch world.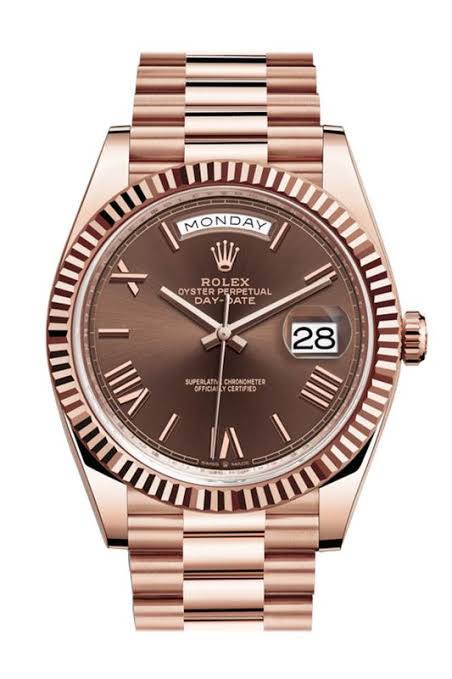 Photo courtesy Rolex. The Rolex Presidential that is similar to Ruto's.
Ruto has been pictured on several occasions with this watch and we can only speculate that this is his favorite watch. Owning a Rolex is an exclusive club that is not for many. Sometimes it takes almost five years on the waiting list for Rolex to sell you one.
It seems that Ruto is a man with good taste if the watches he wears are anything to go by. The Rolex Presidential is probably and indication of good things to come for the Vice President.
More images of Ruto with his Presidential are below. All pictures are courtesy of William Ruto.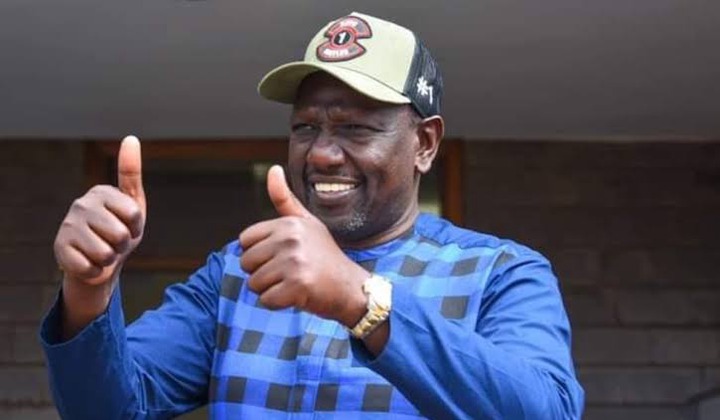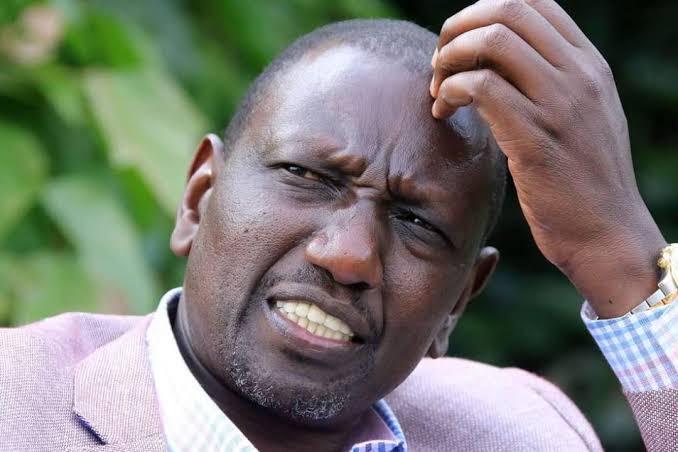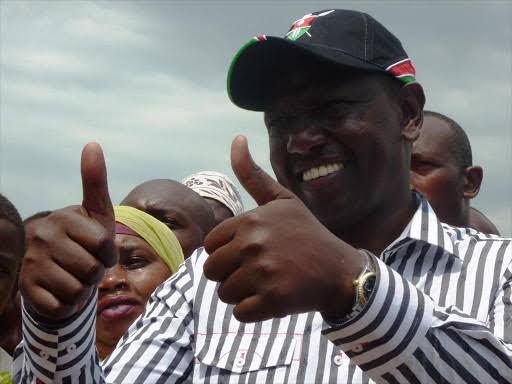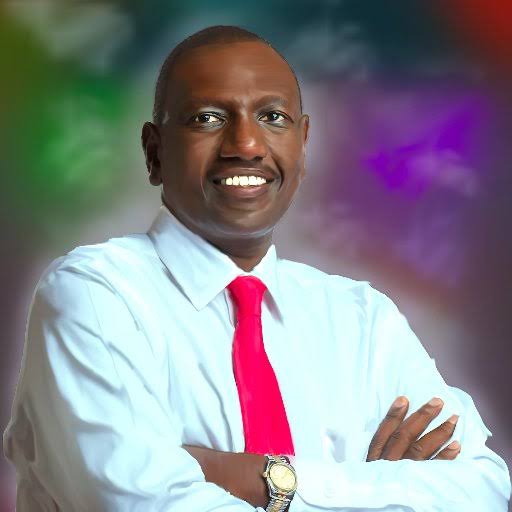 Content created and supplied by: Sonofbatman (via Opera News )