Deputy President William Ruto visited Kiambu to attend the funeral of Mama Mary Wambui Wainaina the mother to Thika Town MP Hon Peter Wainaina. He sat next to CS Peter Munya who was President Uhuru's messenger to the funeral ceremony.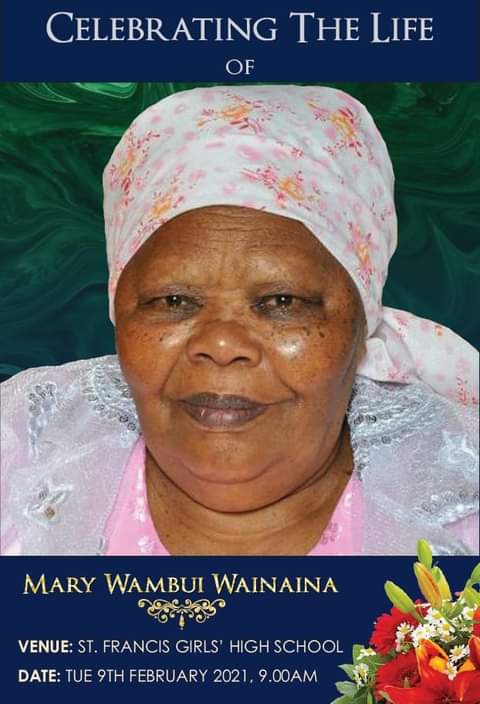 In his speech, DP Ruto gave his condolences to the bereaved and asked Hon Peter Wainaina to take heart. He said that Mama Mary was an important woman and her death is a great loss.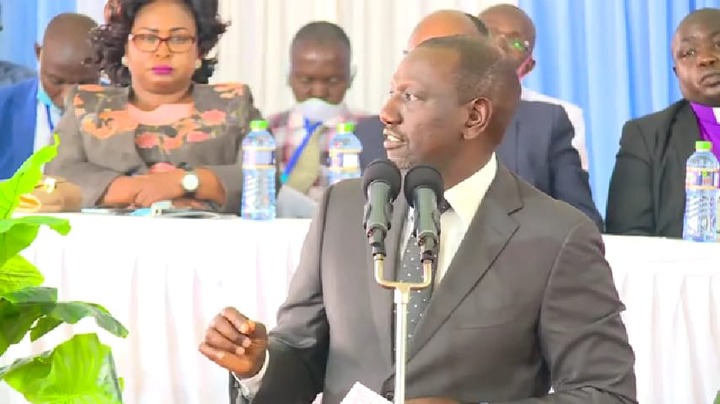 He was grateful for having the opportunity to be in Kiambu and told the residents that he loved them. He asked them to always live in peace, love, harmony and unity.
He said that Kenyans should be careful not to go back to ethnic groups because of lack of unity. That we are one people as a country that's why we voted for the same president.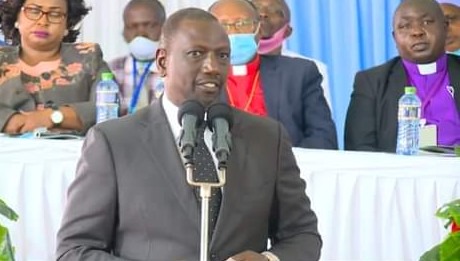 The DP told Mount Kenya residents that they should not own president Uhuru and take him away from other communities. He added that we should work in consensus for the development of the country.
He reminded Kenyans that there is great friendship between him and President Uhuru. That he would not have helped him campaign for the presidency if there was no love.
He asked, "Kuna mtu amefanyia Uhuru campaign Kenya Nzima kuniliko mimi?" The audience declined and he said that that was a sign of love for the president. He told Kenyans not to listen to rumours that they hate each other.
Click on the link below to hear him speak at 1:04:50.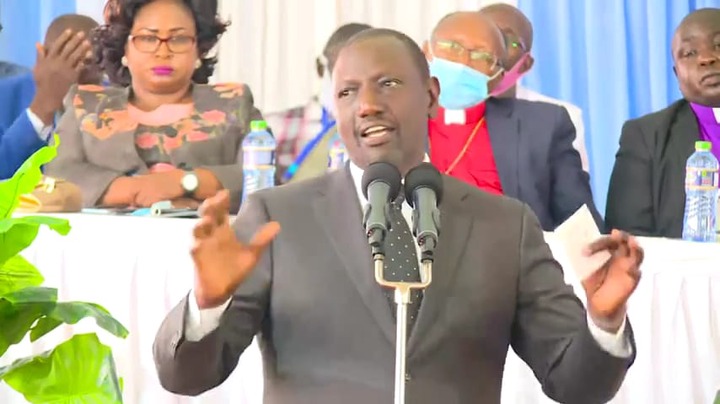 https://m.facebook.com/story.php?story_fbid=10226279116992728&id=1485050332
Content created and supplied by: GirlinSpecs (via Opera News )