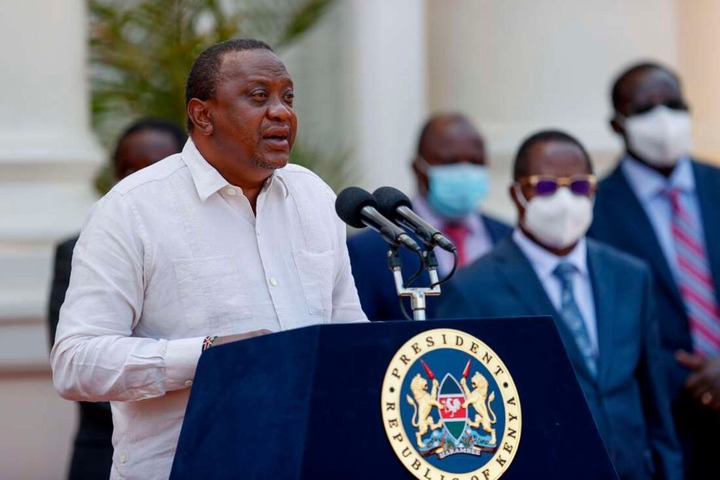 In the next fifteen months or thereafter, Kenyans will have their fifth president who will steer the wheel between 2022 and 2027. Uhuru Kenyatta is the incumbent and his days are vastly fading.
As he prepares to fold his mats, his hand will verily play part in anointing his successor. William Ruto who was supposed to be his heir has since spoilt his chances and as expected, Jomo's son will throw his gauntlets behind candidate X.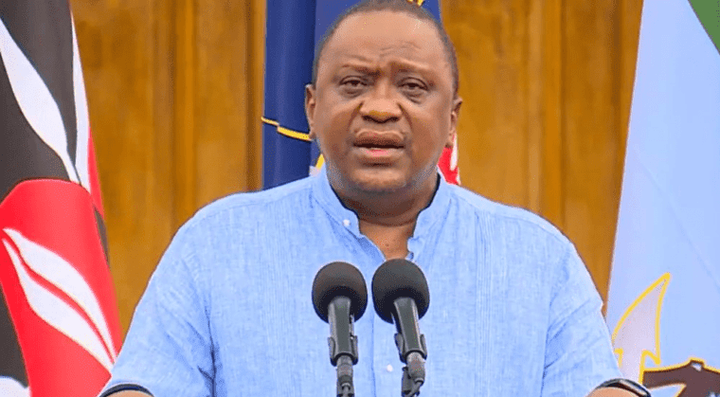 Of those he may support in statehouse race is ODM flag bearer who is yet to be identified. Uhuru's new camaraderie with ODM boss Raila Odinga forms a possible working relationship in near future.
The two arch rivals cum allies are currently drinking from the same pot a thing that may necessitate a political alliance in 2022. Hitherto, the Orange Party has received nomination document from two presidential hopefuls and the task to choose who will fly ODM flag in 2022 is on the delegate's shoulders.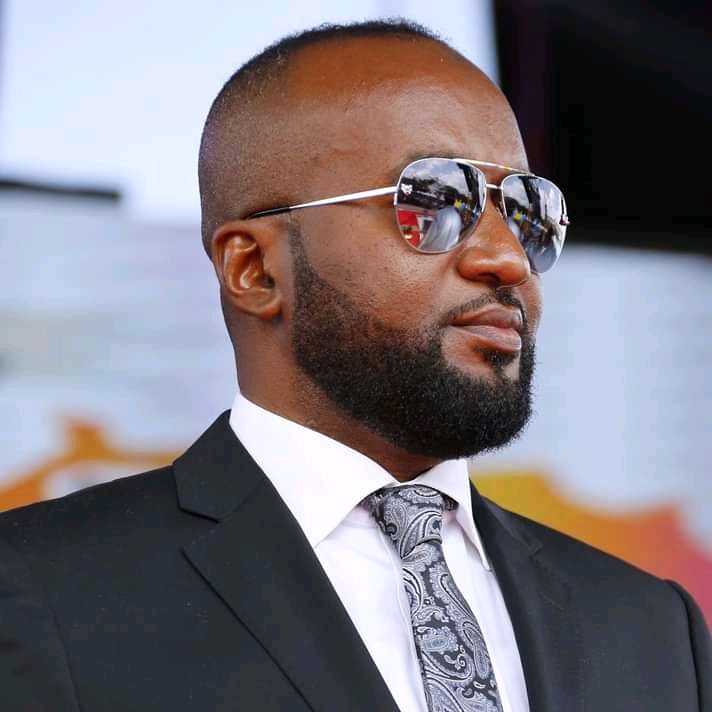 The applicants were Kakamega governor Wycliffe Oparanya and his Mombasa counterpart Hassan Joho. Whoever the delegates casts lots on will fly the flag and Jakom will bless him.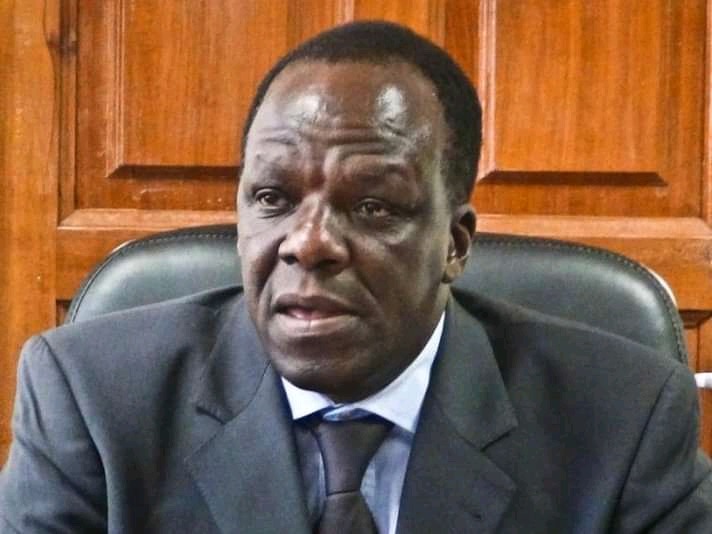 Uhuru has hinted that he prefers a non-Kikuyu, non-Kalenjin as his successor and since Oparanya and Joho are not from those tribes, they qualify for his support. Baba may manage to convince his 'brother' to support ODM candidate, politics is the art of possible anything is prone to happen.
Content created and supplied by: MacmillanNyaberi (via Opera News )