President Uhuru Kenyatta has for a long time been underestimated for his poor leading skills and the rate of corruption during his reign. But to be honest no one is looking at the bigger pictures and the legacies that he is going to leave behind. Here are some of his biggest legacies.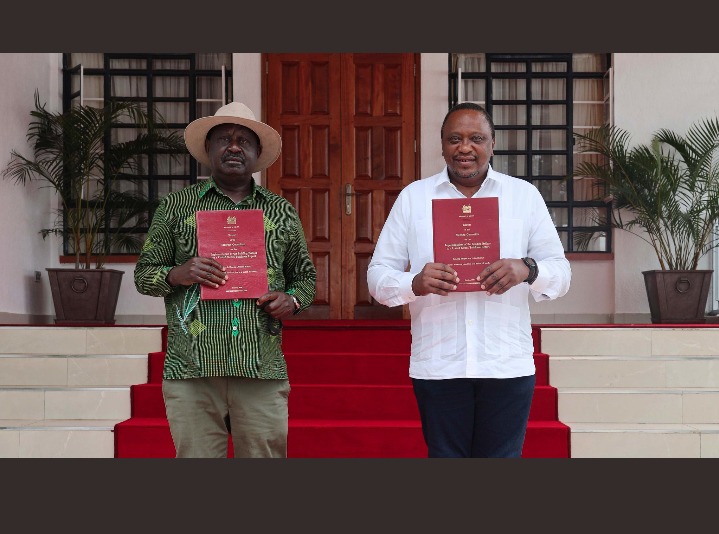 The question of congestion on the Likoni crossing bridge has been resolved through the construction of Likoni floating bridge.
Kenya now has a wealth catalogue of our natural resources developed with the help of Kenyan military through the national geospatial maping exercise.
The Katilu irrigation in Turkana has been been expanded from 500 acres to 2000 acre and now it feeds over 35000 people in Turkana who will no longer need relief food. All this is courtesy of the current president Uhuru Kenyatta.
Also it the efforts of president Uhuru for us to have the magnificent piece that is going to be the biggest landmark in Africa.The expressway .
Such projects require a man of sober minds such as His excellency president Uhuru Kenyatta.
Content created and supplied by: Veewangila (via Opera News )