President Yoweri Kaguta Museveni has strongly denied claims that the Uganda Army is involved in the abduction of people witnessed in the country. According to him, the loss of children, women and men of Uganda has caught his attention and he's equally saddened by their disappearance. He has refuted allegations that the state's defence forces are the main perpetrators of the acts.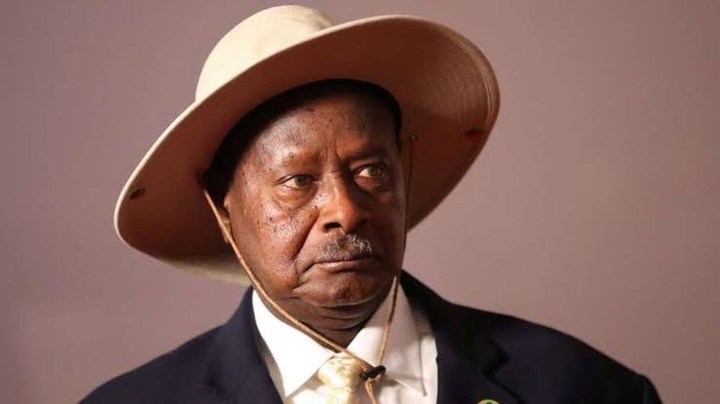 Photo: Courtesy
Concern are still ascending in Uganda over the supposed constrained vanishings of people in the country since the last national political race in the country.
Individuals from the resistance National Unity Platform (NUP) party say they have been particularly focused on. NUP up-and-comer Bobi Wine lost in the January 14 political race, with President Yoweri Museveni taking 58.64% of the vote to win a 6th term in office following 35 years of rule.
Wine rejected the result in court, blaming Museveni for elector alleged fraud. Officers in civilian said to be from Uganda's army have been accused for the kidnappings, the greater part of which occurred around evening time.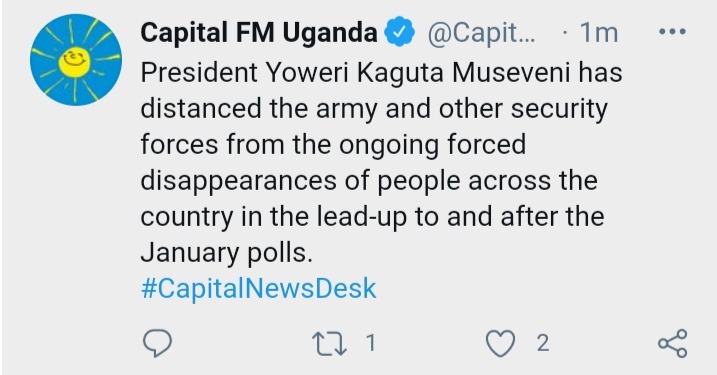 Content created and supplied by: Culver (via Opera News )