There were days where news wouldn't be news if Raila wasn't a subject of discussion, currently the position has shifted to the deputy president William Ruto as a person of interest in every news reporting, the hustler kingpin has gradually grown to be a wave to reckon with.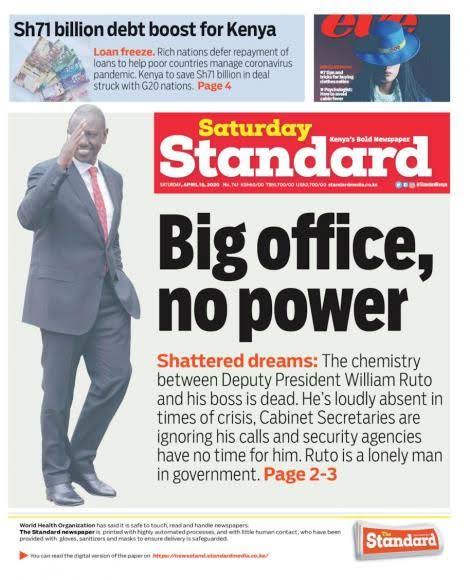 After the 'divorce' with former prime minister Raila Odinga, he took a step back too see thing's from a different perspective. orchestrating a long-term political master plan that will rejuvenate his political career not as some godfathers handyman but a politician that can stand on his own and offer a reasonable challenge when he's called upon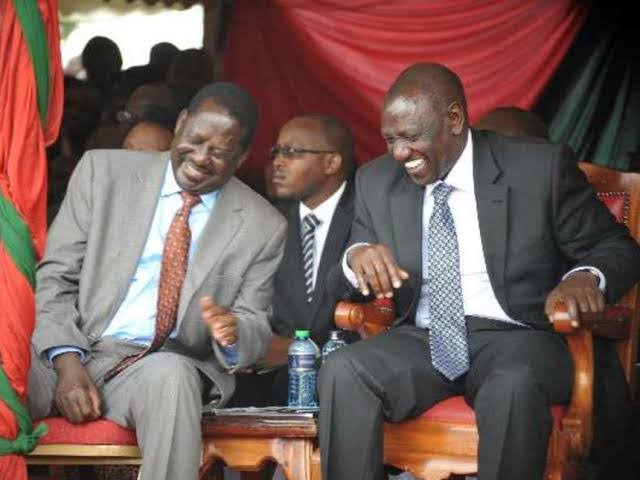 Each and every detail essential for his political progress was critically schemed and some of the unfoldings are turning out as would have expected.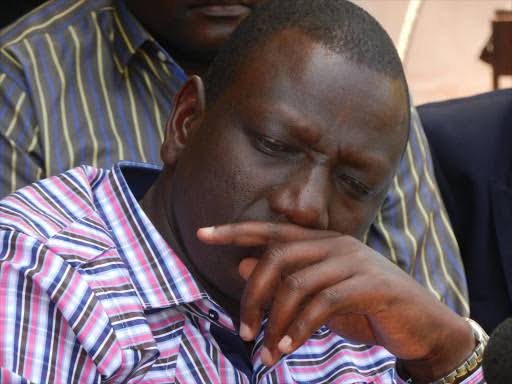 Though he had big political dreams of which they'd always experience opposite forces from a political curriculum already in place, Dr Willam appears to have everything sorted, coming up with premeditated solutions filling loopholes before they develop into tragedies.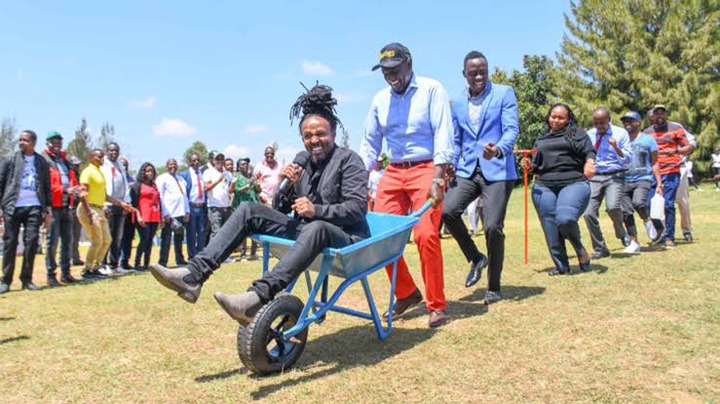 So it begs the question do you think the deputy president fair and square stands a chance to clinch the next presidential seat? And if so yes, what will be his top agendas in his 1st and 2 year's? lets discuss.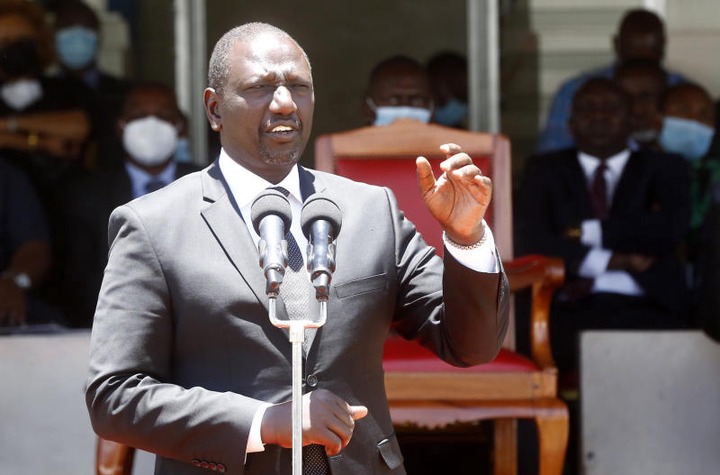 Firstly the main agenda for every sitting president is how he'll retain his political seat come the second term,and Ruto is no exception it's a matter that will be thrown into focus days after the swearing in.
His political allies will have to be limited politically, thus allowing him room for political authority on the ground.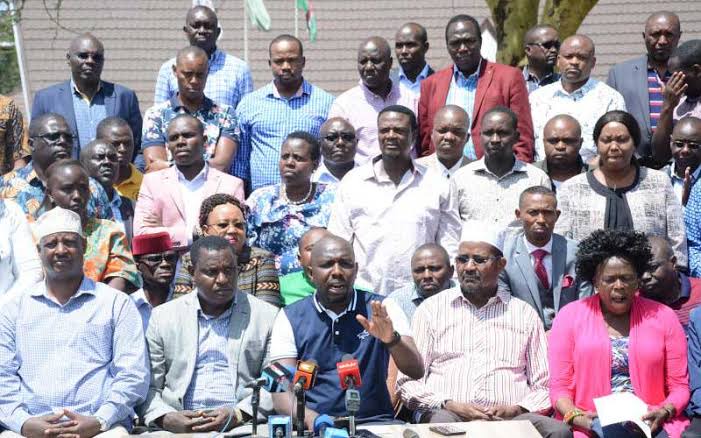 Obviously essential ministries will be occupied by his persons of interest they include; Security, Education, Agriculture and Finance.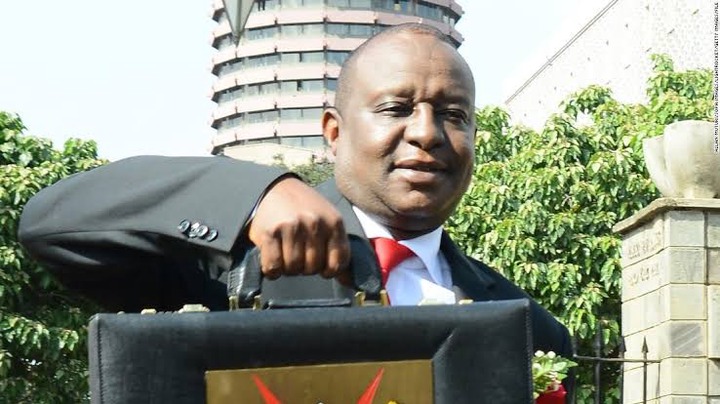 Likes of Bony khalwale, Omar Hassan will be joining the most coveted Kenyan political table's as welll as other political orphans on the ground pledging their support for the deputy president.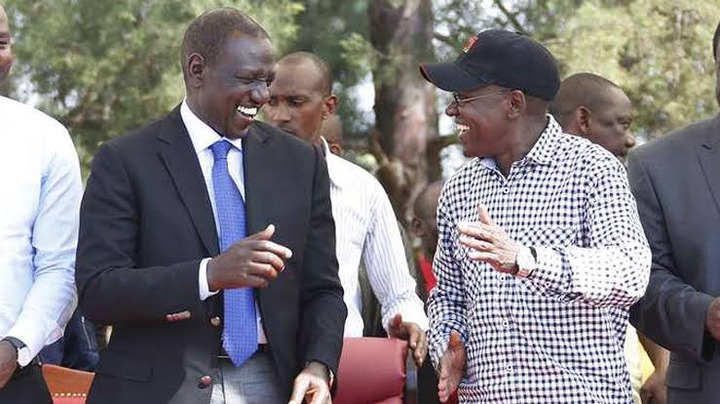 Much of the rift valley is already in his pocket there's no doubt about it, his campaigns would not stop because he's already president. We shall witness political visits in western and coast provinces where they've shown they can have different political views so long as they like what you're selling to them.

A thing of diving into any sought of political coalition is a mistake that he won't repeat, ODM has really been bright on this not allowing the political party to be swallowed and the same theme Ruto will initiate in his political agendas.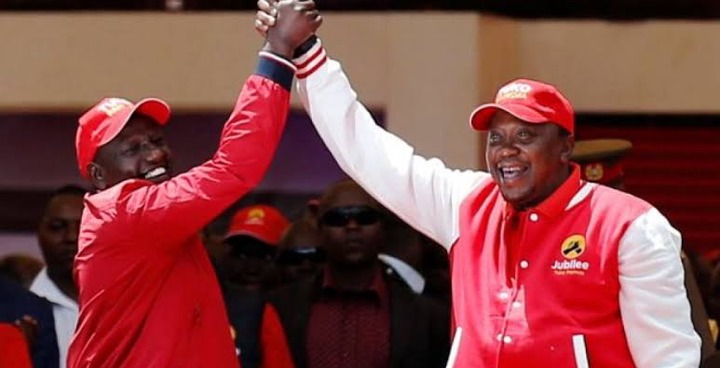 Content created and supplied by: Political_Tactician (via Opera News )