Various professions in the country have their fair share of challenges. The same is the case for people working in media especially journalists who go out in the field to collect news items.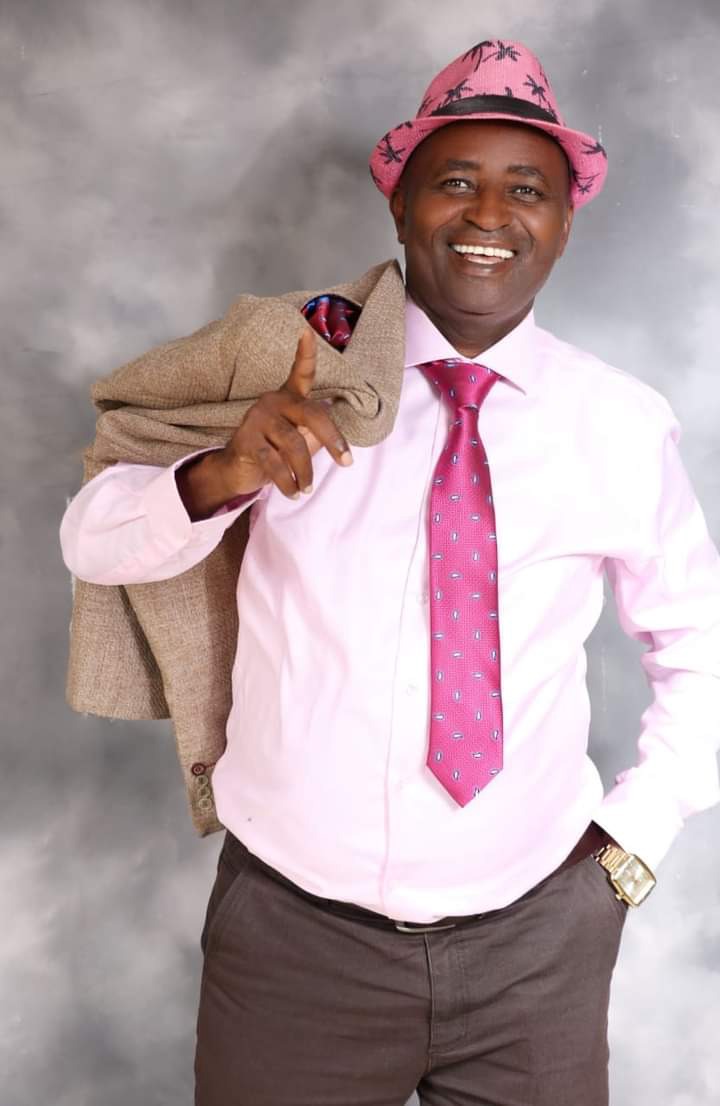 A recent threat was issued by Tigania East constituency Member of Parliament Hon. Josphat Gichunge Kabeabea. According to reports seen on social media, the legislator is alleged to have threatened journalists in Meru region.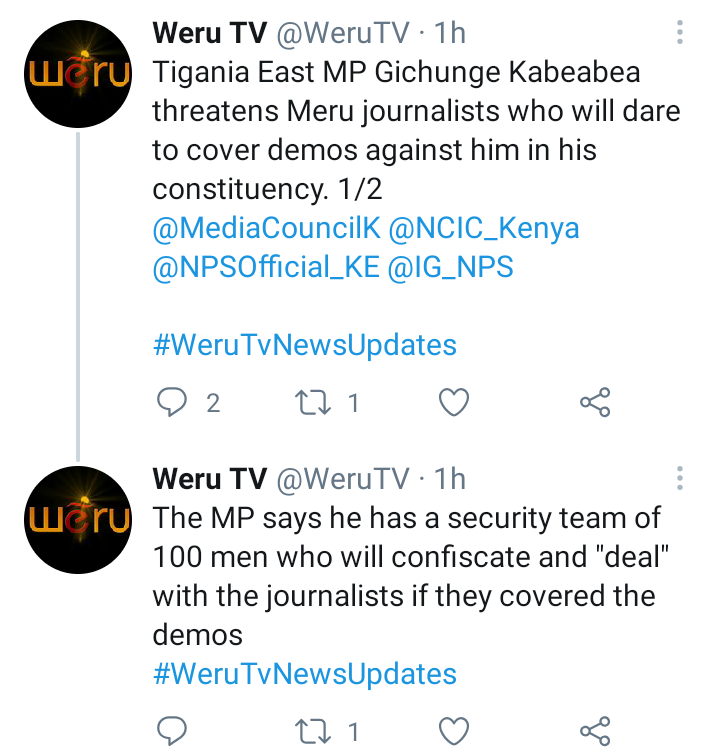 It is claimed that he said he will deal with any Meru journalist whom he finds covering any demonstrations being carried out against him in his constituency. He claimed that he has over 100 men in his security team for that job. His threats were that these journalists will have their equipment confiscated and the journalists 'dealt' with accordingly.
The Tigania East MP is a controversial figure. Previously, there have been unconfirmed allegations that he owns a real estate company under the name of Diamond Properties. It is believed that he has used this company to swindle some Kenyans who were looking to buy land but were given a raw deal. It is from such activities that he is normally faced with potential backlash from members of the public.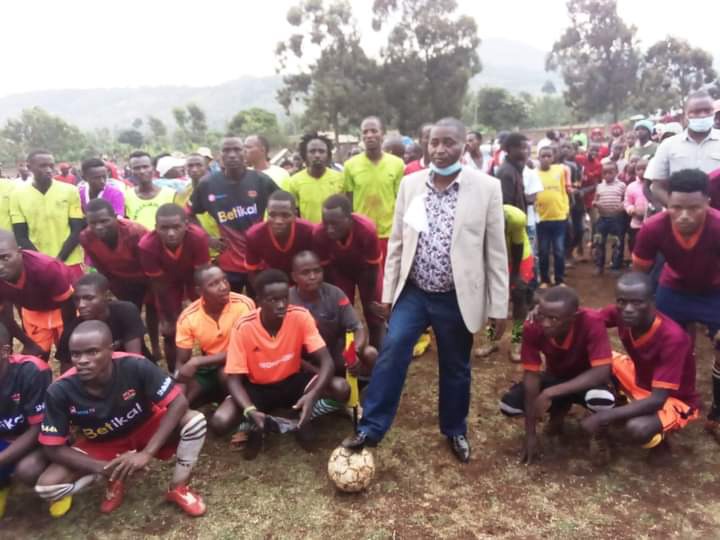 Violence and intimidation of journalists has always been condemned by various stakeholders. It is always expected that they are given the freedom to do their work without threats as they play an important role in the society. Their duty of keeping the people informed about public matters is very key and vital.
Content created and supplied by: EddieEdu (via Opera News )