In Africa Kenya is the most improving country with a highest rate. Not only on business but also in infrastructure. In my article am going to list the best roads in Kenya that will amaze you.
1.The great north road
This is the best road in Kenya,is a national road that accommodates many vehicles. Its a well made road that also have flyovers.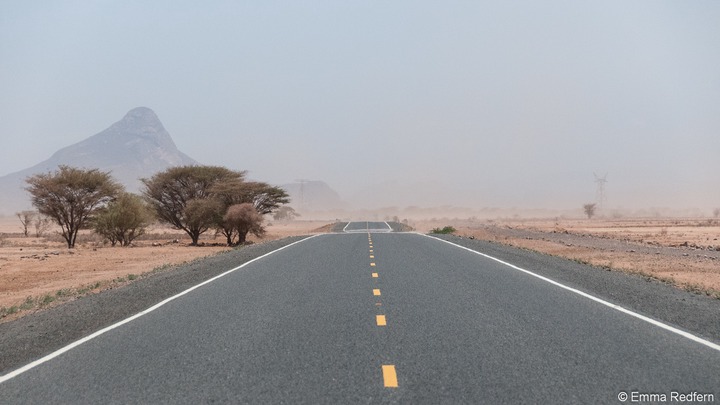 2.Mombasa road
This is the second best road in Kenya. Is a beautiful road that connect Nairobi and Mombasa.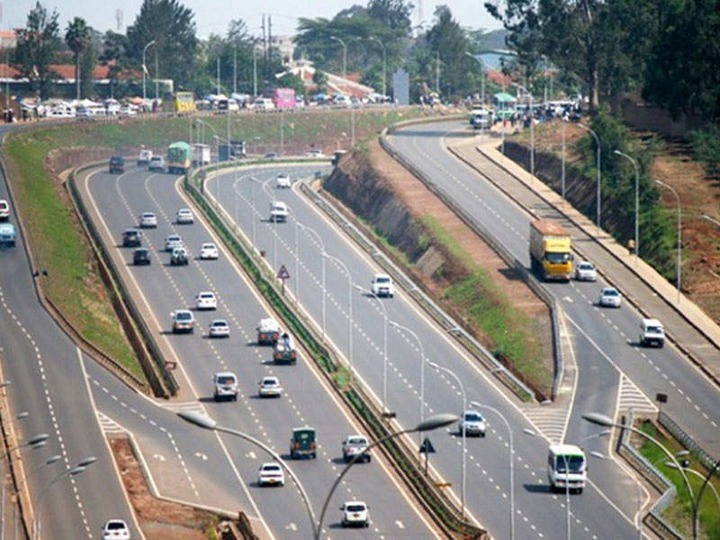 3.Nakuru-Nairobi road
This is broad and can accommodate several types of vehicles at one time. The road doesn't have much jam making it essential to be used as a gateway to reach the places faster.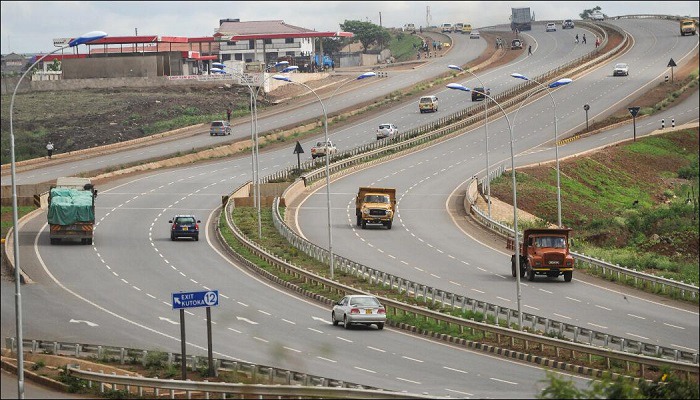 4.Kakamega-Mumias road
The road was constructed beautifully and has since been used as a great source of transport.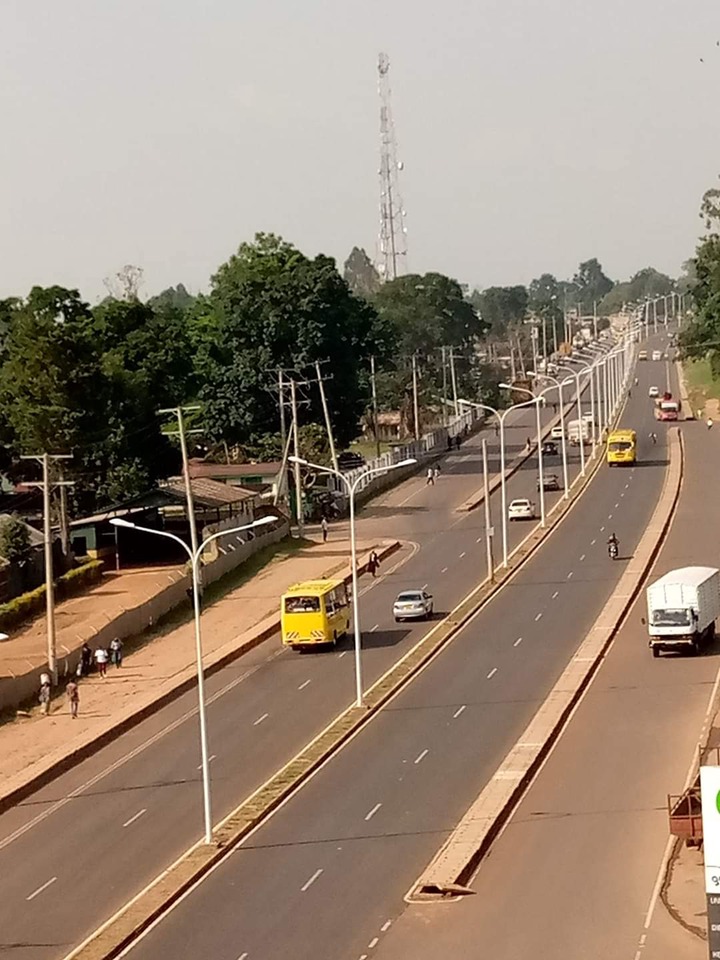 5.Thika super highway
The road is the best in Kenya joining Nairobi city and the industrial town Thika. It is well built by the experts from abroad.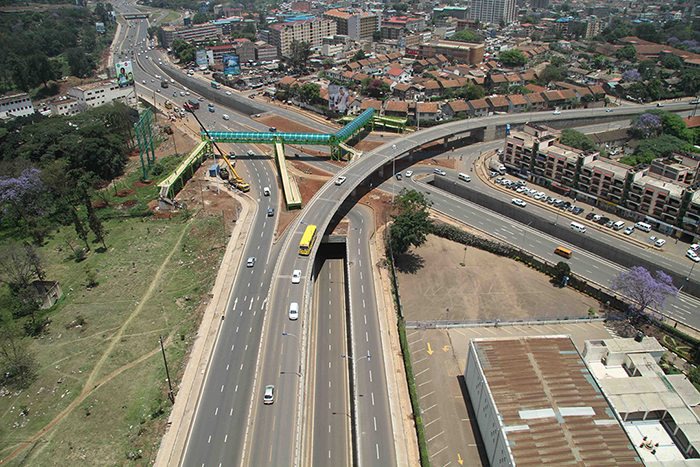 Content created and supplied by: @Davy254 (via Opera News )