East Africa's countries are six in number, and these are, Kenya, Uganda, Tanzania, Rwanda, Burundi and South Sudan.In this article am going to let you know the current vice presidents of these countries and also the only country in East Africa without a vice president.The photos am going to use are just for illustrative purposes.
Edward ssekandi
This is a uganda's vice president who goes by the real name as Edward Kiwamuka Ssekandi.Furthermore, he is a Ugandan politician and also a lawyer.Edward has been Vice president for the country since 24th May, 2011.
Image:Edward (Facebook)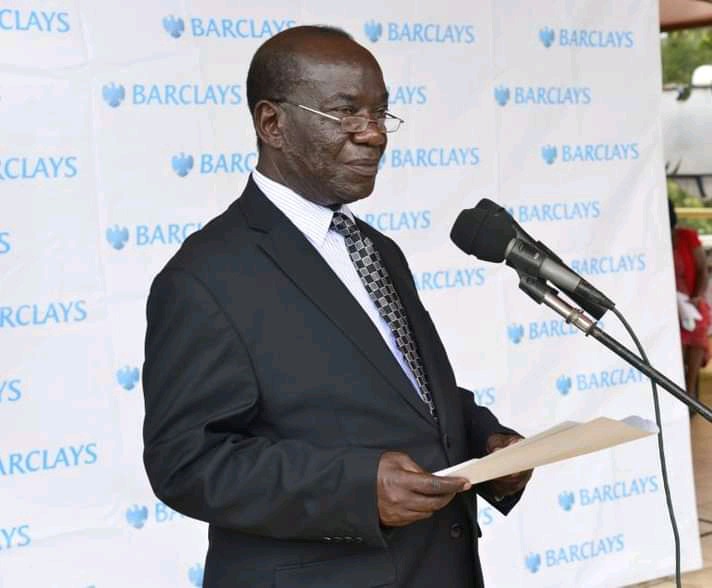 He is a Kenyan politician who is also the current deputy president.Ruto made history in Kenya when he was an acting president from 6th October to 8th October 2014 when president Uhuru Kenyatta was attending court sessions at Hague.
Image: William Ruto(Facebook)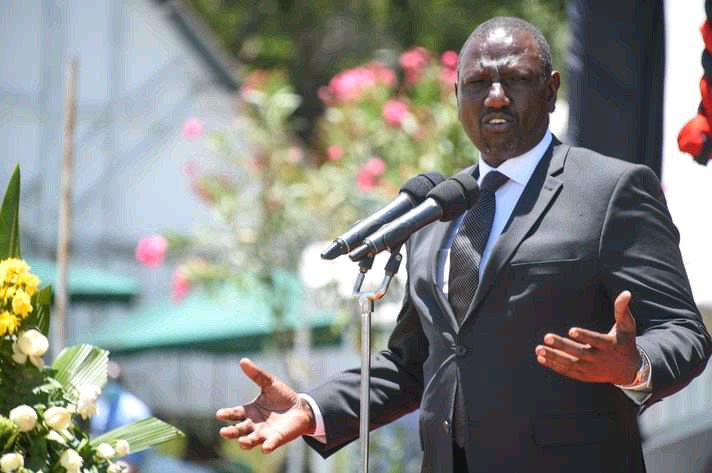 Prosper Bazombanza
Prosper is a Burudian politician who previously served as a country's vice president from 2014 to 2015.On June 2020 he was appointed to the position for the second time by Evariste Ndayishimiyi.
Image:Prosper(Facebook)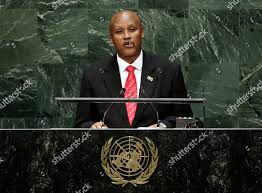 Samia Suluhu
Samia is the current president of Tanzania after she was sworn in on Friday after the demise of president Pombe Magufuli.As per now Tanzania as a country has no president but Samia was the one who was still holding the position.
Image:Samia(Facebook)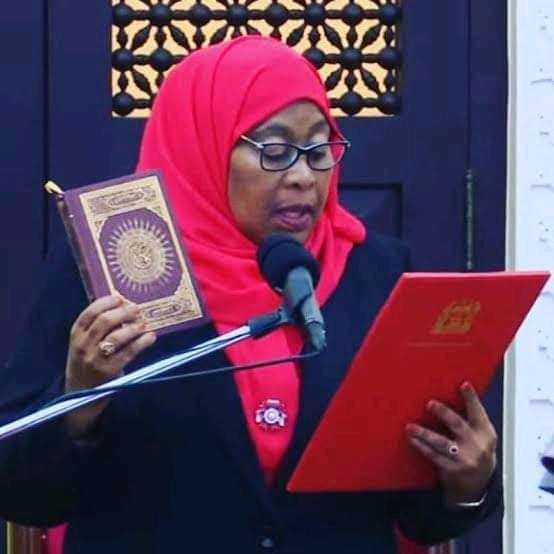 James Wani Igga
James is the one who is holding the position of vice president currently in South Sudan.The country has been faced by political wars for sometime but now it is a stable country.
Image:James Wani Igga (Facebook)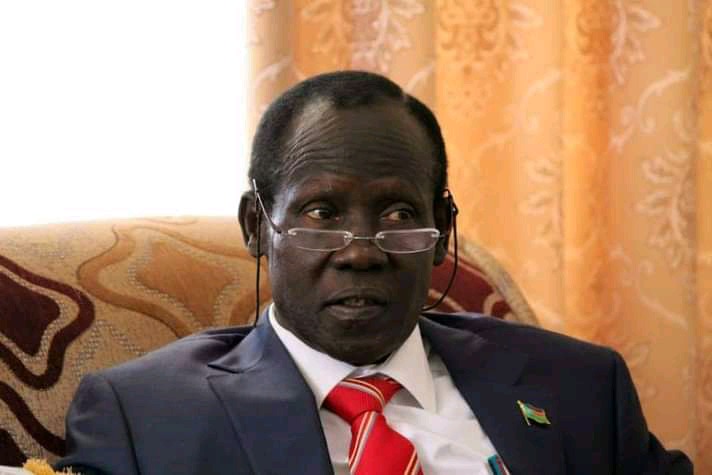 After I have made you to know the vice presidents of these five East African countries,I would like you to know that Rwanda is the only Country in East Africa without a vice president.
Content created and supplied by: AaronmullaNews (via Opera News )