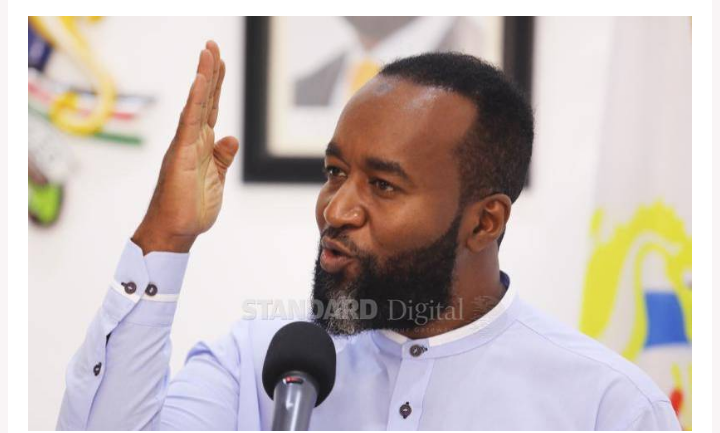 Mombasa Governor Hassan Joho, had a meeting with some of the Coast MPs, after Kingi had met the political groups in the region.
The two governors have had battles with each other for the control of the region. It was on Thursday when Kingi met the leadership of the Shirikisho Party of Kenya, Kadu Asili, Umoja Summit Party of Kenya and the Republican Congress of Kenya to pressure for the formation of the union.
The meeting of the four parties indicated that that the participants were finally coming to a union agreement before the agreement was put into use in the next meeting that is scheduled this week.
The Secretary General Jimmy Ngala for Kadu Asili and Joshua Kombora the Chairman said that the meeting of the four parties had Kingi's blessings and permission to hasten the process to form a union.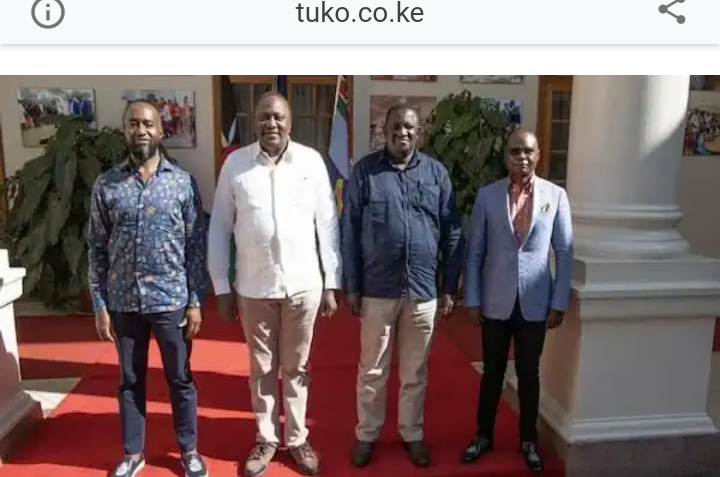 Kingi, Joho and Mvurya kept their mouths shut over their political plans since they met President Uhuru Kenyatta at State House, Nairobi. Soon after the meeting at the State House last week, am ally of Mvurya told the residents of Kinango Sub-county and those of Kasemeni ward that Uhuru had promised the governor a big token.
Content created and supplied by: Newsproh (via Opera News )