An elderly man from North Eastern in Isiolo County has a few hours ago amazed Kenyans with his knowledge as far as Kenyan politics such as the BBI and the ongoing Political fallout Between president Uhuru Kenyatta and Ruto is concerned.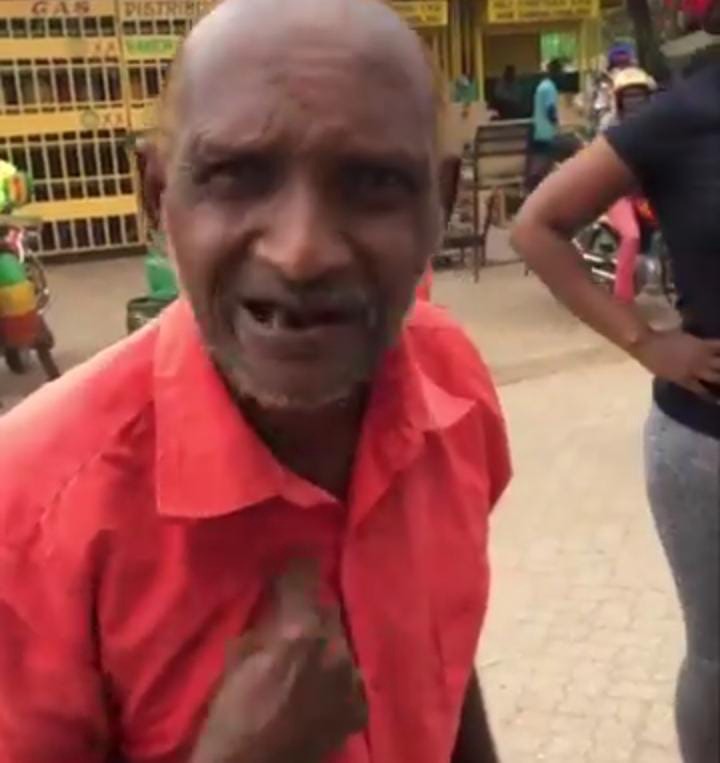 Through another video clip that has already gone viral, the angry man can be heard saying that President Uhuru Kenyatta and Raila Odinga have destroyed the country's economy since 2018 when they agreed to work together.
Regarding the Building Bridges Initiative, the Old Mzee has now exposed that Isiolo County residents don't have time for the document which they already know that it won't benefit every Kenyan, adding that if it was good, the Members of the Country Assembly shouldn't be intimidated to vote for it.
"Nani Alikwambia Isiolo watu inataka BBI? Sisi ni Watu ya Ruto, ata saa zingine amekuja kufungua shule ya hapa. Umeona watu vile wameshangilia?," Said old mzee.
But on more strange and interesting remarks, the Old Mzee has now described Raila and Uhuru as one of u thankful people who shouldn't be trusted by any Kenyan. He has explained how he was engaged in 2002 politics, campaigning for Uhuru and Ruto in Isiolo county, when he was a chief in his location.
He also alleged that President Uhuru Kenyatta and Raila could be stealing Money meant for other National Projects such as Kenya Rural Electrification, adding that it doesn't make any sense for kshs 2 billion to get lost on daily basis, yet the biggest thief is not in the Government.
"Sisi Watu ya isiolo tunauliza, Serikali inapoteza shilling bilioni Mbili kila siku aje? Hal watu kuna vile wanaficha pesa alafu wanazingizia Ruto wakimwita Mwizi, ilhari hayuko serikalini," The Old Mzee said in a video clip that has gone viral.
Click here to watch the Video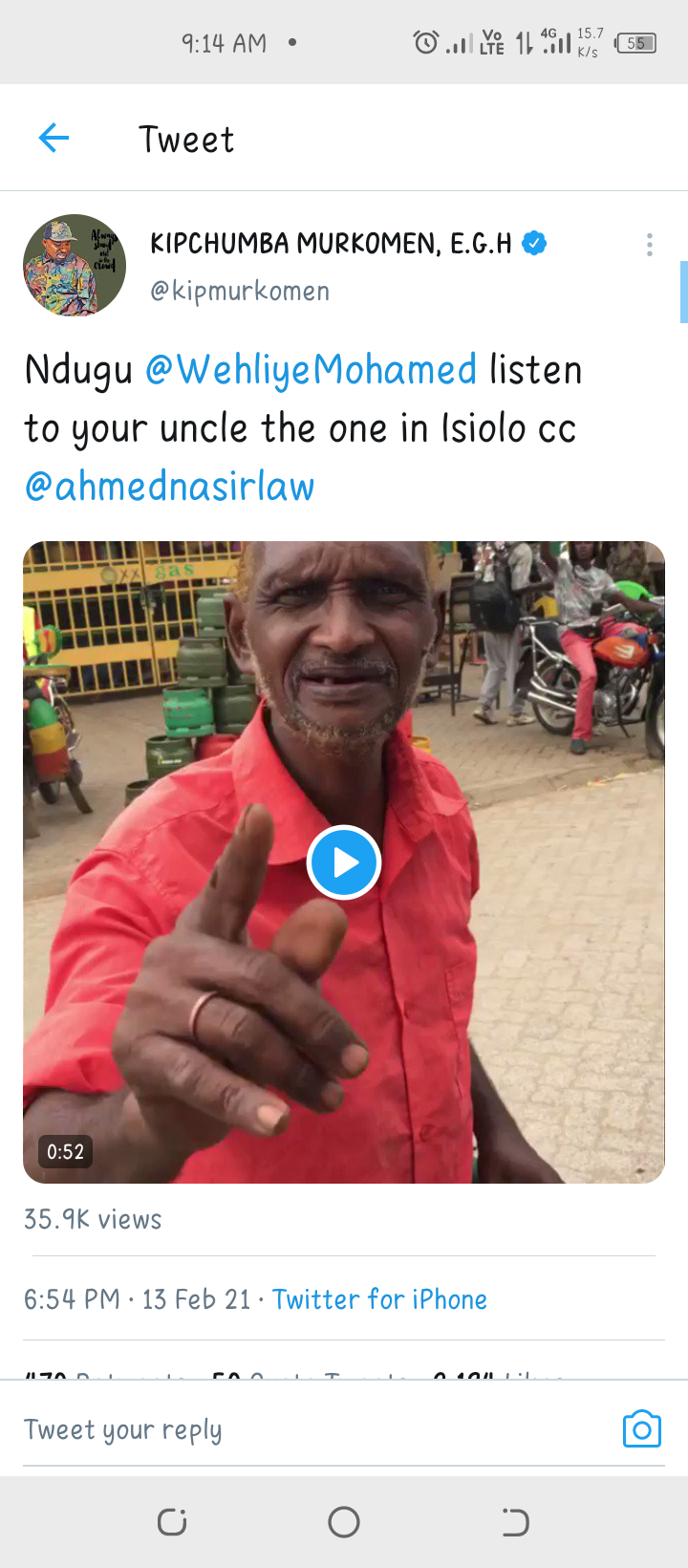 Content created and supplied by: DAVIDNTHUA578 (via Opera News )