US army has been very active partner to African countries when it comes to fighting terrorism.The operations is directed at UD Africa Command and its operations covers the whole continent.
In the fight against terrorism,US has been providing their Africa allies with material and intelligence support.Their drones have become instrumental in targeting and hitting terrorists' hideouts with high accuracy.
Apart from fighting terrorism ,Us army in Africa usually undergo training together with Africa's soldiers and this has boosted the bond between bthe two allies.
In a tweet by US AFRICOM ,there is plan for huge exercise come juneb together with forces from Morocco, Senegal , Tunisia and other countries.
The operation s dubbed Africa Lion 21 .
"Planning underway for #AfricanLion in June 2021
--
"We are also improving on the strong foundations of friendship between #Morocco & the U.S. with an ever-increasing coalition of partners & allies." Brig. Gen. Jackson, deputy commander, @SETAF_Africa." US AFRICOM tweeted.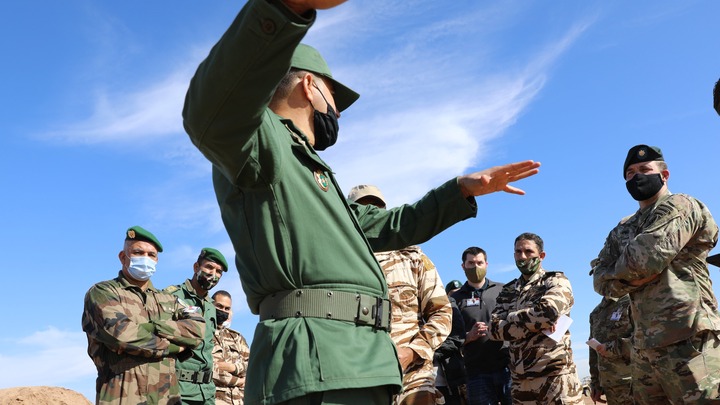 Content created and supplied by: Newshunter (via Opera News )