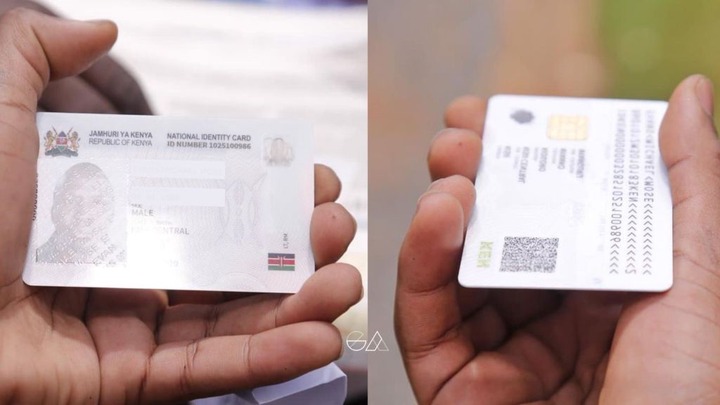 Kenya is now ready and set for the future of digital identity as the government plans to phase out identity cards by 1st December 2021 and instead replace them with Huduma cards. However, since the issuing of Huduma cards began on 1st December 2020, only 10% of the people who applied for them have collected their cards. Speaking during a public address, the government spokesperson Cyrus Oguna disclosed that out of the 2 million cards processed only 200, 000 had been collected despite the applicants being notified through a text to their cell phones. Oguna has pleaded with the public to collect their cards to help the government deliver better services.
"If you haven't received any text, you will receive it anytime soon or verify with the number you registered with if it is still in use.' Cyrus stated.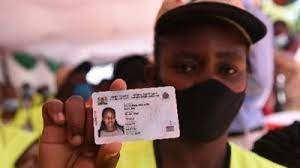 Huduma card is expected to store accurate, comprehensive, and up-to-date records addressing issues surrounding national planning, protection of Kenyans, and monitoring progress in all aspects. This means that Kenyans now will only need one card to access all the government services like voting, owning property, marriage, health care, making transactions, and birth/death certificate registration.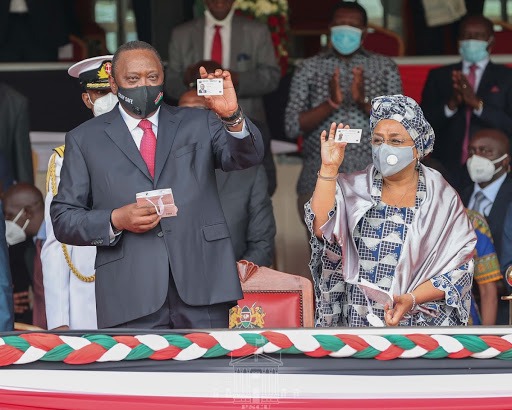 Content created and supplied by: Briannambale1 (via Opera News )