African political leadership is always characterized by greed and addiction to power. Some of the African leaders to forcefully stay in power despite oppression from the citizens and coups.
Out of atleast 20 world's longest serving leaders, Africa continent boast about ten leaders. See the list of the 4 longest ruling African presidents.
Obiag is the incumbent president of the Equatorial Guinea. The 78 year old Obiang assumed the office in August 3, 1979.He is the Africa's longest serving president with 41 years and 6 months in office.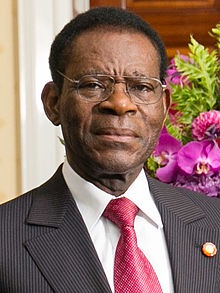 The 87 years old Cameroonian president took over Ahmadou Ahidjo in November .6, 1982 after serving 7 years as a prime minister. Biya is the second longest serving African president with 38 years and 3 months in office.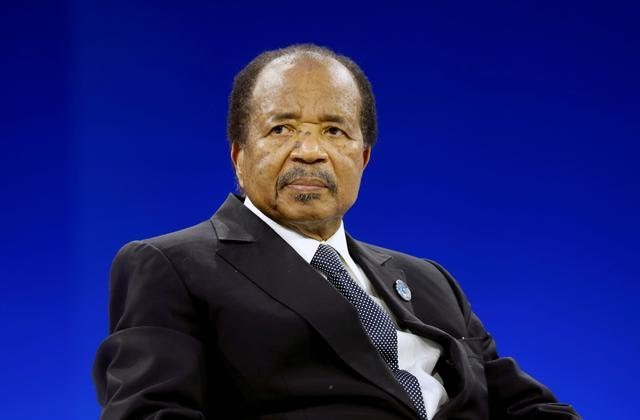 3. Denis Sassou Ngueso - Congo Republic
Sassou Ngueso is third longest serving president in Africa. The 77 years old assumed the office in 1979 before losing the country's first multi-party elections in 1992. He regained power in 1997 after a civil war and changed the constitution in 2015 to let himself stand for re-election the following year.
Do you think it is only in Africa were leaders shed blood to acquire Powe? Please like, share and comment.
Content created and supplied by: Cornelie (via Opera News )