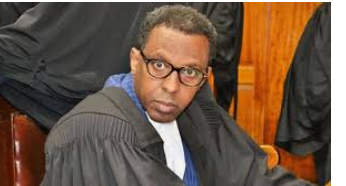 Image Courtesy : Amhednasir Abdullahi
On January 01 2021 constitutional Lawyer, Senior Counsel, Chairman of the Senior Counsel Committee, Law Society of Kenya. Publisher of the Nairobi Law Monthly took to twitter that Jubilee Party has setteld on Mudavadi as its presidential candidate with Gedion Moi as his running mate. The news was breaking , as he city lawyer claimed to be official.
However the claimed , six days later Amani National Congress chief Musalia Mudavadi speaking in Margoli North, Vihiga County turned down the claims on being fronted to succeed President Uhuru Kenyatta as his retirement approaches.
On Saturday , January 06 2021 constitutional lawyer Amhednasir Abdullahi takes to twitter seeking an interpretation and answer on what ANC chief meant after liked the politics as a football game which he said for a team to score goals,anyone whose playing tactics is bunching below team expectations will have no choice but to be bench for a team to win.
"We need to score goals, but anyone who is not playing as expected should be put on the bench for us to win. This is the role of a captain of any team," Mudavadi, qouted in The Standard...what does this mean~ Amhednasir Abdulahi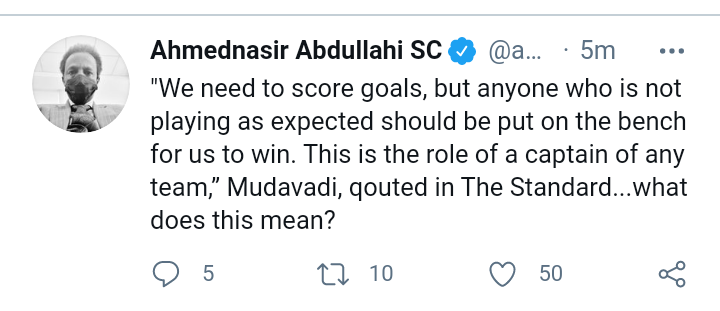 Image Courtesy : Amhednasir Abdullahi tweeted.
Mudavadi wants who to be benched?
These are some of the responses from Kenyans :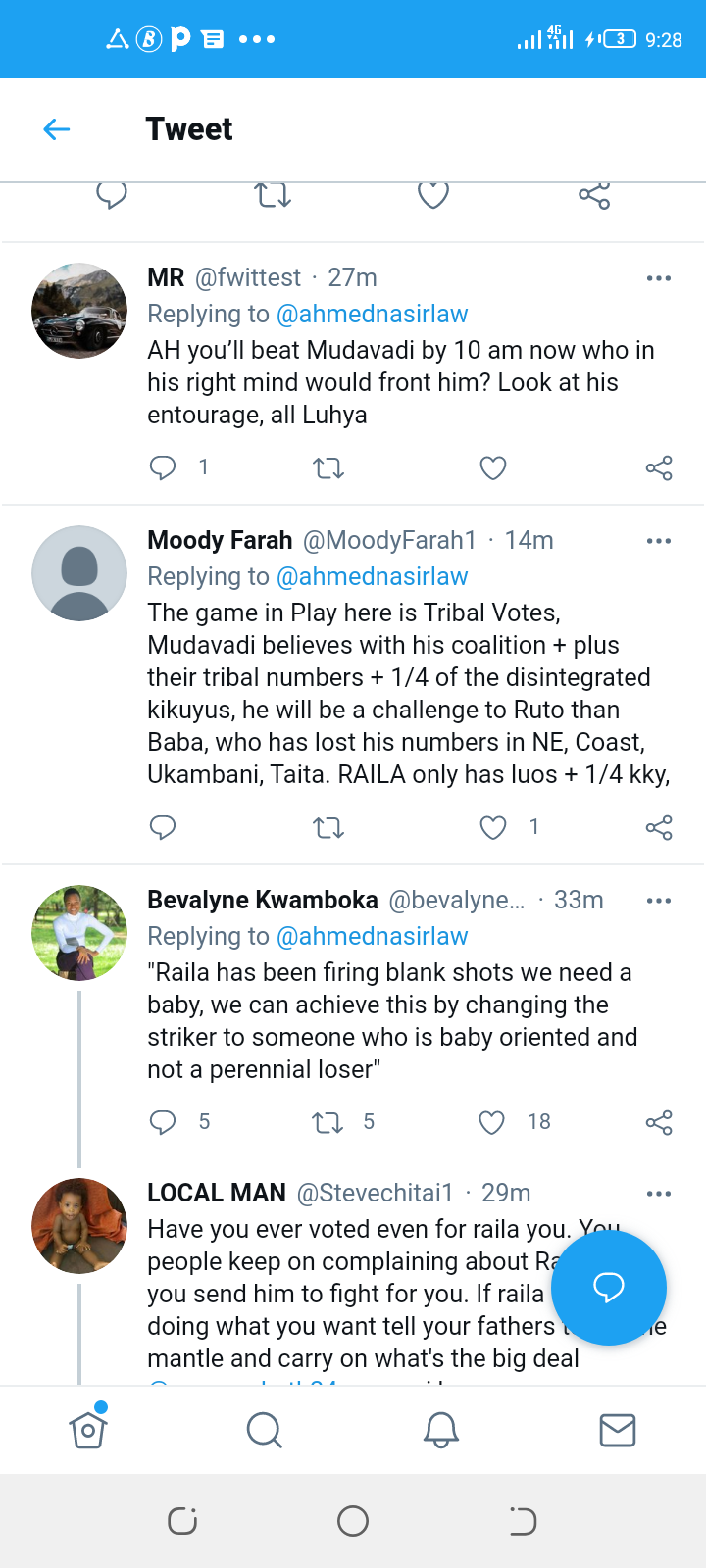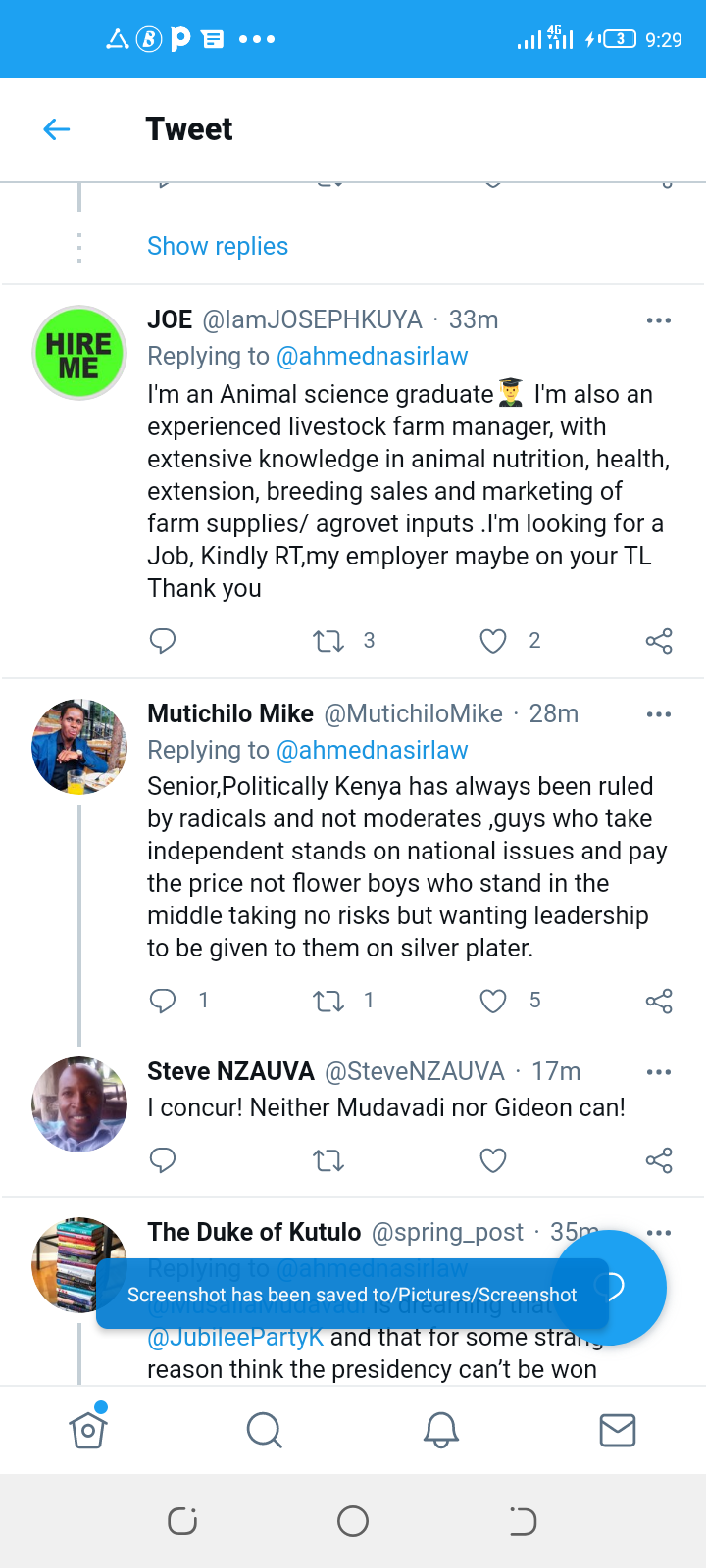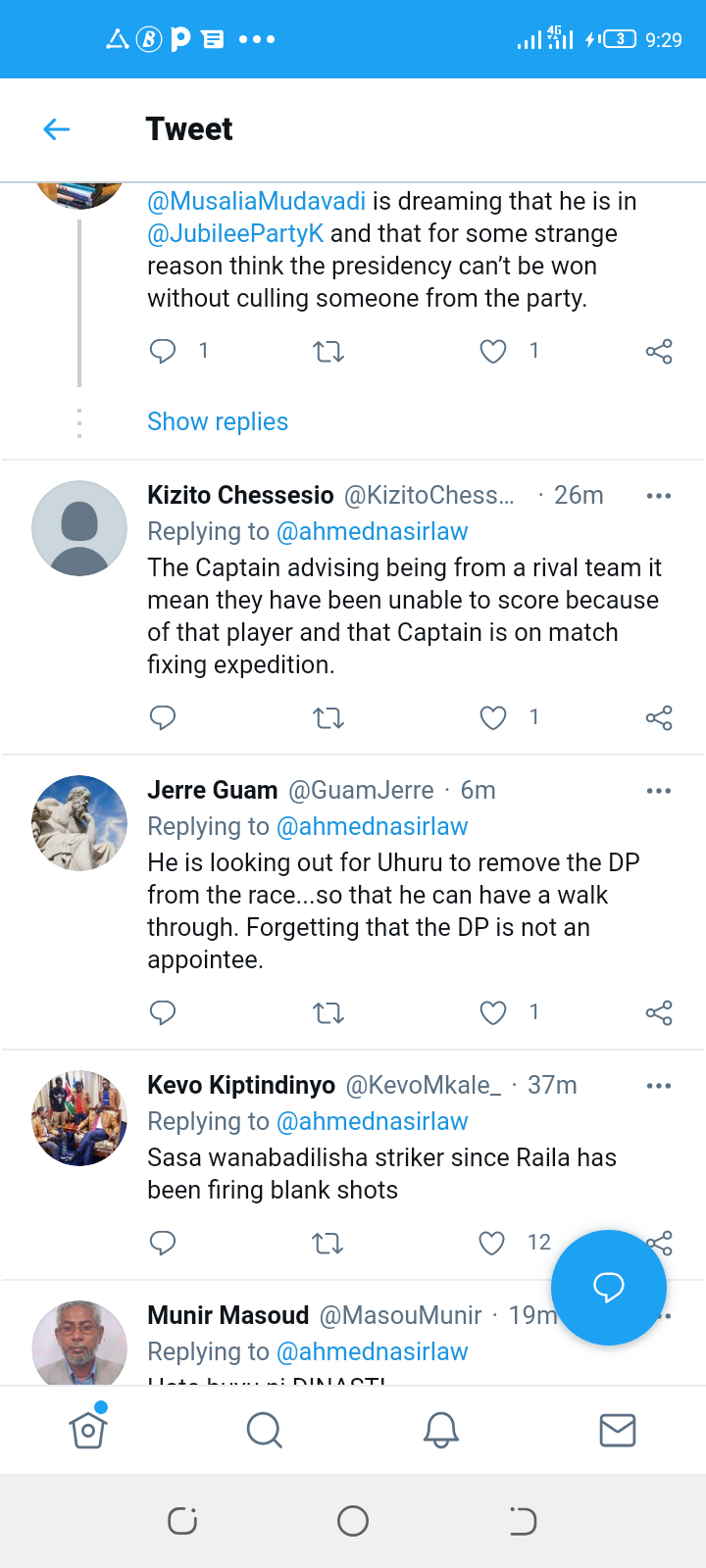 Content created and supplied by: Denniskipkoechtonui (via Opera News )