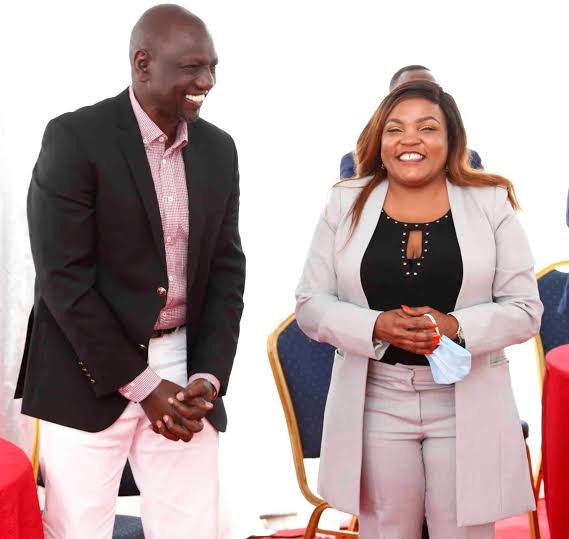 Picture for illustrative purpose.
A Vocal Member of Parliament for Kirinyaga County, Wangui Ngirici has this afternoon challenged Baba following his remarks on a live radio. Wangui has been on the frontline leading the NO CAMPAIGN against the BBI Report together with his colleagues in TangaTanga Brigade.
Everyone who tries to attack William Ruto ends not very fine with this Popular TangaTanga Mp Wangui Ngirici. She therefore responded to Raila following the below quoted remarks on a live radio show this morning.
Following Raila Odinga latest remarks "The Dp promised laptops to class 1 pupils who are now in class 8 and now he is promising them wheelbarrows. I have been responding to the DP and not criticizing President Uhuru".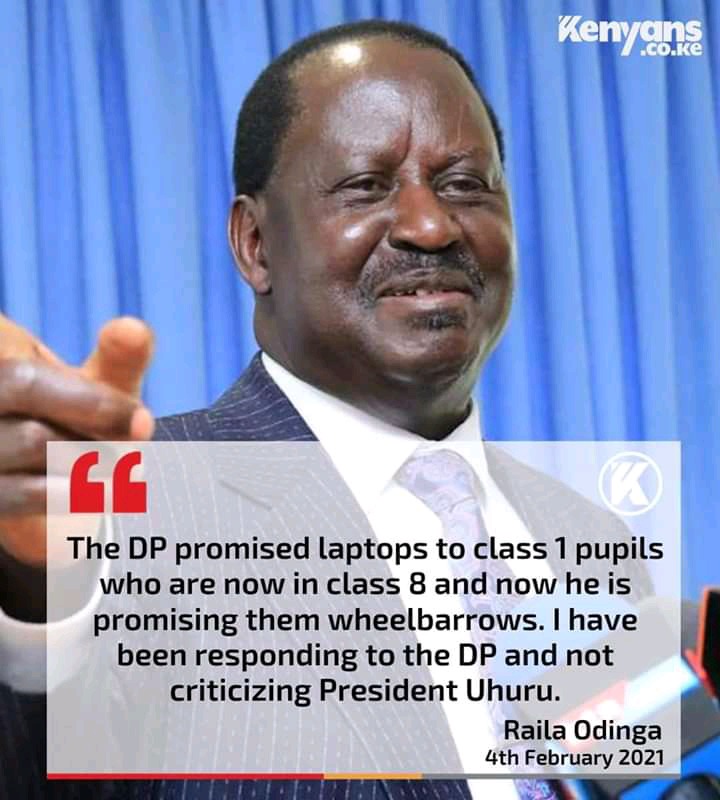 Picture for illustrative purpose.
The above remarks agitated this TangaTanga Mp Wangui Ngirici and she had the following to tell Baba through her facebook page.
"According to Raila Odinga it is clear that Ruto's Government is doing very badly while Uhuru's Government is doing extremely well. Climbing the mountain requires stamina and some honesty." her facebook post reads.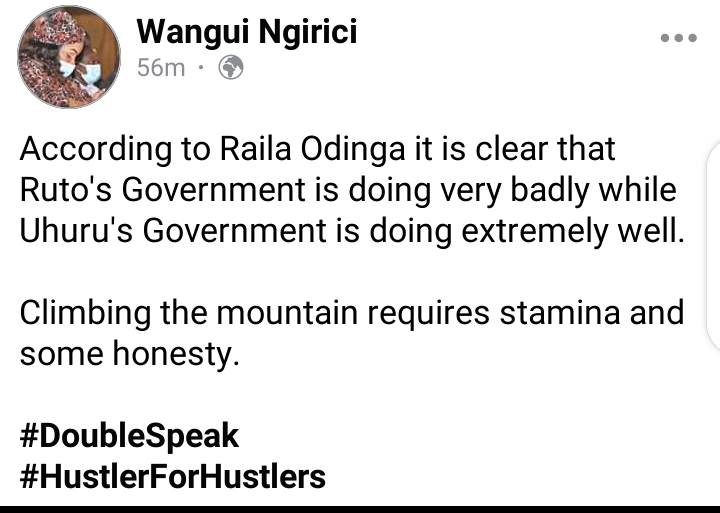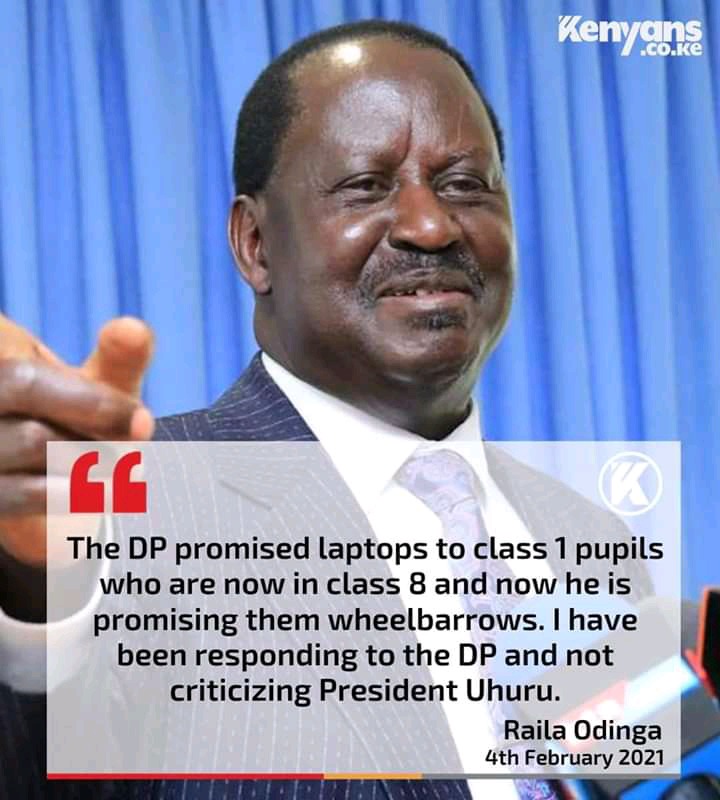 Picture for illustrative purpose.
The above post attracted lots of reactions where different Kenyans gave different views and opinions as captured below.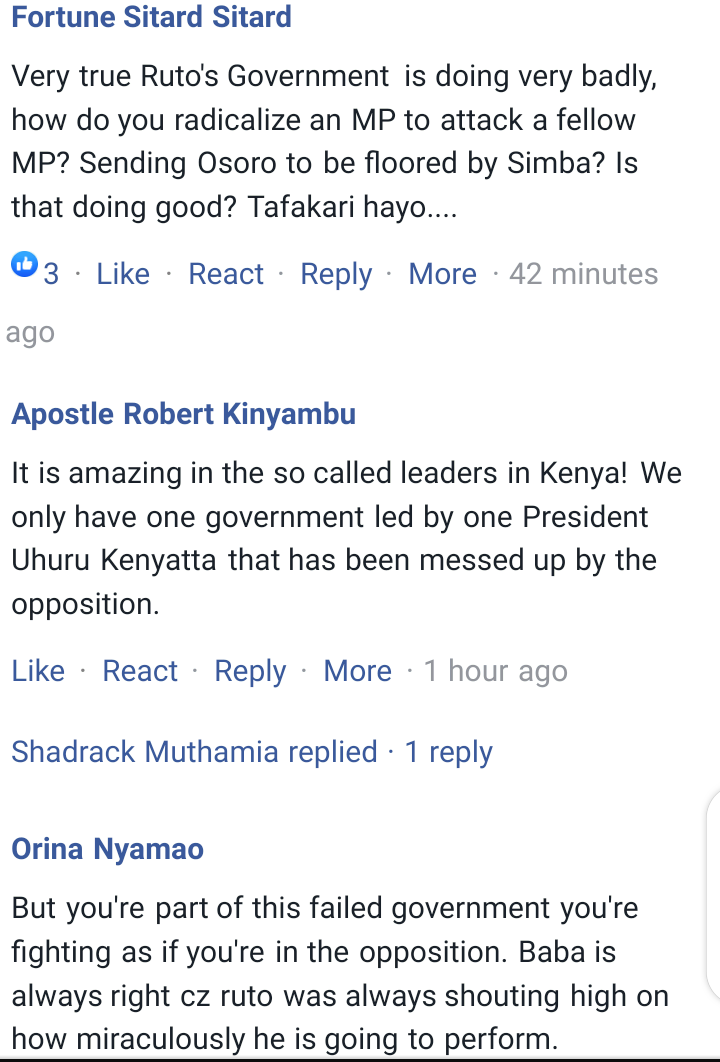 Picture for illustrative purpose.
*Very true Ruto's Government is doing very badly, how do you radicalize an MP to attack a fellow MP? Sending Osoro to be floored by Simba? Is that doing good?
*It is amazing in the so called leaders in Kenya. We only have one Government led by one President Uhuru Kenyatta that has been messed up by the opposition.
*But you're part of this failed Government you're fighting as if you're in the opposition. Baba is always right because Ruto was always shouting high on how miraculously he is going to perform.
*You are just like him. You pretend that the Ruto faction in Government is doing wonders giving wheelbarrows. While Uhuru's faction is doing crap making roads & borrowing funds for the same conveniently, forgetting you sit in Parliament which approves the Uhuru and Ruto Government's finance bills.
*We no longer hate Raila Odinga. Am from Mt Kenya region and am preaching good news about Raila Odinga. He'll definitely be crowned as the President of Kenya. Kiambaa torching is still fresh in our minds. We're not foolish as you think.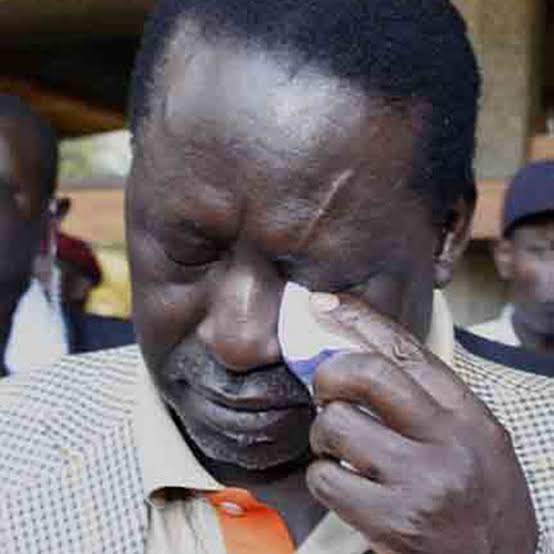 Picture for illustrative purpose.
Remember that it's the handshake between President Uhuru Kenyatta and Prime Minister Raila Odinga that has seen Kenya arrive at BBI Report. He(Baba) has been on the frontline enlightening Kenyans about the economic impact of Building Bridges Intiative Report.
Content created and supplied by: EdKam.News (via Opera News )