With time slowly flying away, president Uhuru Kenyatta and his handshake partner Raila Odinga are doing all they can to see that the BBI initiative sails through. What the duo knows very well is that the initiative is not popular among kenyans with most of them having a different opinion to it.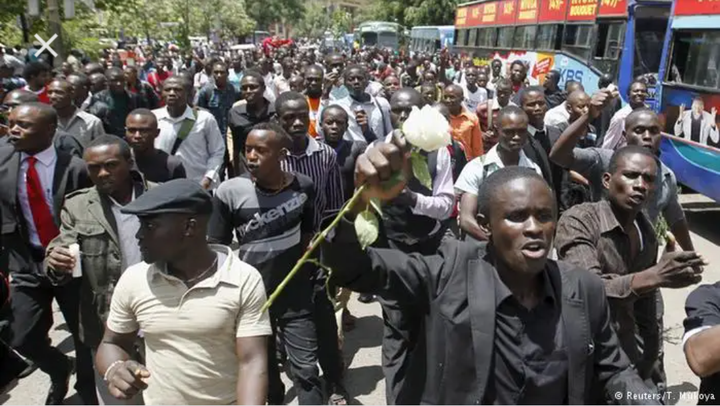 After the collection of signatures and verification of the same by IEBC, the ball was thrown into the County Assemblies who are now supposed to pass it with atleast 24 of them for the bill to move to the next stage. The president and the opposition leader made a move that would lure the MCAs into passing the bill with ease by promising them a car grant worth 2 million.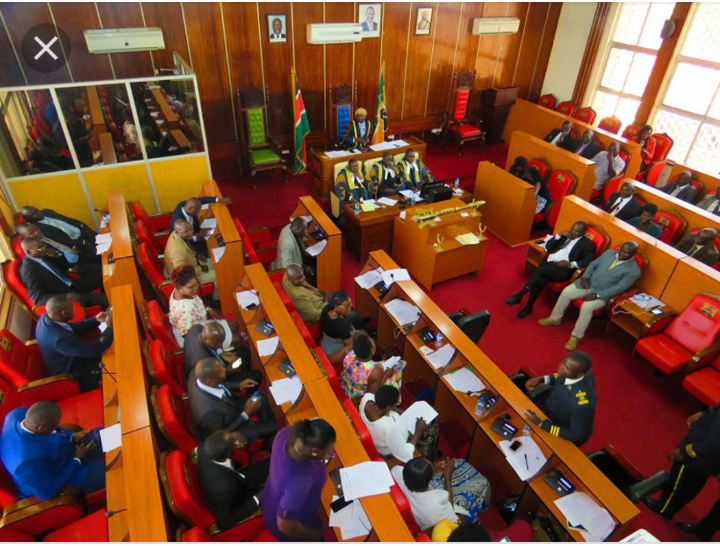 This move have since sparked mixed reactions with most Kenyans condemning the move and terming it as bribing the MCAs so as they could pass the bill. The youths in specific are the most angered lot who have been forgotten for long despite the fact that they are the ones who are used by these politicians during elections only to be dumped thereafter.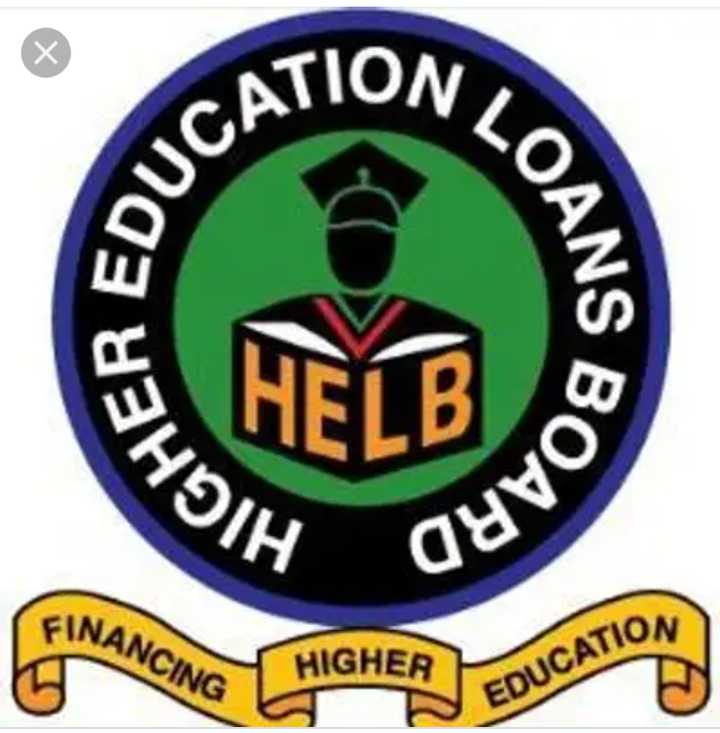 The youths have now made their demands to the president and his handshake partner that should he seek for their support in passing of the BBI, he should have them removed form the CRB and have their HELB loan clearance.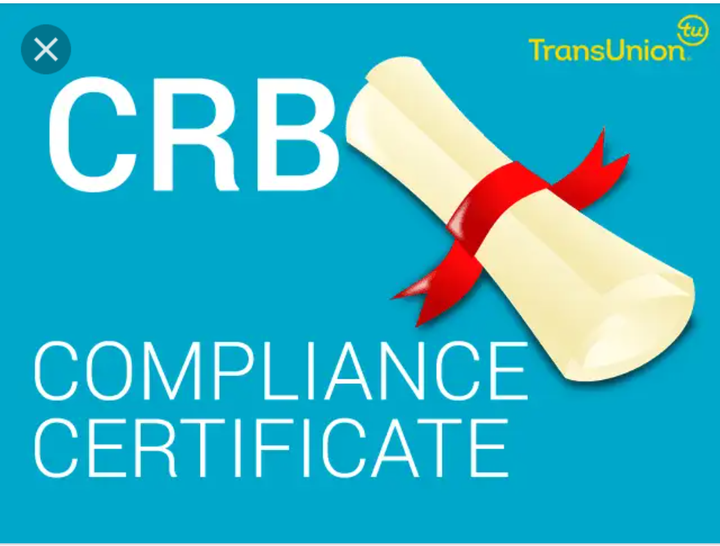 The youths are demanding this because of the punitive compliance certificate that are required by government institutions when they want to employ someone. This has made some of the youths to miss opportunity because they don't have the certificates.
Below are some of the reactions from a section of some youths;
Maureen, "If MCA's will be granted 2M to pass the BBI, graduates should also be granted CRB and HELB loans clearance to pass this thing. We need a robust conversation because Kenya doesn't belong to politicians alone."
Rodgers, "Clear my CRB and HELB and BBI is yes."
Lettisphas, "In the spirit of MCA bribery and #BBINonsense, all CRB and HELB beneficiaries should be cleared. Future HELB disbursements be given as grants and not as loans. All CRB records be expunged so that we can access unsecured loans as soon as tomorrow not after 5 years."
Yusuf, "If bribing is the way to go then the Comrades must be cleared from CRB and HELB, from there we can reconsider your BBI things ."
Do you support the demands of the youths?
Content created and supplied by: DrArogo (via Opera News )