The Kenya Defense Forces (KDF) are the armed forces that are made up of Kenya Navy, Kenya Army and Kenya Airforce and the President of Kenya is the commander in chief.
Their main role is to is to defend and protect the sovereignty and territorial integrity of Kenya. The KDF recruitments is always done on yearly basis. To be a KDF you have to qualify in the following areas.
1.You must be a Kenyan citizen with 18-26 years old.
2.Have Kenya Certificate of Secondary Education (KCSE) C+ but those with higher grades like B will have an opportunity to be trained for higher ranks.
3.You must not have any criminal record whatsoever.
4. One must be 5 fit in order to become a military officer and atlist 55kgs for men and 54kgs for women.
5.You have to be physically fit enough to join the military. This means that you must maintain your weight, have good vision and hearing.
6.For female,they should not be pregnant and have ability to run up to 5km without stopping.
Upon qualifying all these requirements you are then chosen and go to the military academy for a one year training. After the successful training you graduate and take the oath in the presence of The President of Kenya after which you are posted in different Baracks in Kenya.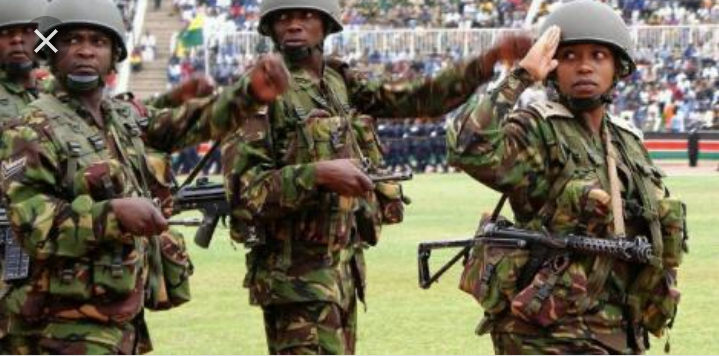 The job has a good salary and is pensionable. Commander of the Kenya Airforce takes home upto Kshs 906,014 per month, while the commander of the Kenya Navy takes up to Kshs 902,432.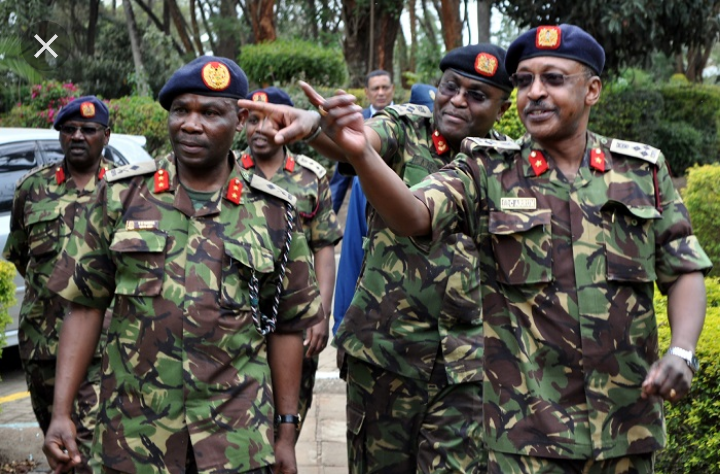 Content created and supplied by: Jafarmuzik (via Opera News )