According to a report made by African Facts Zone, Nigeria's 2020 economy led with a Nominal Gross Domestic Product (GDP) of ($466.88 billion) followed by Egypt ($374.89 billion), South Africa ($317.19 billion), Algeria ($147.323), Morocco ($112.220 billion), Kenya ($101.048 billion), Ethiopia ($95.558 billion), Ghana ($67.337 billion), Tanzania ($64.123 billion) and lastly at the 10th place with $62.274 billion.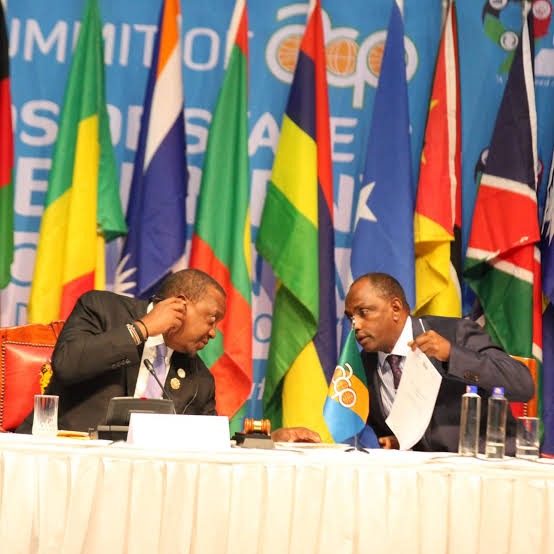 African Facts Zone: "The Egyptian economy surpassed it's South African counterpart and became the second largest economy in Africa. The Egyptian economy achieved a total output of $374 billion in 2020, compared to only $250 billion in 2016 and the World Bank expected that it would cross the barrier of $650 million by 2025."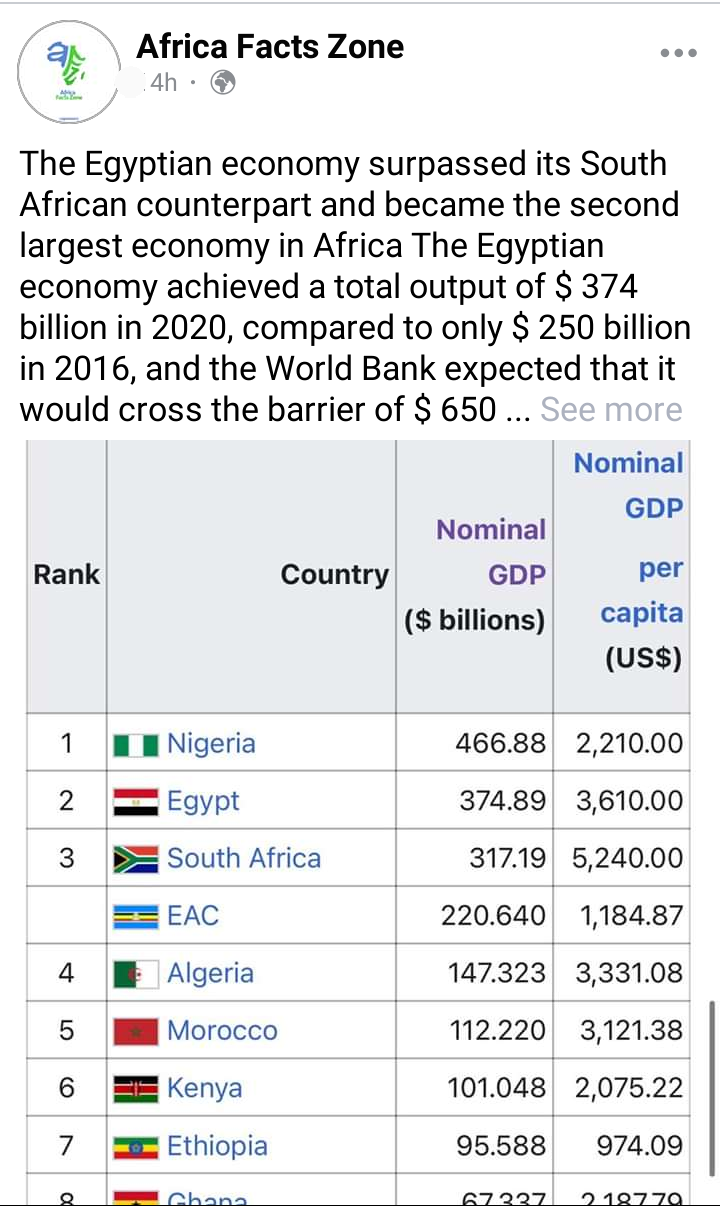 When it comes to Gross Domestic Product (GDP) per capital in Dollars, South Africa leads with 5240.00, followed by Egypt 3610.00, Algeria with 331.08, Nigeria with 2220.00, Ghana with 2187.79, Kenya with 2075.22, Angola with 2021.31, Tanzania with 1105.55 and at the 10th place is Ethiopia with 974.09.
According to African Facts Zone, the population increase will hinder any development and citizens will not feel any developmental progress in the hope of continous population growth that is not commensurate with the resources of the State.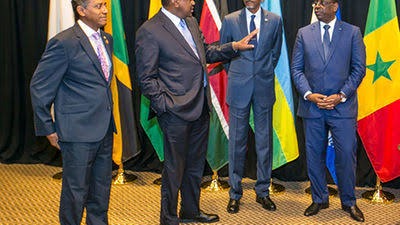 In the list, Kenya has been ranked as the 6th largest economy in Africa despite president Uhuru Kenyatta revealing that his government looses kshs 2 billion on a daily basis through corruption.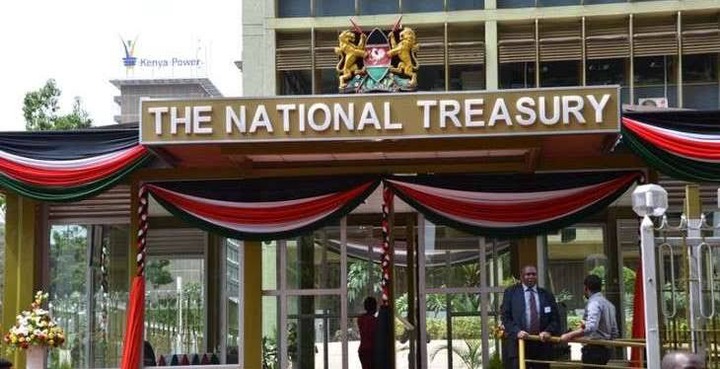 Following the ranking of Africa's largest economies during the 2020 financial year, here is how Netizens reacted. 
Manana: "Egyptians are highly aware of what leadership is and how it is implemented. It's only in South Africa where leaders were never greedy and angry over apartheid government. Today South Africa would have been having the strongest currency, biggest economy, high valued infrastructure, quality education, good standards of living and lower unemployment rate."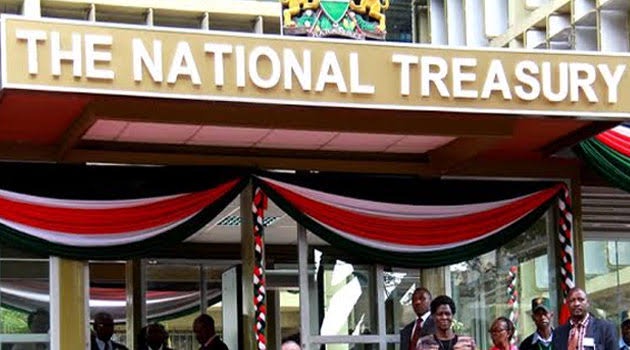 Violet: "The GDP of both Egypt and Nigeria is not proportionate to their populations hence the lower GDP per capita. Economically speaking, this might hinder improvement in the quality of life for Citizens."
Engry: "Nigeria's only undoing is LEADERSHIP. It's not corruption nor lack of electricity nor any other thing. As soon as Nigeria gets the leadership right, she will be among the 5 greatest nation on Earth."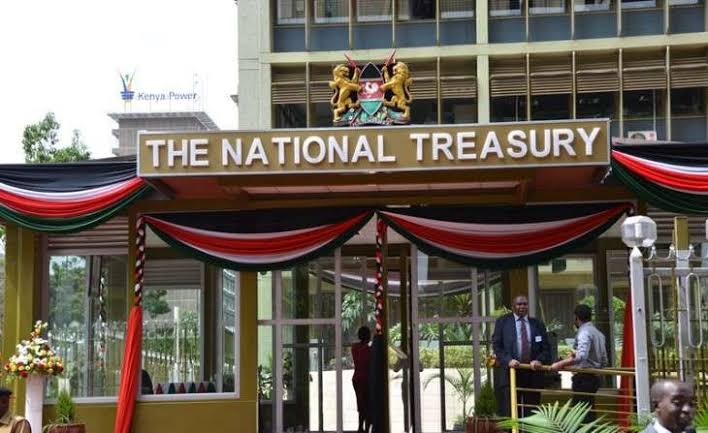 What's your take on this?
Content created and supplied by: Omba254 (via Opera News )