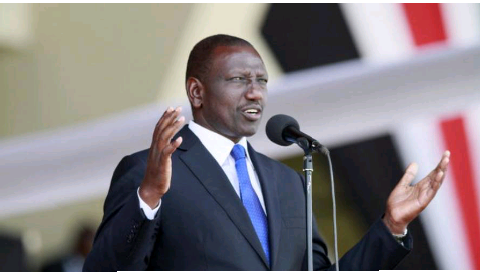 The deputy president has been hailed by many for his approach when it comes to economic build up. He argues that for most of the time, the economy of Kenya has been designed in a way that the common mwananchi who contributes taxes to the republic has been sidelined.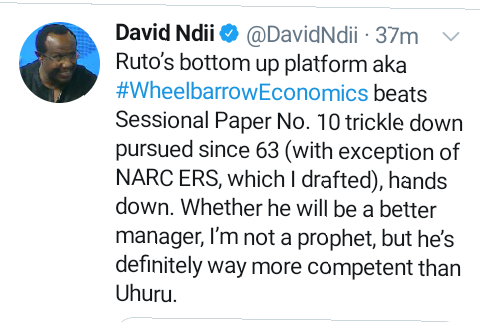 According to the economist David Ndii, he 1q qRuto's bottom up platform, also known as the Wheelbarrow economics beats the Sessional paper number 10 of 1965 which was designed to help Kenya in economy recovery at the time of independence.
He further says the deputy is a better manager has compared to his boss, Uhuru kenyatta when it comes to affairs of boosting the economy.
The approach was hailed by the Tangatanga politicians who said the newly elected American president, Joe Biden has taken the same path to revive the USA economy that was devastated by outrbreak of covid 19.
Do you think David Ndii is right to say the Wheelbarrow economics can steer the nation ahead in boosting the country's economy?
Content created and supplied by: @chibupress (via Opera News )