The thika national highway has been the most beautiful and largest highway in Kenya and the entire East Africa region.The highway was constructed by a Chinese engineer under the national government of Kenya with the China government collaboration.The highway costed ksh50 billion for the construction.The highway has four lanes and two interchange lanes.The highway has reduced the rate of accidents that were exprienced daily.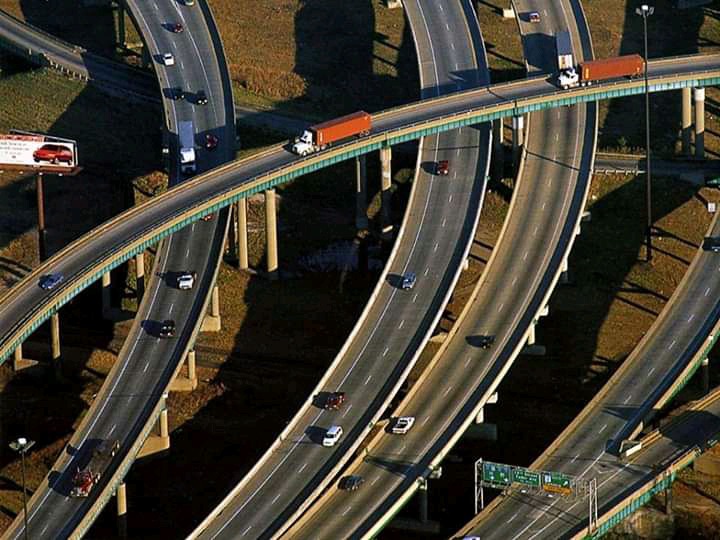 Kisumu highway is another most beautiful interchange roads.It was constructed by the national government and later was expanded by the county government due to the highest demand as there was a high traffic congestion that was exprienced.The expansion of kisumu highway has promoted the growth of trade in the county.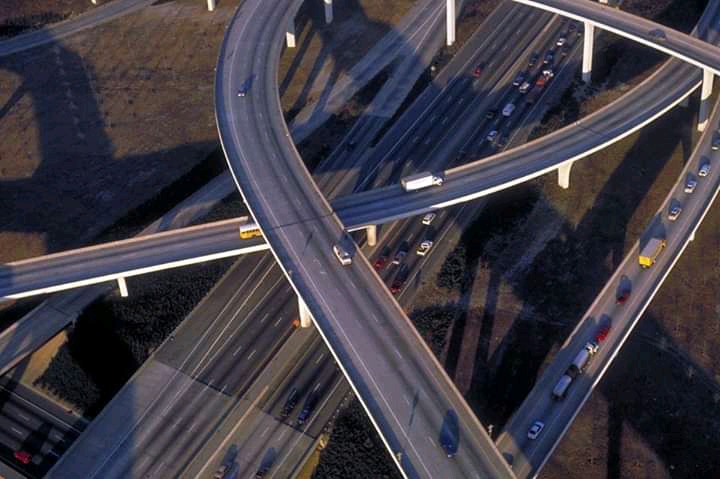 The Nakuru highway has become the topthree laregest highway having four lanes and two interchange lanes.The construction has also reduced the rate of traffic jams entering the Nakuru town and also created jobs to many people in the country.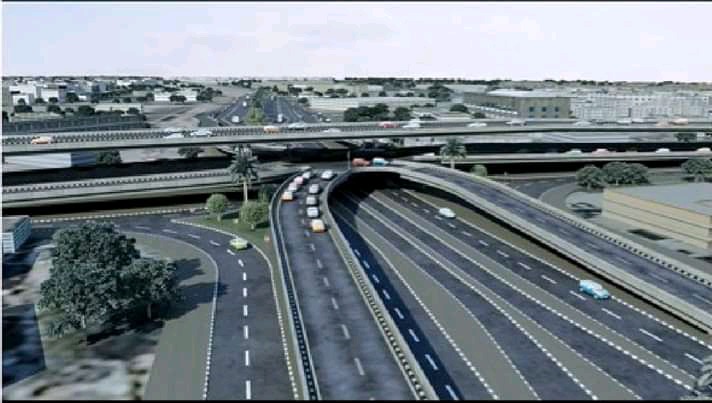 Content created and supplied by: Phonexnyamwar1 (via Opera News )