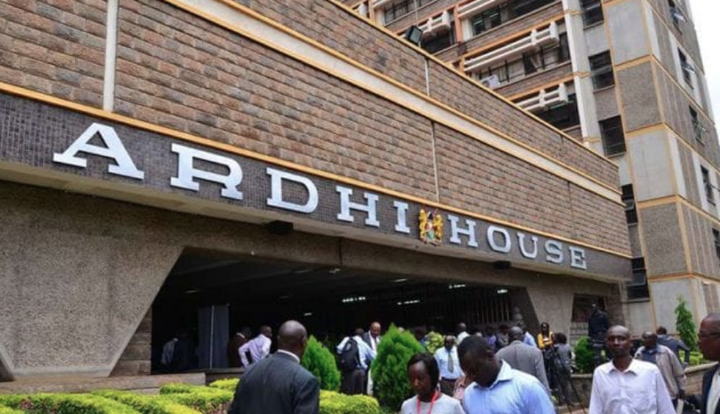 The National Land Commission (NLC) has asked the Ministry of Lands to locate more than 500 people who have been squatters since colonial times in Nandi County.
For many years, these people have been living as squatters and in extreme poverty on the Chemelil sisal farm. However, they have found new hope after the commission ordered them to be housed on 1,440 acres of land on the farm.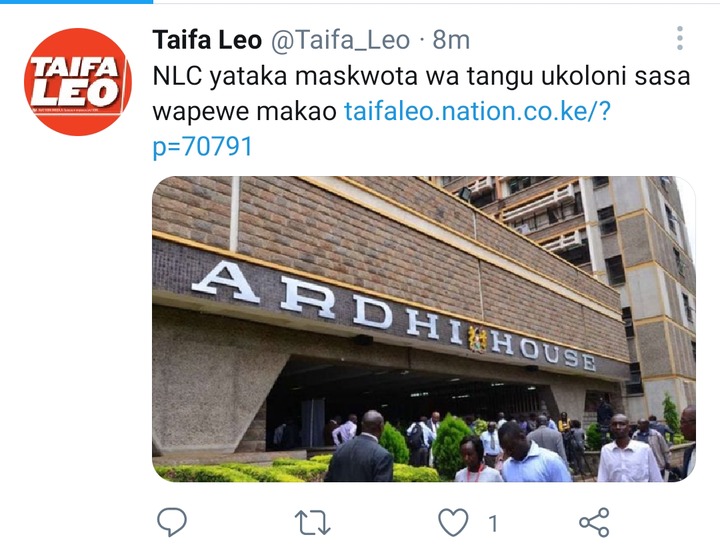 The land is part of a six-acre plot of land located on a large farm. The registration number for the piece of land where they have been ordered to be housed is LR 7057.
The commission has also instructed the Nandi County government to ensure that there is room for building important institutions such as schools and markets while conducting the land redistribution exercise.
In a letter to the Minister of Lands, Farida Karoney on February 9, the commission said it had approved the squatters' accommodation after organizing a session to address the issue.
The letter was addressed to the minister by Commissioner Reginald Okumu on behalf of the commission's chairman, Mr Gershom Otachi.
Content created and supplied by: J.M. (via Opera News )