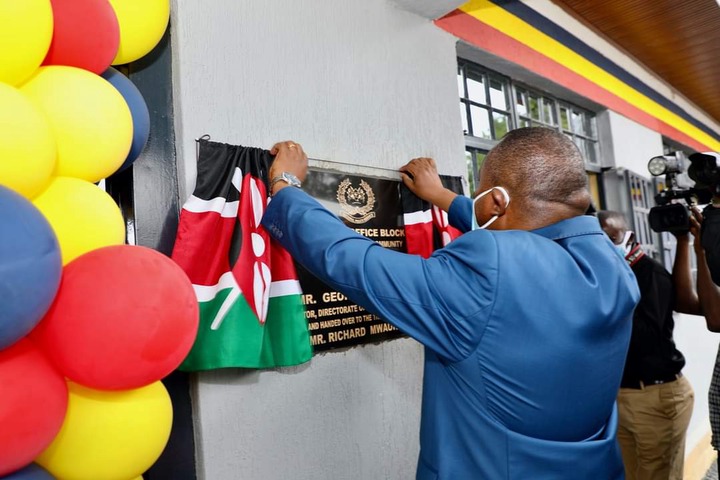 The magnificent office suite at Juja Police Station, is an initiative of the community living within Juja, bringing together local leaders, businessmen and women, the local community, JKUAT University & students & the DCI leadership based in Juja.
 Speaking during the unveiling ceremony, Mr. Kinoti thanked the community for the offices, noting that their example was an exemplification of the trust and confidence that existed between DCI officers & the local community not only in Juja, but across the country. He added that the initiative was an example worth emulating by other counties across the country. While commending the brainchild of the project Ms Felistus Wanjiku from The Office of the President for mobilising the local community and pooling of the required resources, the DCI called upon Juja based detectives to reciprocate the community's gesture, by upping their game and serving them even better.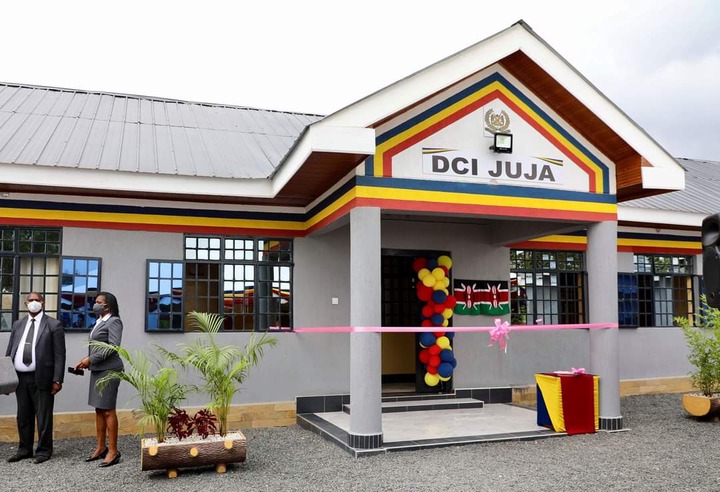 "The gesture you have displayed here today, serves as the best example of how we should love our neighbours and the surest way to repay the community, is by offering them the best services ever," said Mr. Kinoti. On her part, Ms. Wanjiku noted that the local community had an obligation to work with the local security team not only for information sharing, but also for efficient & effective service delivery. She added that the best way to make the working relationship even better, is by initiating & sustaining such joint partnerships.
The student fraternity of Jomo Kenyatta University of Agriculture & Technology through its President Abdulahi Somo, also hailed the cooperation between the community and the local security team, observing that JKUAT students were the direct beneficiaries of the improved security within the area. While pledging to work closer with the Juja security team, he said that previous insecurity incidents that would send students on the rampage were now a thing of the past thanks to the closer working ties.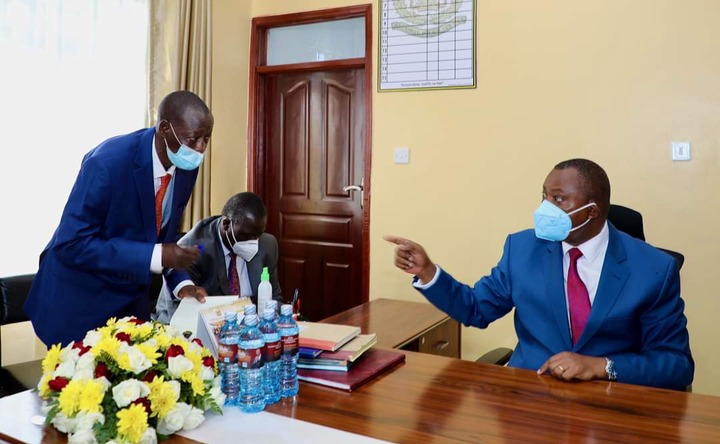 The ceremony was also attended by senior Commanders including the Central Regional Police Commander Mr. Augustine Thumbi, his DCI Counterpart Mr. Walumoli Barasa, County Police Commander Mr. Hassan Ali Nuno, the DCI Director of Logistics Mr. Julius Sunkuli, Director of Operations Mr. Henry Ondiek among other top commanders.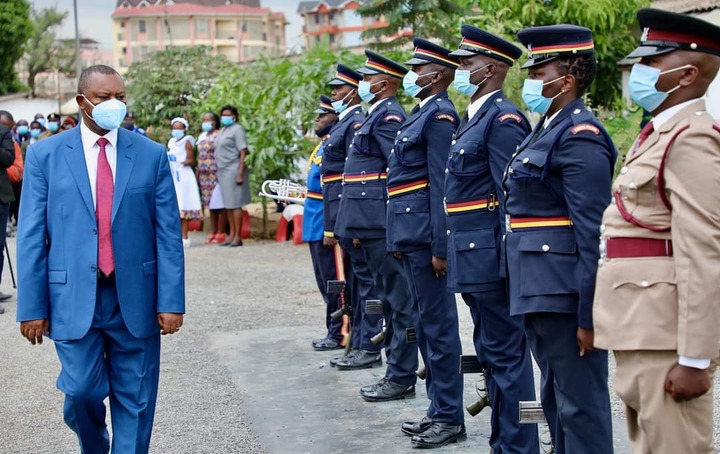 Content created and supplied by: Migunamiguna1 (via Opera News )