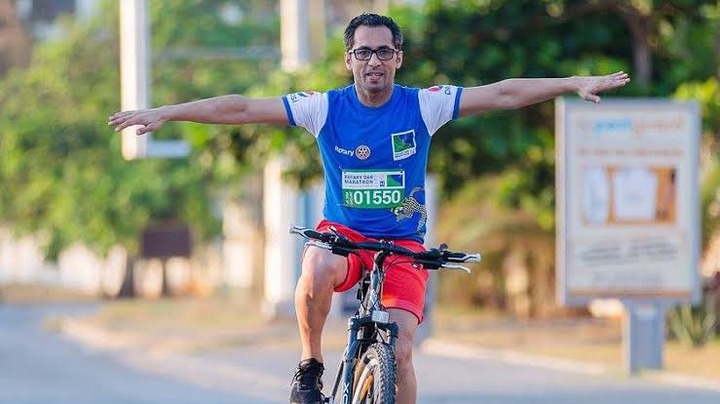 When Forbes released its list of Africa's richest people 2021, only one East African was on the list and was a distant thirteenth out of eighteen billionares who made the cut.
Tanzanian Mr Mohammed Dewji was the only East African representative with net worth of $1.6 Billion. Mr Dewji is the C.E.O of MeTL, a conglomerate founded by his father in the seventies.
Mr Dewji has been credited for moving his family business from wholesale and retail to a leading conglomerate operating in six African countries. MeTL has interests in textile, manufacturing, edible oils, beverages and flour milling.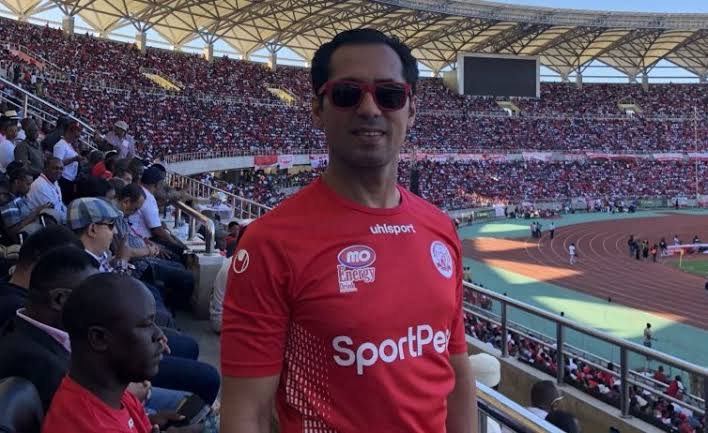 In 2016, he signed The Giving Pledge where he committed to donate at least half of his wealth to philanthropic causes.
Mr Dewji was the member of Parliament for his home town Singida where he retired after serving two terms of five years each from 2005-2015.
He was kidnapped in October 2018 and he was released after ten days. The motive of his kidnap was not established as he was released without any demands for cash.
During this horrendous ordeal, Mr Dewji disclosed that he dared his captors to shoot him dead because he was tired of the torture he was going through.
Content created and supplied by: MashHenry (via Opera News )