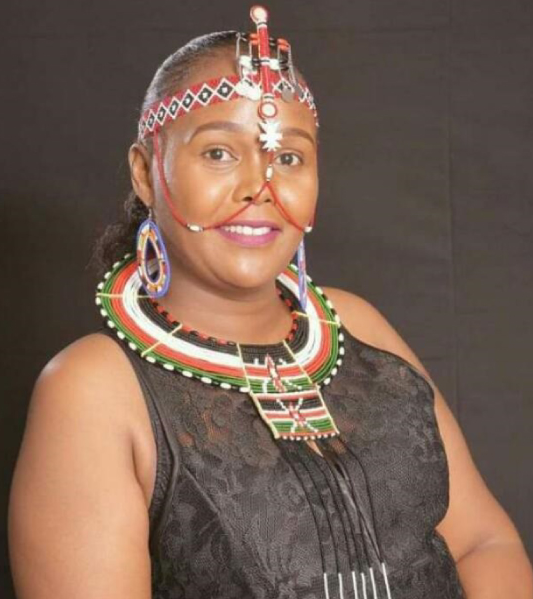 [Photo courtesy]
Lilly Lenolkulal has served as Samburu's first lady since 2013 when her husband, Moses Kasainie Lenolkulal took the mantle becoming the first governor of the county. With the spotlight mainly being on her husband, she is not regularly seen in public but today we highlight what she has achieved in the last 8 years as the first lady. She is a champion for women empowerment especially economic empowerment initiatives such as table banking.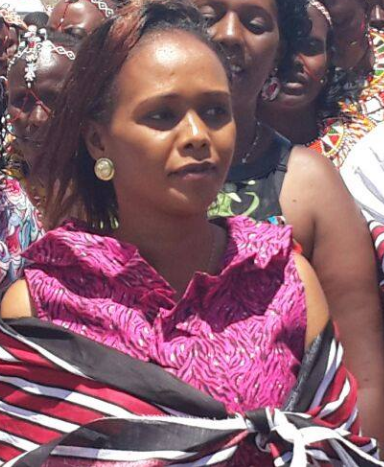 [Photo courtesy]
Most Kenyan women are familiar with 'Chamas' which operate on a merry go round basis. Table banking is based on this idea where members of a group or 'Chama' put money on the table on a regular basis either monthly or weekly and from the amount raised each member decides how much they want to borrow in order to help them start small businesses which will help them sustain their livelihoods.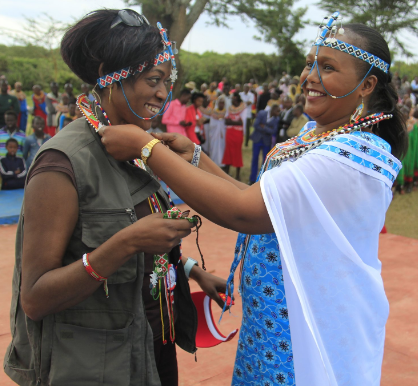 [Photo courtesy]
Additionally, she is at the forefront of fighting gender-based discrimination as well as encouraging more women to be actively involved in social transformation and governance.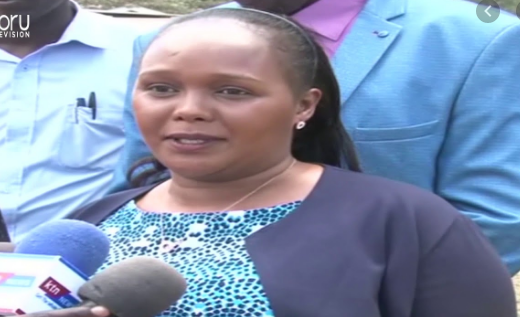 [Photo courtesy]
Content created and supplied by: Flexi.com (via Opera News )