Former Uruguayan leader José Mujica, who was dubbed "the world's poorest president" for his modest lifestyle, says he does not want any pension from his time as a senator.
Mr Mujica resigned on Tuesday from the post of senator, which he had held since 2015, when his five-year-term as president had ended.
Photo: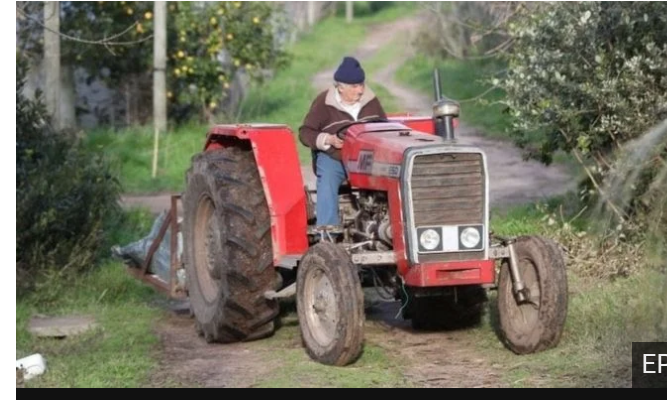 He said he would not serve out his term until 2020 because as he was "tired after a long journey".He donated most of his salary as president to charity and the only possession he had when he took office in 2010 was his 1987 Volkswagen Beetle.The president was like ordinary person and the reason behind his resignation was to go and do farming.This is very ironical since presidents are awarded prestige to be possessing a lot of property and living in highest standards.Now in the current world, politicians are more concerned about being rich therefore some are taking un necesary steps to accumulate wealth.
Content created and supplied by: Metropolitano (via Opera News )