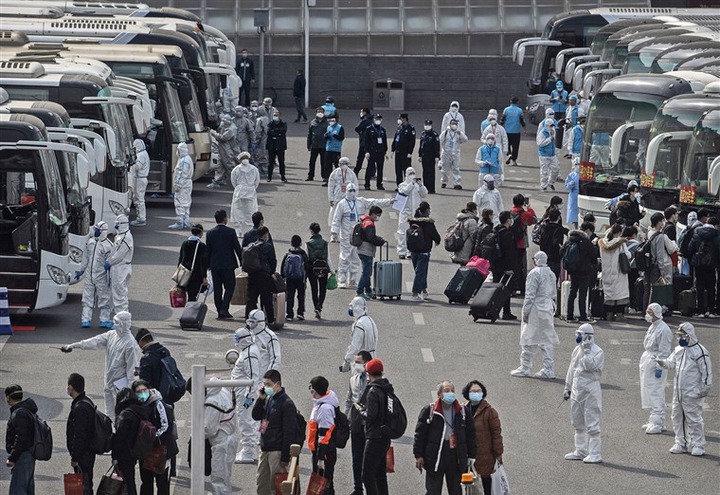 Wuhan City, when the name is mentioned, the first thing that comes in our minds is the deadly COVID-19 pandemic, a pandemic that has ravaged the world for over a year, ended several lives of prominent people, politicians, doctors, and you name them.
The second thing the crosses our minds again is the lockdown, it was the very first city to be put on a lockdown because of coronavirus.
Thereafter, the virus spread to different corners of the world, and eventually, several cities and countries were under lockdown.
In Kenya, we thank God we were only locked up partially, more so, only a few countries were subjected to partial lockdown.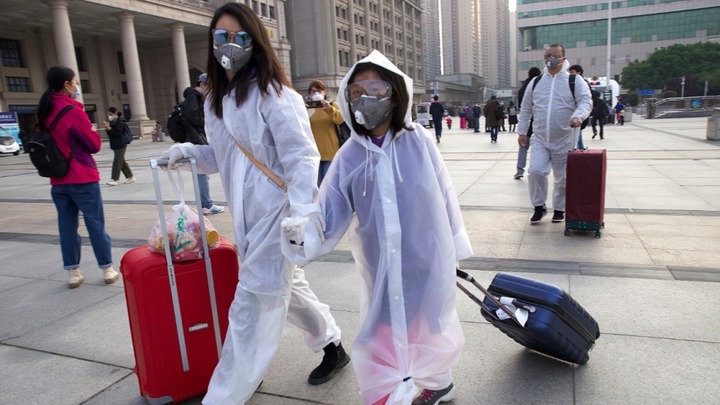 Mombasa's Old Town was one of the areas that were put on a lockdown for weeks, no person was allowed to move in or out of the area located within the city.
The current situation in Wuhan
Wuhan has now is on the right track, according to sources, the city which has at least 11 million people has bounced back from the effects of the pandemic.
Watch the video here for more information or watch it here
Content created and supplied by: WikiLeaksKE (via Opera News )