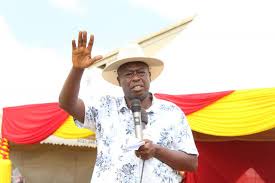 The Mathira member of Parliament Rigathi Gachagua speaking today attacked president Uhuru Kenyatta by pointing out that he was mistreating leaders who tiressly campaigned for him just because they were telling him the truth.
Gachagua asked the cabinet secretary for transport James Macharia to tell his boss Uhuru not to be getting so angry with the leaders who were so keen in helping him in governorship of the country by challenging him on his leadership style.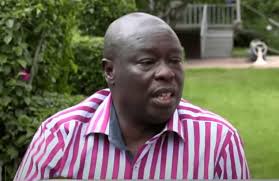 He proceeded to point out that it was even ridiculous on how some government officials made decisions on some important matters affecting the livelihood of so many Kenyans. He sighted a case where a road had stalled because the forestry department had refused to cut down some trees to pave way for the road construction.
Gachagua noted that such incidences were many in the government and the interesting part of it was that such officials went unpunished. The vocal leader insisted that he had supported the president in four campaigns and thus it was wrong for some leaders to hold the views that he was disrespecting him for just speaking out his mind on what was happening in the country.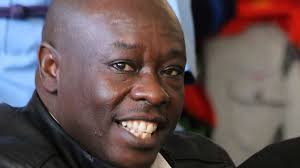 Attached is a video link of the Mp speaking:
https://youtu.be/W4mGtgI3GLE
Content created and supplied by: GachNews (via Opera News )