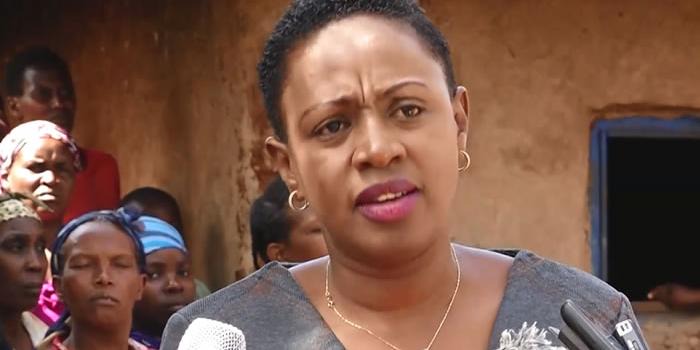 Murang'a County Woman Representative Sabina Chege has raised eyebrows after she hinted she may not vie on a Jubilee Party ticket in 2022.
The lawmaker was speaking on JKL on Wednesday where she gave disturbing details about Kenya's political parties
Sabina said political parties in Kenya are not owned by all those who subscribe to them and who submit their monthly contributions.
She alleged that political parties are owned by individuals who decide which direction to be taken and to be adopted by all members.
Because of that, she said that it is never a sure bet for any politician to believe that a party that takes him or her to an elective position will be there in the next election.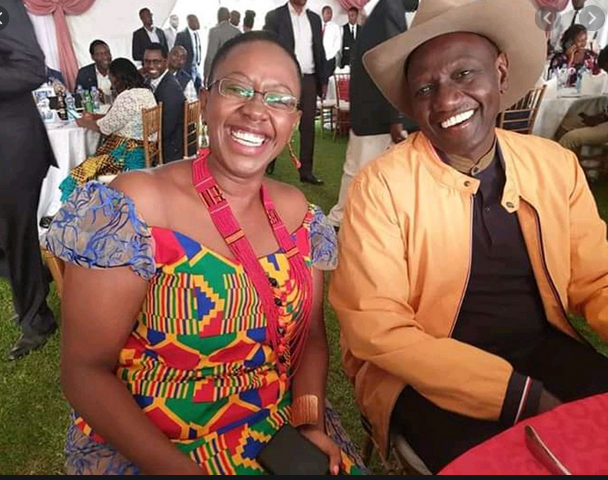 She gave an example of several parties that were dissolved to form the Jubilee Party, the likes of TNA, among others.
Sabina said being a member of Jubilee Party in 2021 does not guarantee anyone that the party will be there for them in 2022, adding that anything can happen between now and 2022.
"Unfortunately, our political parties are owned by individuals, we are not like the US where you are either a democrat or a republican... that is why if you ask now which political party she will use in 2022 she might not be very sure because we never know, in 2013 I was in TNA, 2017 I found myself in Jubilee," she said
She went further and warned politicians from burning bridges after shifting from one side to the other.
Content created and supplied by: NancyLwambi (via Opera News )