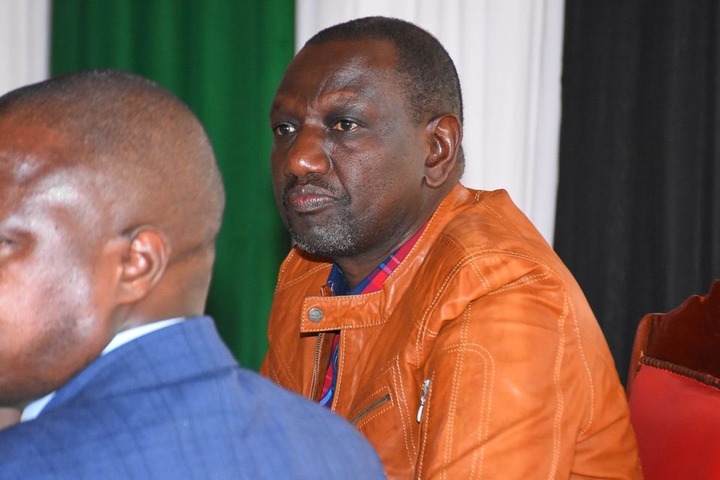 Political opponents of Deputy President William Ruto have hit out at him after the BBI Bill surpassed the constitutional 24 county assemblies' approval threshold.
Kenyans have however defended Ruto after political analyst Mutahi Ngunyi joined other leaders to attack the DP.
Kenyans questioned why Ruto was being attacked yet the BBI is about Kenyans, this is after Ngunyi said that despite effort by Ruto's supporters in Mt Kenya threatening that BBI will be rejected, he claimed only 4 MCAs out of 550 opposed BBI.
According to Kenyans, DP Ruto has not lost anything since he did not say no or yes to BBI.
"Raila, Uhuru's allies are celebrating as if it was BBI vs Ruto. How has William Ruto lost yet he was not saying no to BBI," said Davy Muiru.
"You are celebrating as if Ruto has lost, game ain't over," said Unis Maina.
"How has Ruto lost, with or without the BBI he still the Deputy President, the losers will be the wanjikus it the BBI passes but am sorry to announce to you that your joy will be short-lived once it comes to the ballot," said Jerry Pat.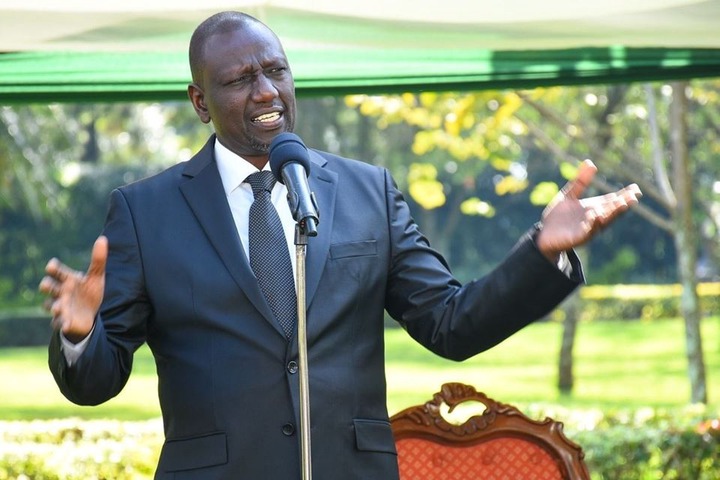 "Funny how BBI is seen as a Ruto Vs UhuRaila affair when it's about ALL Kenyans! Making BBI about Ruto vs Uhuru and Raila is the root of the problem. So many people Reject BBI and also Don't support Ruto too?" said Bravin Yuri.
"So BBI is about the Deputy president William Ruto and not about Kenyans anymore or what is happening? We will not buy that perception, we are not fools!" said Betty Cheptoo.
"SHAME on William Ruto. Out of 550 GEMA MCAs, only 4 voted against BBI. This EQUALS 0.72%. As I SAID in the PAST, you cannot BUY a Kikuyu. You can only RENT one. And 0.72% victory for Ruto means that RENT is over. He needs to re-load. KULA Ruto; KURA BBI," said Ngunyi.

Content created and supplied by: ronaldcharley (via Opera News )