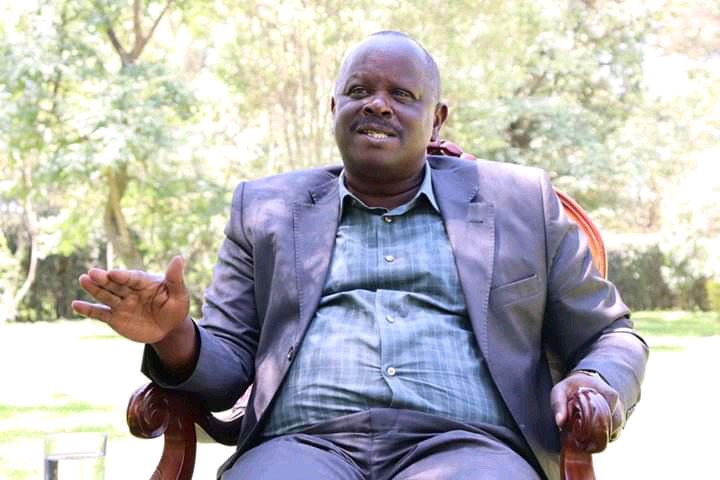 Bomet first governor Isaac Ruto has strongly condemned his predecessor and the incumbent governor Hillary Barchok for experimenting with the lives of the people . Calling him off for canceling the red cross ambulance deal that he had entered during his regime , Ruto said the decision was ill informed as the health of the people was more important than saving money .
Speaking during a fundraising event in Che bar a for medical bill of one of the locals , the Chama Cha Mashinani party leader said that the governor held the key to reliable healthcare but was failing in policy framework.
"All we need is a proper policy framework, the need and an understanding of what it really means to have a reliable system and a commitment to making it work for the greater good of wanainchi Mashinani ," He said .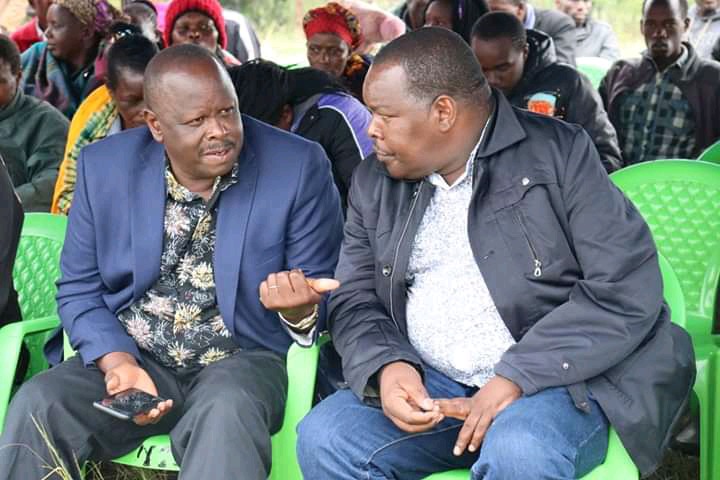 This comes as Bomet residents complain of poor health Care services in the county with laxity from the current government . The red cross deal that was entered by Isaac Ruto according to those who have now tried seeking ambulance services from the county was timely , life saving , reliable and free of charge . They said that the current ambulances bought by the county is less equipped and is slow to respond to emergencies .
Health Care system in Bomet county during the first term of devolution got the praises across the country , the now ailing Longisa referral hospital was a bench marking site apart from exemplary services the locals enjoyed . It went on record as the only county that didn't participate in the tiring and devastating health workers strike .
Ruto encouraged the governor to reconsider his decision and go for the red cross deal . He said with it the locals will get emergency services from the doctors from red cross with the ambulance under the NGO.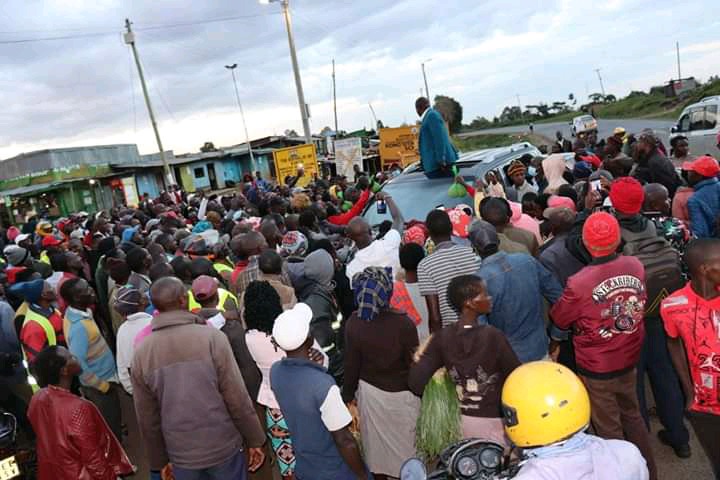 (https://www.facebook.com/aldrin.koech/videos/1960073000823734/?app=fbl)
Content created and supplied by: Joylnjay (via Opera News )