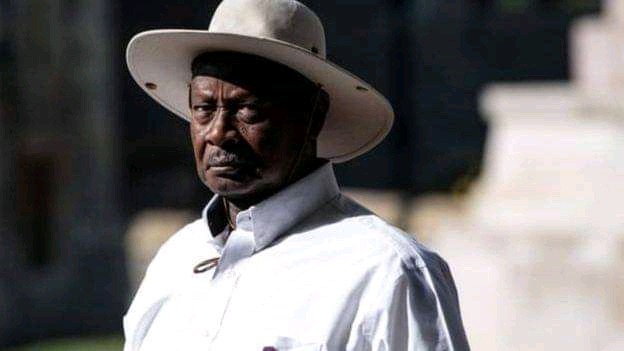 President Museveni.
Ugandan President Yoweri Museveni is a man ruling the country with hands of steal. He was elected last month after an election that was marred with rigging, intimidation and loss of lives to the opponents. His chief rival Hon. Robert Kyagulanyi alias Bobi Wine beared more humiliation than any of the contestants. He was put under house arrest for over ten days even after civil servants and human rights called for his release. The case is still being battled in court of law with Wine promising to head to the International Criminal Court ICC.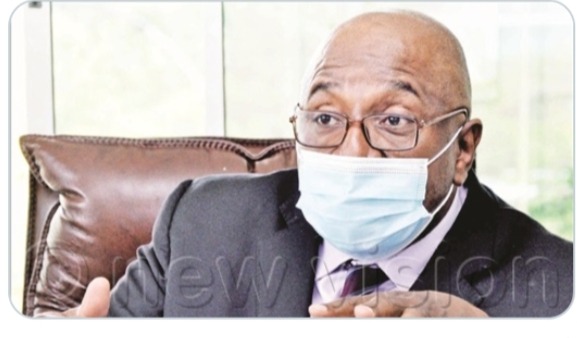 Ugandan's Inspector General of Government.
Today, Museveni has started using his powers to dispense his leadership on the people. He has called on all public leaders to declare their wealth to the Inspector General of the Government. They have until March 31, 2021 to do so or face disciplinary actions which may even lead to loss of their respective jobs.
The order is in line to create a corruption free country where everyone is accountable for the wealth accrued.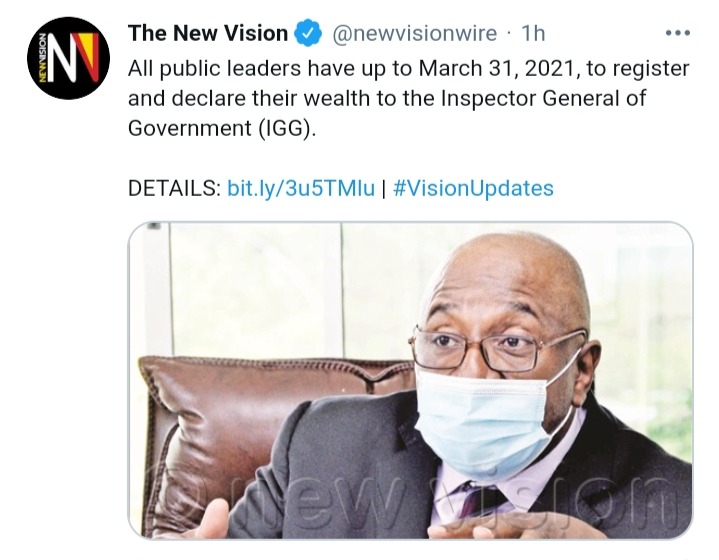 Content created and supplied by: @gabi (via Opera News )