Magufuli's behavior before and after Tanzania's poll wasn't endearing to God. The Lord respects no person. People were beaten, killed and pursued into exiled. He became the latter day Herod with extreme pride. Even if the Lord spared his country what Kenyans went through in 2020, a disaster was bound to happen and three days prayer he has subjected Tanzanian to is huge noise to heaven. It's laughable that this chemical scientist has decided to take after enterprise gambler, Donald Trump and let his country slide into death and destruction.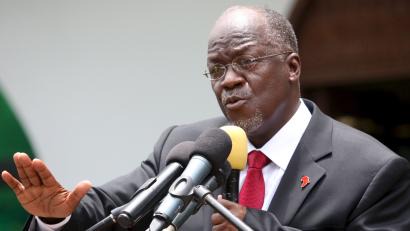 Tanzanians who last year laughed at other East African travelers wearing masks were seen last week in a funeral with tight facemasks. Their president kept his pride and did not wear one. If he were to be infected, which country would host him given that Tanzanian medical system is still largely black voodoo magic? His neighbor with kindred spirit, Nkurunziza chose to die in his backyard clinic while his wife survived in Nairobi.
The former president may have died of Corona after attending a conference in which none of the participants wore face mask. No one was allowed to reveal this. Others were being buried at night!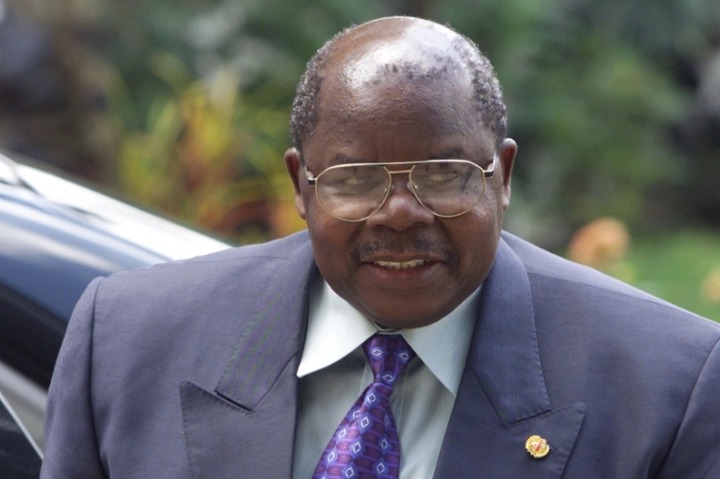 Dr. Julius Nyerere did the same mistake. At a time nations were surviving on international aid and encouraging foreign investments, Nyerere was confident that Tanzanians could do with their own resources through Socialism. He uprooted people from their ancestral homelands with lorries and dropped them in arid spaces, ordering them to collectively turn them green.
By 1973, these people were begging with nylon shelters all along Tanzanian roads. Many are still beggars in Kenya. From 1975, Tanzania only survived by enormous foreign loans and grants. When IMF came calling in 1981, Nyerere opted to retire rather than implement IMF conditions and be removed by riots. He left in 1985 so that his successor could implement IMF reforms.
Content created and supplied by: stemax.com (via Opera News )