Since the coronavirus came it Kenya.it has affected many peoples lives.This pandemic has claimed the lives of many people.Many people have been left by their loved ones and Aslo others becoming Opharns.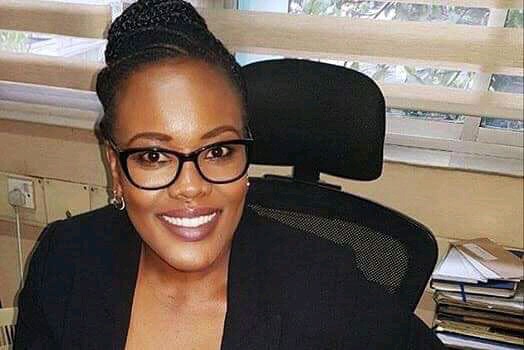 Now Kenyans are in deep mourning, of former NTV anchor Winnie Muthoni who has died at Nairobi city hospital due to covid-19.it is a very sad moments for the friends and relatives of the deceased as they have been left by their loved one.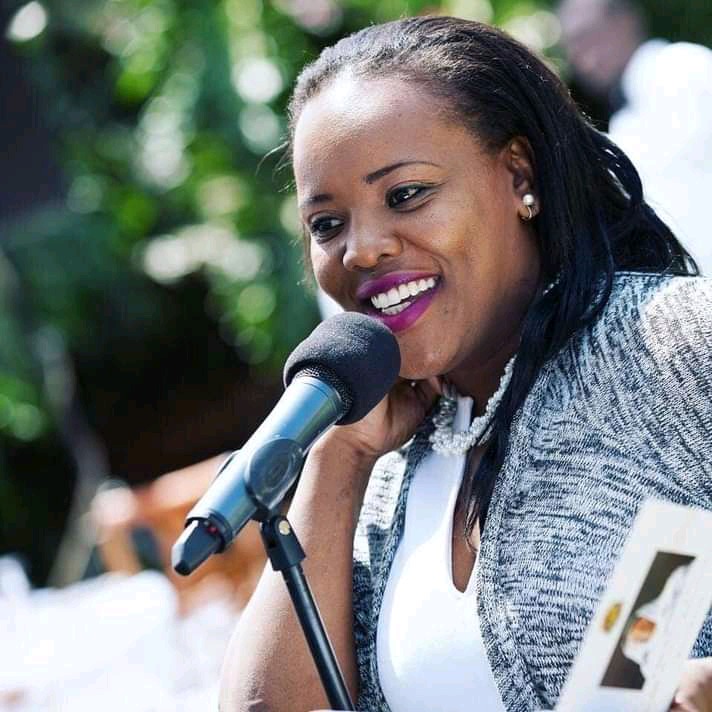 Coronavirus had now become a very fatal deases.However Kenyans are being urged by the government to undertake the vaccine so as to be on the safe side.
Winnie mukami aslo served as board member of Kenya Pipelines.Rest in peace Winnie mukami you have fought your battle and you have finished.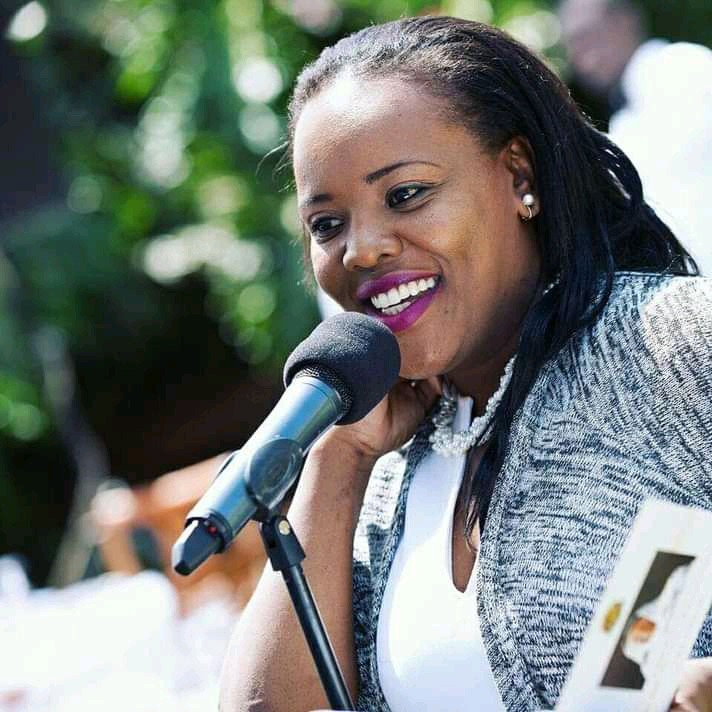 Kindly write down your condolence to the family and friends of the deceased.aslo share this article with your friends and relatives.
Follow the writer for next interesting news and updates.
Content created and supplied by: Mshetinews (via Opera News )