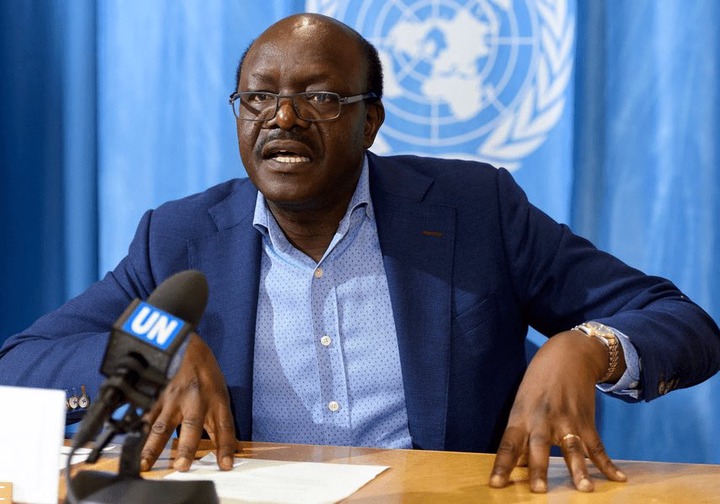 Dr. Mukhisa Kituyi has officially declared his intention for the top seat come 2022.
Below are Some of the things Mukhisa Kituyi said this evening live On citizen TV.
√ Mukhisa Kituyi: Elect me because I am 'Robin Hood' I can steal from the rich and share with the poor.
√Dr. Mukhisa Kituyi: I have grown with a sense of purposeful politics. I have a clear picture of the change I crave for my country. I have reached a point where I have to be ready to be the change I desire 
√ Dr. Mukhisa Kituyi: I resigned from my position six months early to launch my Presidential bid. I have no regrets so far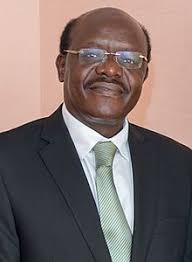 √ Mukhisa Kituyi now says he is the breath of fresh air that Kenya badly needs. 
√ Kituyi says he will first seek the blessing of his Luhya community before he tours the rest of the country.
√ Mukhisa Kituyi : I will not talk about corruption. I will punish it.
√ Dr. Mukhisa Kituyi: We can help tone down the vitriol by toning down the politics…My politics will be on a new political party that will not seek to be the 'third force' 
√ Dr. Mukhisa Kituyi: I don't see the challenge here as splitting the Western Kenya vote…I am going to Western Kenya to consult at the community grass root level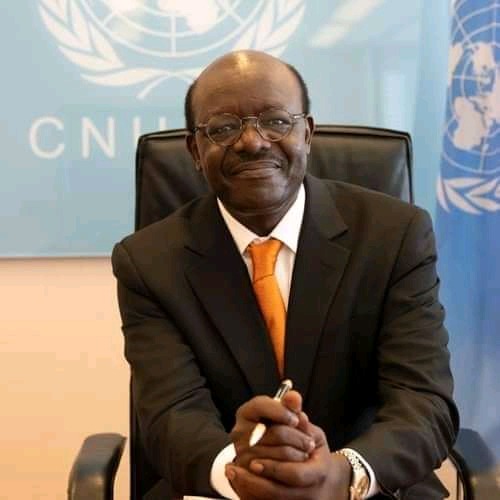 √ Dr. Kituyi: I have anchored my sense of political leadership thru' my job helping govts train cabinets on coalescing national policies around global dynamics. I have done this successfully to a point I can help my country do the same 
√ Dr. Mukhisa Kituyi: To call me a 'project' you'll have to give me a 'giant' whose vision I would succumb to…The reality is that I have been around for some time...
Content created and supplied by: Newsprime (via Opera News )