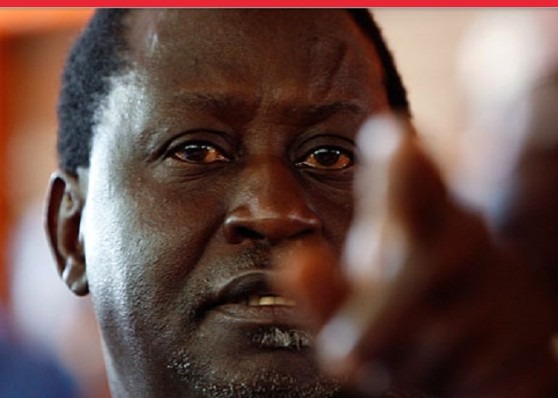 As the BBI report gain Its momentum in Kenya, the president has successfully held a meeting with mount Kenya people. The report earlier on was not strictly recieved by mount Kenya people who claimed that the document was a heavy burden.
Earlier on members of parliament about 41, allied to Deputy president William Ruto in mount Kenya was seem to be against the president on BBI report who claimed that leaders are more favoured than the millions of Kenyans who live at a povery level.
The president has managed to held a meeting with different leaders in mount Kenya in popularising the document. The meeting with youths in Sagana was seem to be a total trust by Mount Kenya people on president Kenyatta triumph on BBI report.
The president has also succeeded in meeting the members of county assemblies who convinced them by promising to offer them a vehicle each if they are going to pass the document.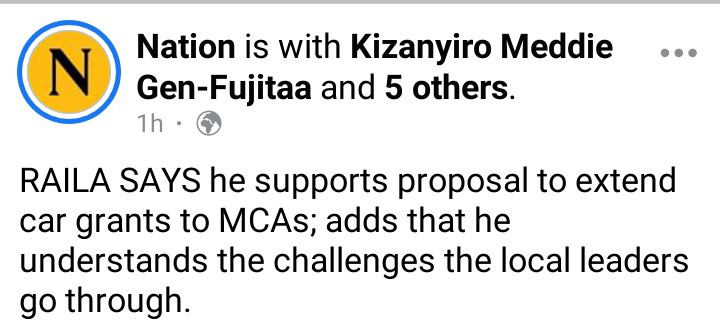 The president actions has captured the attention of the ODM leader Raila Odinga who congratulate him saying that he understands the problems faced by leaders. Donation of cars to each member of county assemblies in mount Kenya will assist the members in running their duties effectively,says the president.
Content created and supplied by: MTnews (via Opera News )