Siaya town and Kisii town are found in Western part of Kenya. In fact, the two towns are found in former Nyanza province. Siaya town and Kisii town are also the capitals of Siaya county and Kisii county respectively. Today let us look at the two towns and see which one is more developed than the other.
I would like to start with Siaya town. Siaya town is found in Siaya county. It is located 74 km northwest of Kisumu, headquarter of former Nyanza province. The urban center had a population of 33,153 in 2019. Siaya municipality has about four wards Siaya Central,Siaya East,Siaya North and Siaya West. Below is the stunning pictures of Siaya town.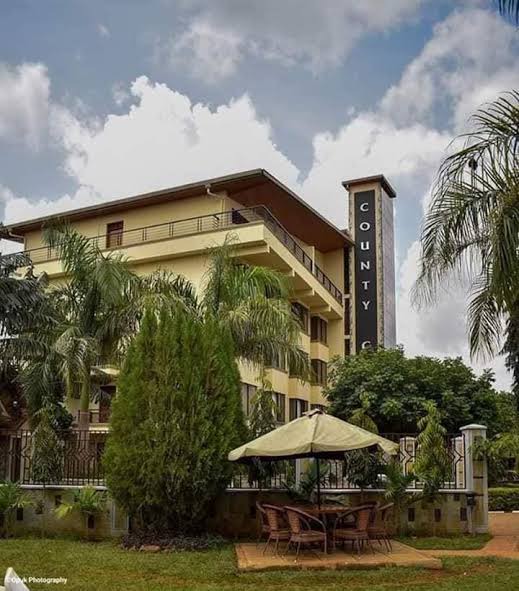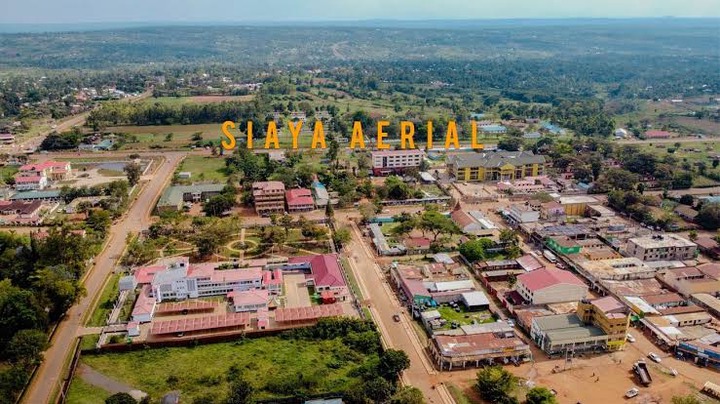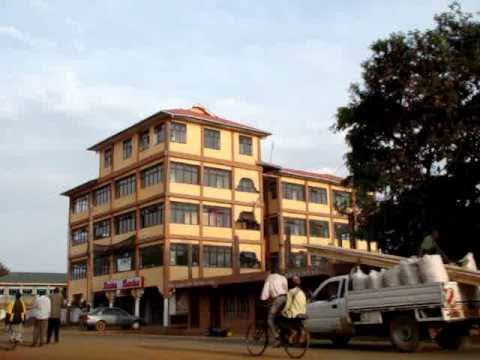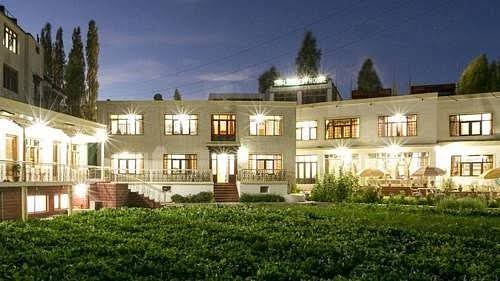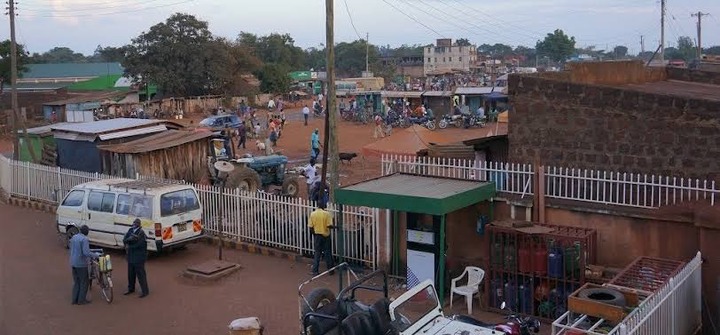 Kisii town is the capital of Kisii county which has a population of about 1,266,860 people according to the Kenya national census in 2019. It is a municipality and a major town in South Western Kenya.
It is an educational hub,businesses hub as well as home of entertainment. Below are some of the stunning pictures of Kisii town.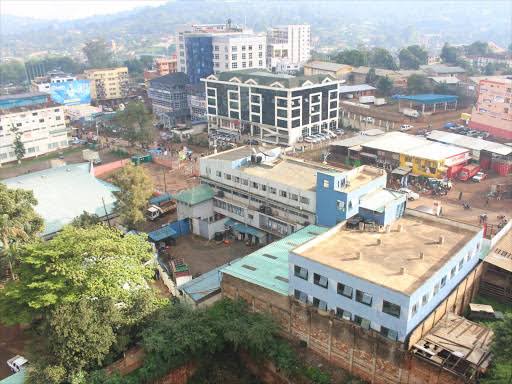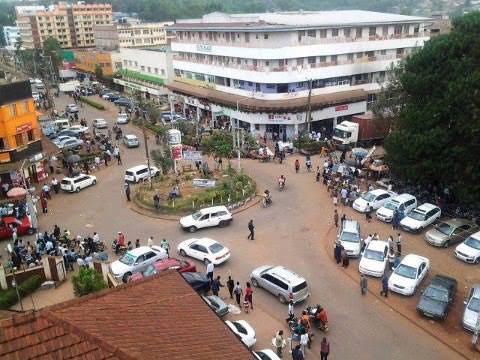 Content created and supplied by: Orimbatyson (via Opera News )