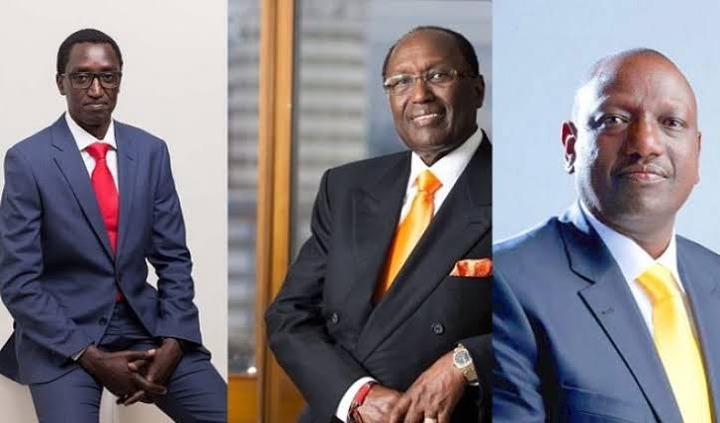 Njonjo was the son of Josiah Njonjo, a colonial paramount chief and one of the foremost collaborators of British rule in Kenya. The Njonjo family were close friends of Harry Leakey, whose son (Louis) and grandson (Richard) would later play important roles in archaeology and Kenyan politics.I
It wasn't until he attended the prestigious Alliance High School in Kikuyu that Njonjo tasted ugali for the first time
Charles Njonjo served the Kenyan people as attorney general from 1963 to 1980 and was a trusted political adviser to President Moi in the 1980s. He was the first Kenya's attorney general.
Njonjo was the man to recommend Daniel Arap Moi for the role. Moi went on to become Kenya's second president and this casual conversation is a pivotal moment in Kenya's history. 
Today, Charles and his brother James remain some of the richest people in Kenya, with a family estate exceeding $3 billion. He has extensive landholding across the country. He also owns interests in high-profile financial institutions, including banks and insurance companies.
Content created and supplied by: Ooliskia_Wapi (via Opera News )