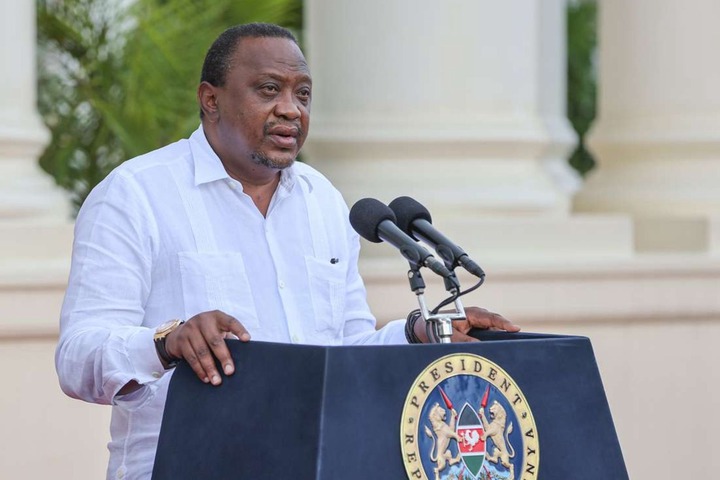 President Uhuru has been under fire from a section of Kenyans since his last speech last week.
Uhuru had during his speech declared new COVID-19 containment measures including a lockdown in five counties.
This move elicited anger from Kenyans who were concerned about the economy and the collapse of their jobs and various sources of income.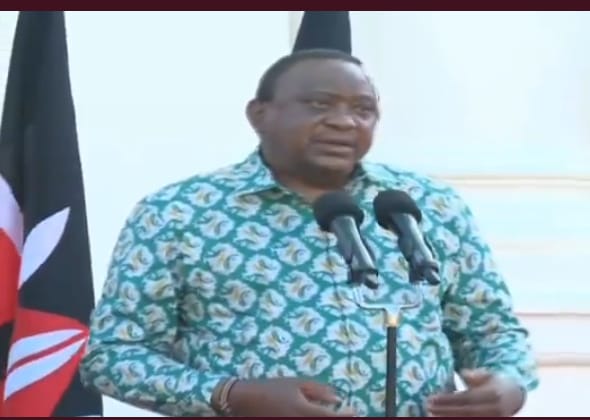 President Uhuru has today finally spoken on easing the COVID-19 restrictions he introduced last week but under one condition.
Speaking at state house today, Uhuru has stated that the COVID-19 measures introduced including lockdown will only be lifted if Kenyans adhered to the COVID-19 restrictions.
Uhuru also admitted that the economy would be affected by a move to lockdown the country but he at the same time revealed that Kenya's lives were of more importance than the economy.
On declaring a lockdown in Nairobi and other counties, Uhuru has stated that he acted under the guidance of health experts.
Click here to watch Uhuru speak on easing lockdown.
Content created and supplied by: KavaiNews (via Opera News )