-lets dwell in unity peace and liberty plenty be found within our Border.
-Kenyans are loving citizens without a doubt.Openly they support there fellow brothers and sisters during harsh and good times.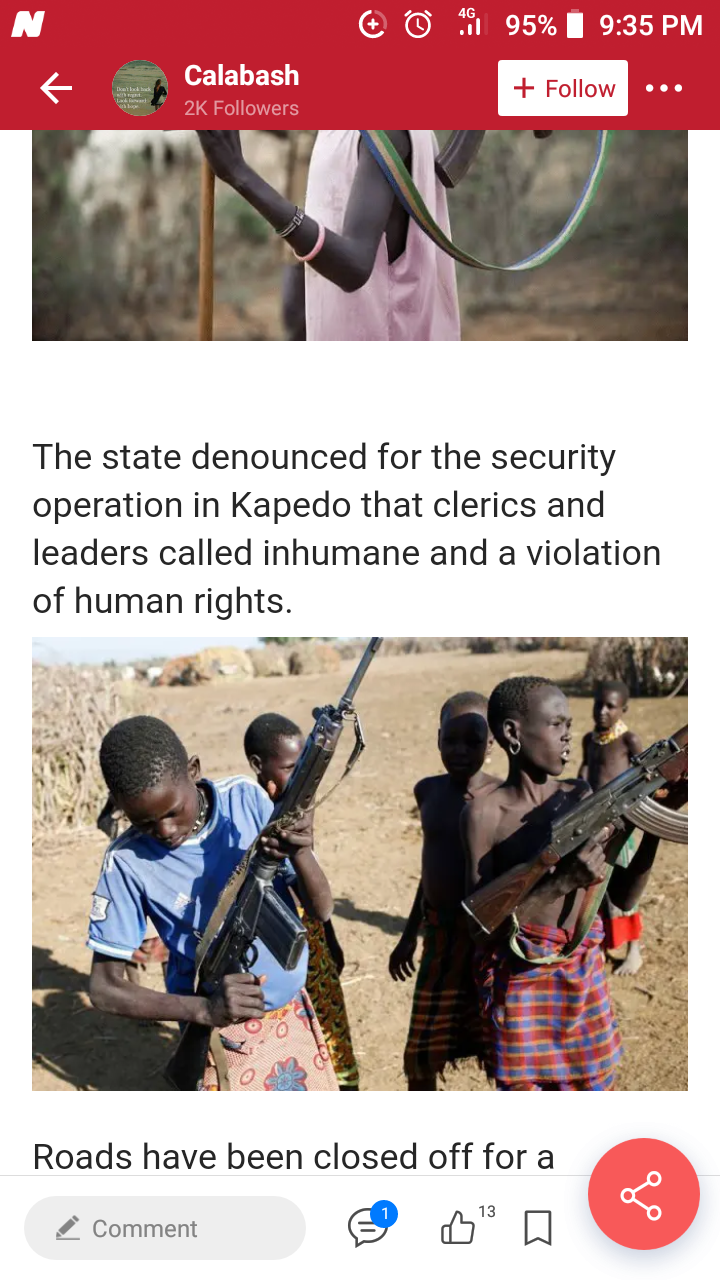 Turkana has been on center stage on many occasions, mainly because of course clashing tribes fighting over grazing land and cattles. This has brought major reaction from Kenyans all over.
Most Kenyan advocate for the government operations in Kapedo to continue so as peace to rain in the region, here are some honest opinion from Kenyans all around.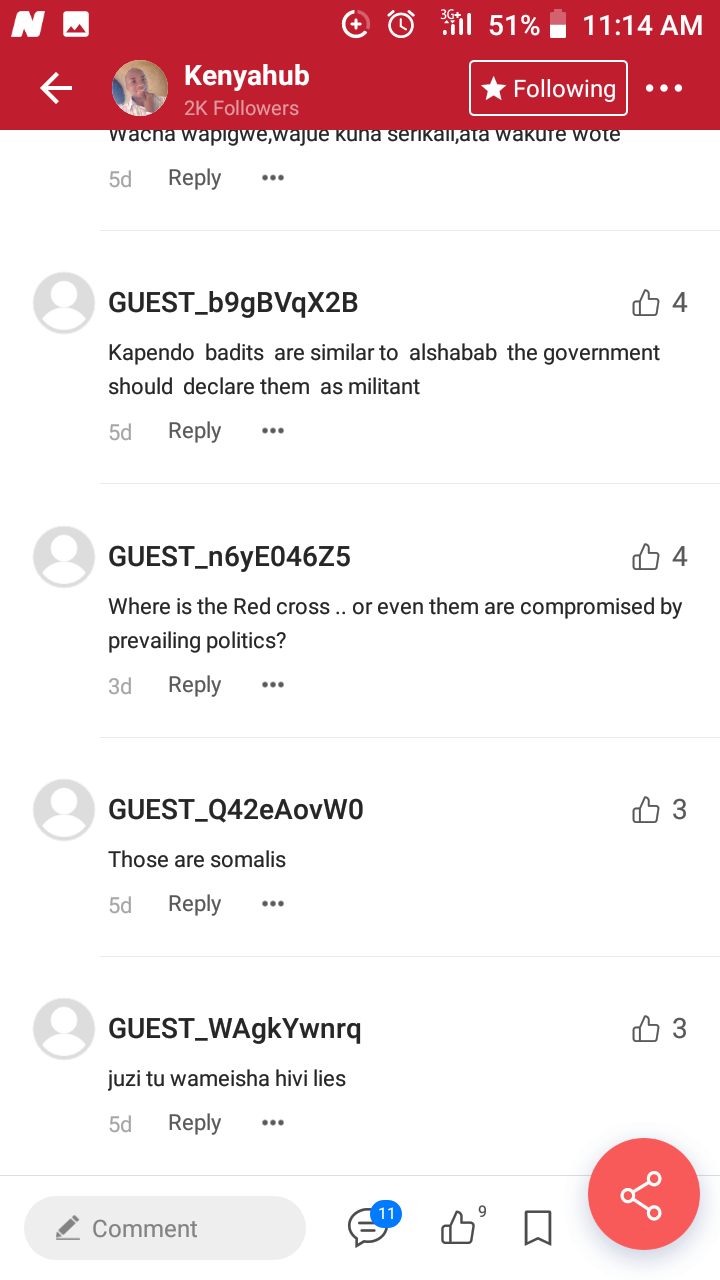 Others claim that bandits attack are fuelling because of some selfish individuals that are benefiting from the violence, calling on the Government to intervene and bring them to book.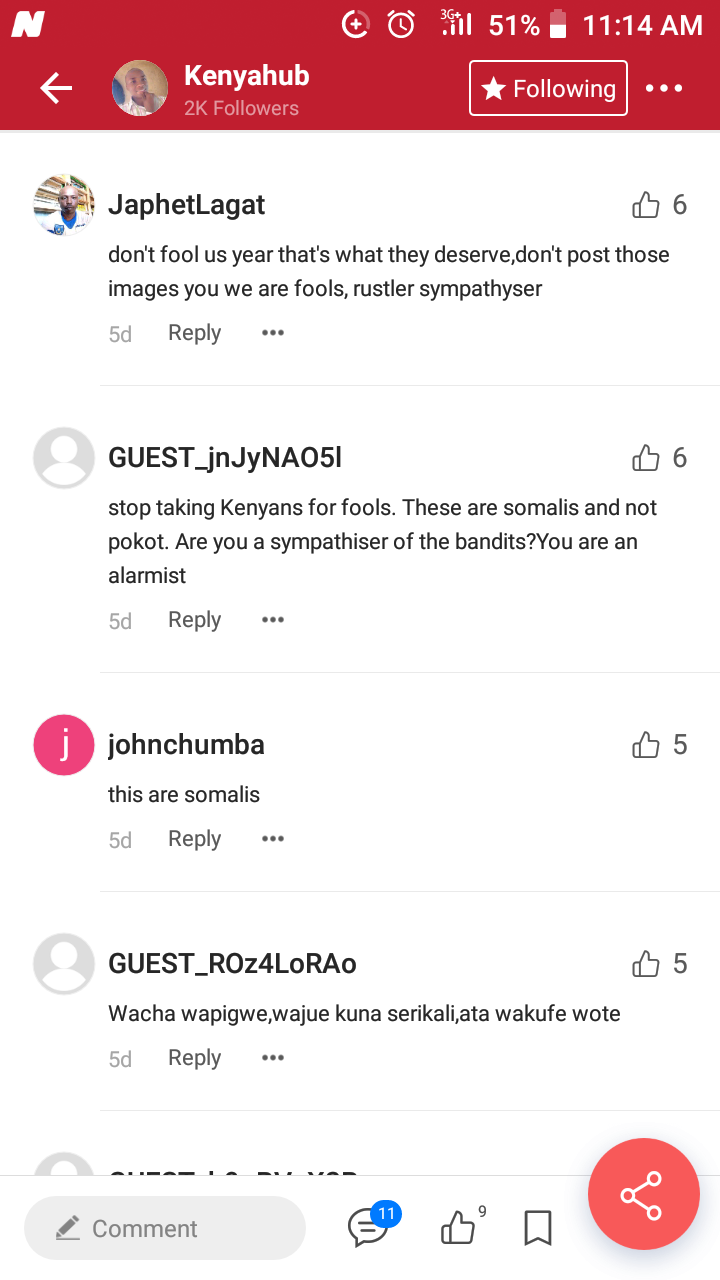 The love for Kapedo residents is real as more and more citizens are asking the Government not to relent and that bandits must be stopped once and for all.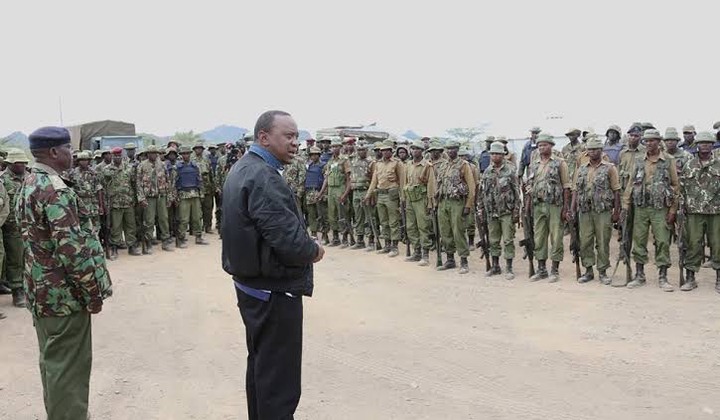 comments will be read as we try to respond to every one, now is your time to speak out and get heard.
Content created and supplied by: Katizz (via Opera News )