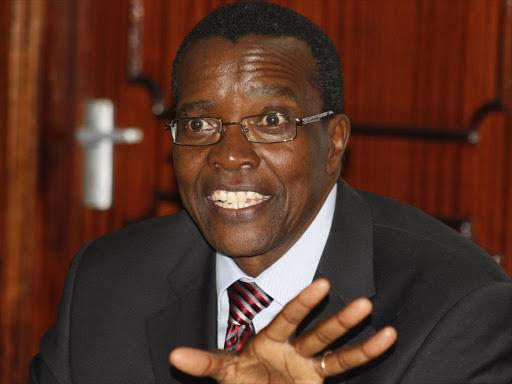 In 2017 general elections, the judiciary was in public eye following its decision to nullify the presidential elections. This angered the incumbent president, Uhuru Kenyatta and in his remarks after his win was declared void, he promised to revisit matters judiciary. A statement that the chief justice then, Maraga never commented on.
But after end of his tenure, the CJ has come out clean on how he thought the words were and the implications it later had on judiciary. Speaking to citizen tv, he said he thought the statement by the head of state at that was a spure of the moment. Therefore, the president said because of circumstances otherwise it was not intended. Here is the video link.
https://twitter.com/i/status/1349757516134182912
But the former chief justice admits that the statement has come to haunt judiciary, as the budget allocation of the said arm of the government has occasionally been cut. Forcing him to replan and shelf some of things he had planned to do.
Content created and supplied by: DAVIESOUMA (via Opera News )