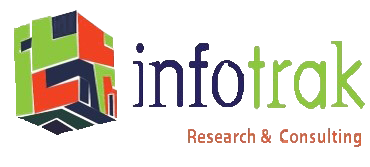 Infotrak Research and Consulting is a full service research company that was founded in 2004 following the vision of the founder to provide the Pan African Market with suitable information solutions required to sustain the ever-growing economies in the continent. The Headquarters are situated in Nairobi Kenya
The Company has affiliate offices in Uganda, Tanzania, Nigeria and field contacts in more than 12 other countries in Sub Saharan Africa.
The firm attributes its rapid growth to not only innovation, high level of professionalism and dynamism, but also on the excellent caliber of personnel who have been described by many as "Business minds who specialize in research".
In the recent research and survey report the Company has rated Health workers score high for helping in tackling COVID-19;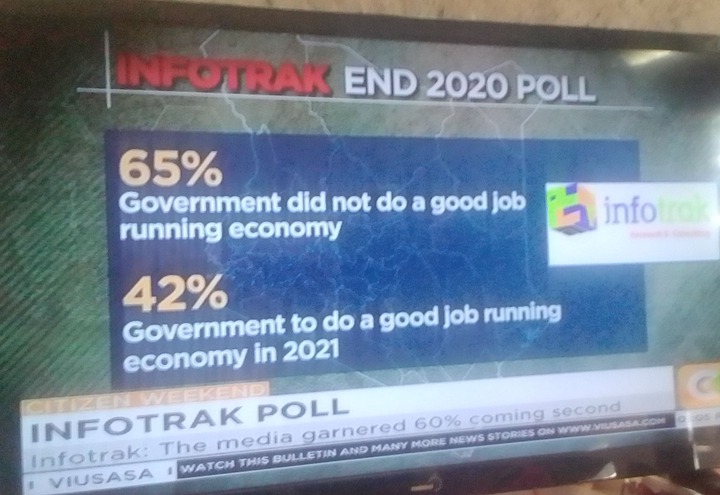 Health workers emerged top performer with 70%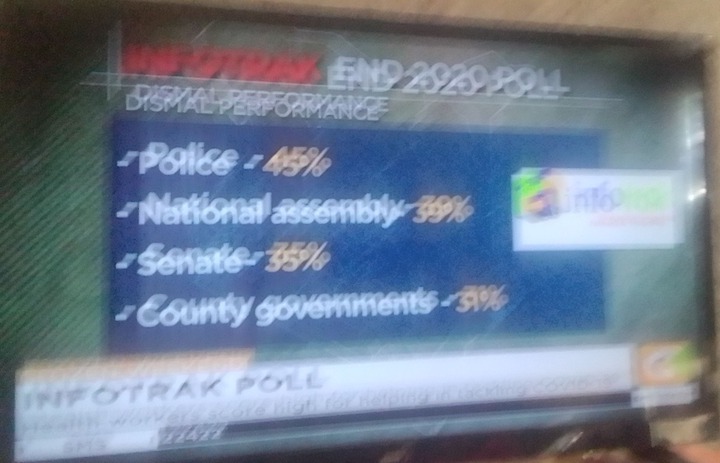 The media garnered 60% coming second performer.
President Uhuru Kenyatta has been ranked third best performer with 46%.
Church institutions were ranked forth best performer with 45%
Police officers garnered 45% in the way they handled issues in 2020
National Assembly garnered 39%
Senate garnered 35% and lastly County governments garnered 31% in the way they ha sled situations during Covid-19 period.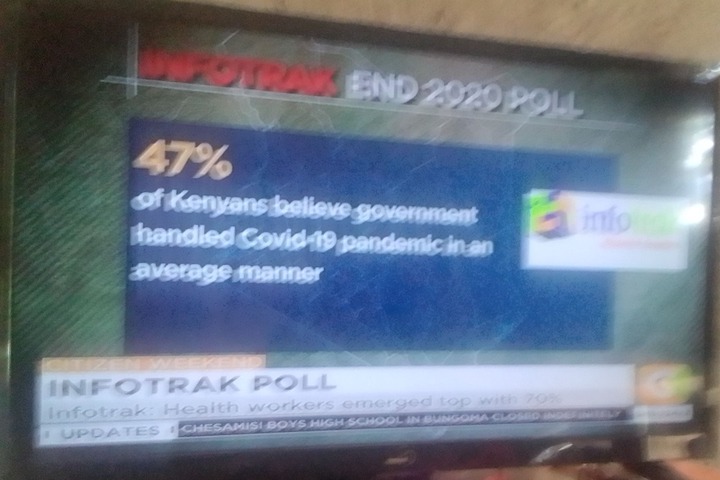 However, the company revealed that 47% of Kenyans believe that government handled Covid-19 pandemic in an average manner.
While 65% of Kenyans believe that government did not do a good job in running the economy. While 42% of Kenyans want the Government to do a good job in running the economy in 2021.
Do you agree with this report by infotrak? Share your views.
Content created and supplied by: Benadhizo (via Opera News )