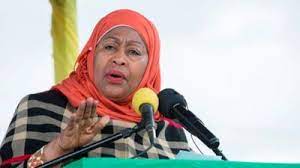 According to Mwananchi newspaper dated 6th April 2021, President Suluhu deep secrets on her recent nominations and reshuffles have been revealed. According to the newspaper, immense pressure was piled on the newly elected president of Tanzania to retain key leaders that had been accused of corruption by the 'deep state'.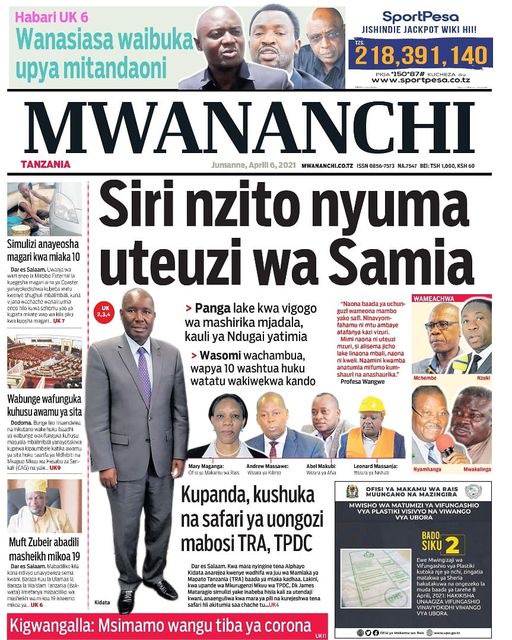 An extract of Mwananchi newspaper dated 6th April 2021
However the no nonsense president could not hear none of this choosing to go for leaders who are not politicians to head key government organizations. Her move has dealt a huge blow to influential leaders who thought they would manipulate the nomination process.
Among those dropped were controversial Tanzania Ports Authority CEO Engineer Kakoko who was accused of grievous allegations of corruption. During her maiden speech, President Samia revealed that her leadership will not only be strict but free of corruption. Several leaders and citizens have hailed her recent efforts claiming that she is another reflection of the late John Pombe Magufuli.
Content created and supplied by: Trueboy_NyakokoTV (via Opera News )