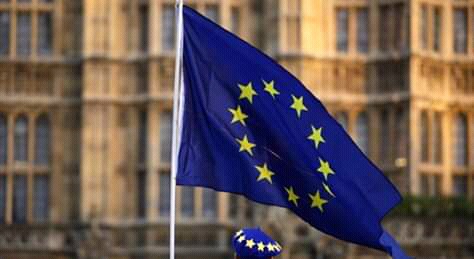 Uganda`s political analyst Muhammad Nsereko has poked holes the European Union over their sudden change of heart to help Ugandans reclaim their freedom and democracy following the just concluded elections that saw Yoweri Kaguta Museveni declared the Country`s president for a consecutive term since he took office in 1986.
According to Nsereko, the European cannot help Uganda at this time, asking Ugandans to keep off from the EU intervention, asserting that they are not a solution to the current challenged being faced by Ugandans.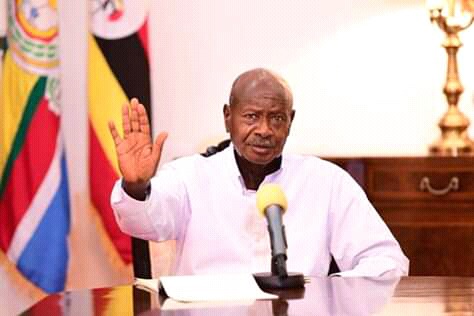 On Saturday, February 13, 2021 while speaking on NTV Uganda, Nsereko pointed out that is only Ugandans who can deliver their country from the leadership of President Kaguta who has shown no signs of leaving power to another Ugandan.
The subject asked Ugandans to desist believing anything concerning Europeans help to see democracy in the aforementioned country.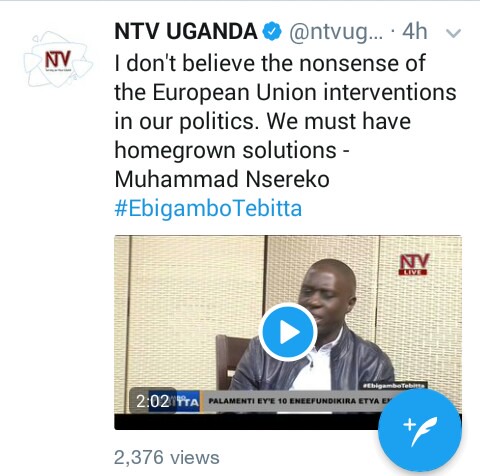 "I don't believe the nonsense of the European Union interventions in our politics. We must have homegrown solutions," he said.
President Museveni is under the observation of both the Supreme court and EU over alleged rigging of the January 14, 2021 presidential elections and illegal usage of Military to arrest opposition leaders challenging his supremacy in Uganda.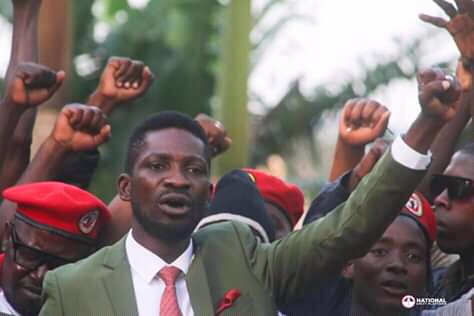 The Head of state has also been linked to allegedly bribing the National Unity Platform (NUP) President Robert Kyagulanyi alias Bobi Wine`s supporters to divert their attention and vote for him at a gun point.
The campaigns that were held in Uganda resulted to the deaths of at least 59 persons who allegedly killed by the military during the protest to remove President Museveni from office, declaring their support for Bobi Wine.
Content created and supplied by: Emmanuel-Wamalwa (via Opera News )