Former president of Kenya Mwai Kibaki invested greatly in the country's roads. He nearly tripled the length of the road network over 10 years in office. During his tenure the Kenyan road network a combination of both paved and unpaved roads grew to 166,000 Kilometres from 63,000 kilometres in 2003.
While the total length of roads increased by more than 100,000 Kilometres, Kibaki government grew tarmac roads by 2,300 kilometres over 10 years. Kibaki also increased funding for roads considerably from Sh13 billion in 2003 to Sh110 billion by the time was leaving the office.
Thika superhighway is one of the roads constructed under Kibaki's government. The highway is boosting the economy of East African zone. The eight lane highway is 50 kilometres long starting from Nairobi and running up to the outskirts of Thika. Below is Thika superhighway.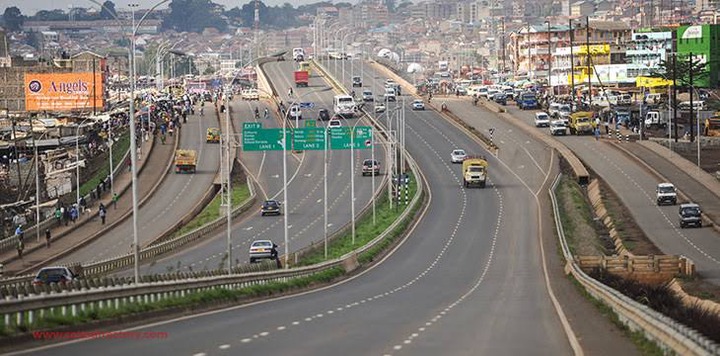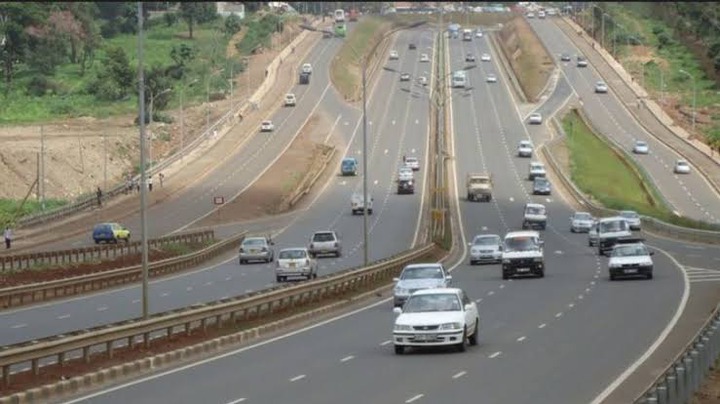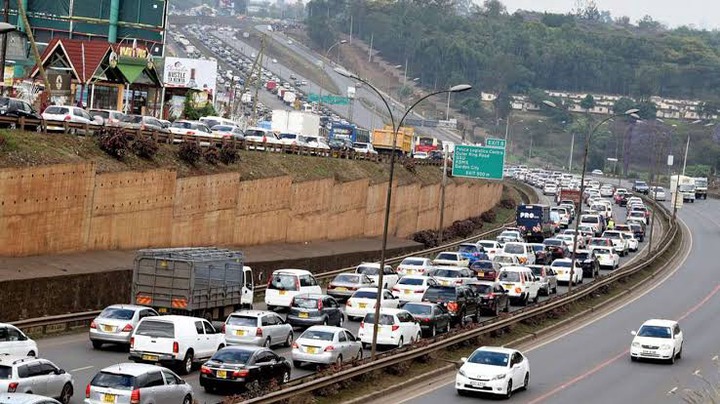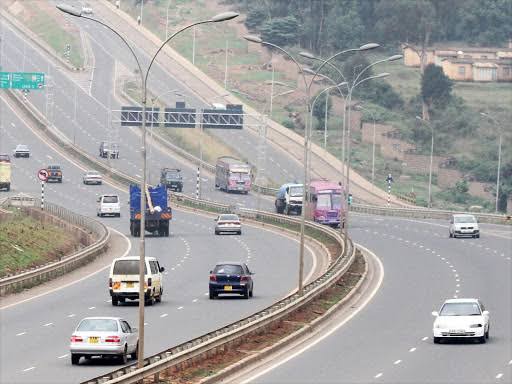 Let us now look at some of the infrastructures developed by President Uhuru Kenyatta. The president has continued this heavy focus on the country's transport infrastructure. Between 2013 and 2018 Kenyatta's regime built about 80,000 kilometres of roads hence total road network grew to 246,757 Kilometres.
Uhuru administration increased length of tarmac roads by 6000 kilometres to 17,600 km in 2018. However this has come at high cost, with the cumulative spending on roads in seven years rising above Sh 900 billion and most of it financed through loans. This is against Sh185 billion that Kibaki spent in his first seven years in power.
Uhuru Kenyatta has also developed some expressways in Nairobi such as JKIA Westlands expressway. He is also yet to develop Nairobi Mombasa expressway which will be about 525 km.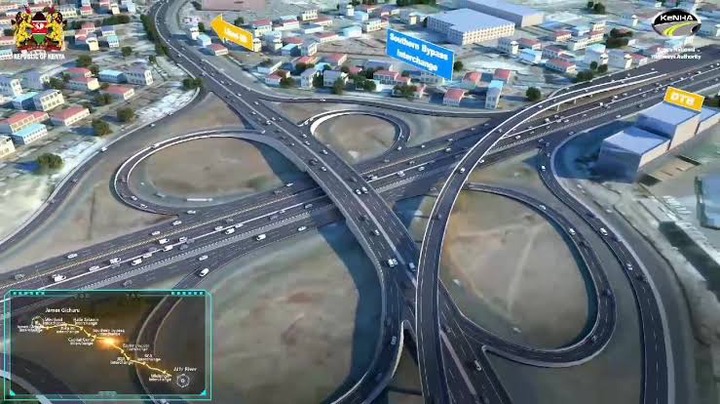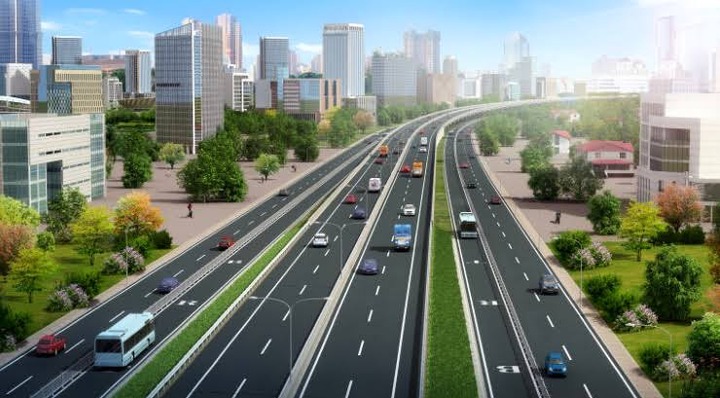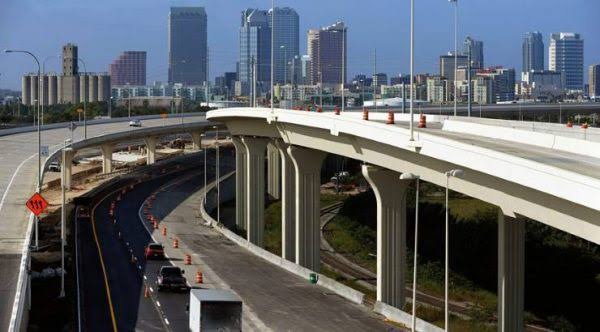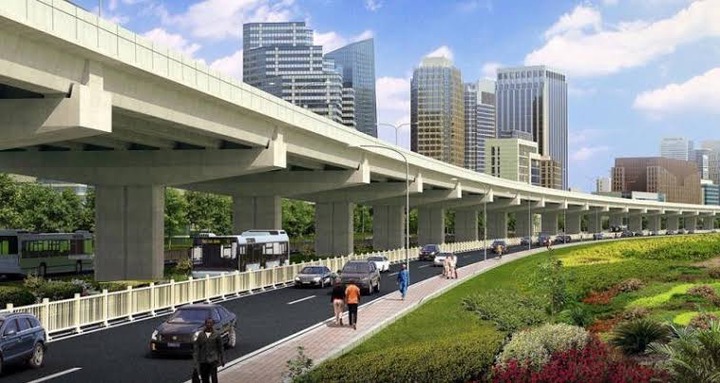 Uhuru Kenyatta is also remembered for bringing SGR in Kenya. Kenya Railway Corporation under leadership of President Uhuru Kenyatta, developed Standard Gauge Railway line for cargo and passengers transportation between Mombasa and Nairobi. Its length is about 480 kilometres.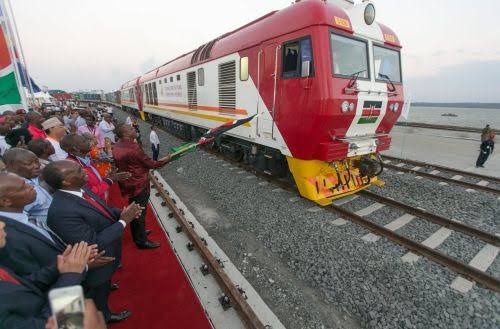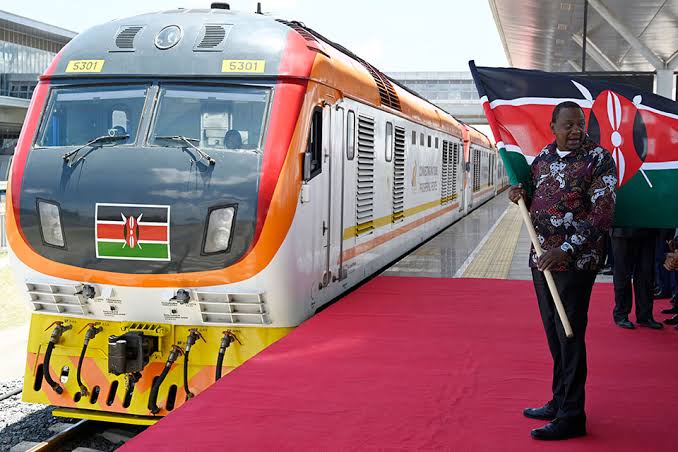 Content created and supplied by: Orimbatyson (via Opera News )