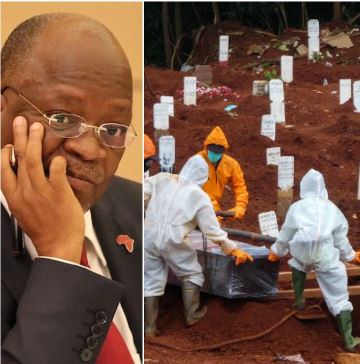 A media house in Tanzania has published a report, revealing the number of Tanzanians who are passing away every 24 hours.
In the recent past, since the month of February started, several top leaders and prominent people in Tanzania have died.
Their deaths, most of them resulting from breathing problems caused by a rare disease, sparked mixed reactions on social media, with a section of Tanzanians saying they had succumbed to COVID-19, adding the government was not willing to say their real cause of death.
Some bloggers were even arrested and charged for allegedly spreading rumours over the deceased's causes of deaths.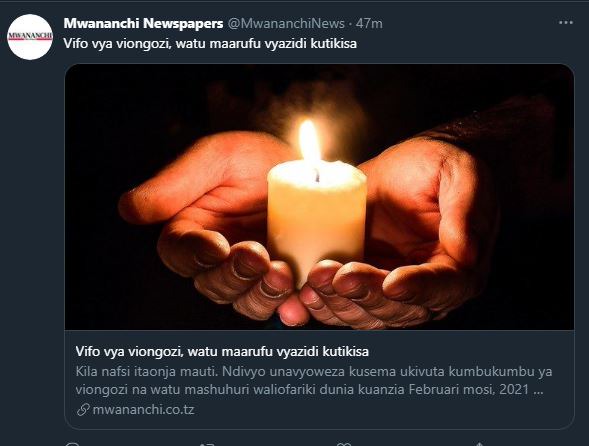 Today, 25 February 2021, Mwananchi Newspaper has published details, saying on a daily basis, it is not shocking news to hear reports of more than four people passing away in Tanzania.
The publication went ahead and listed down top leaders and prominent people that have so far passed on.
Among the leaders they listed included former secretary-general, Ambassador John Kijazi; former First Vice President of Zanzibar, Maalim Seif Sharif Hamad and Professor of Mzumbe University, George Shumbusho.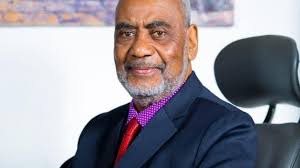 Maalim Seif Sharif Hamad
Former Minister, Harith Mwapachu; Former Minister in the Office of the President (Union and Environment), Dr Mohamed Seif Khatib; former secretary-general of the Ministry of Finance, Dr Servecius Likwelile and former Governor of the Central Bank of Tanzania (BoT), Benno Ndulu.
It should be noted these are only prominent people who are being talked about. It remains unknown whether ordinary people are also facing the same ruthless death at this alarming rate.
Content created and supplied by: pmeja (via Opera News )