Photo: Courtesy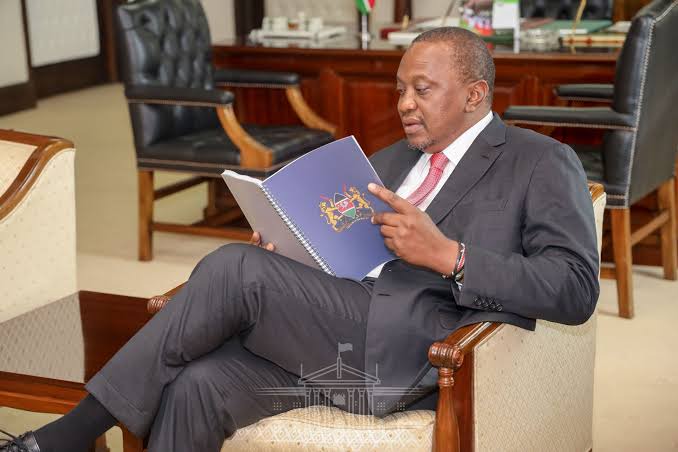 Something fishy cooking?
Thirdway Alliance Party has withdrawn case against the Constitutional Amendment Bill 2020.
The petition had been filed on January 2021.
The Court had barred the Independent Electoral and Boundaries Commission from conducting a referendum courtesy of the law suit which was pending.
The KTN News has reported that the Thirdway Alliance Party has withdrawn petition against the BBI popular initiative less than a month after filing it.
The withdrawal of the petition has attracted the attention of renown advocate.
Senior Counsel Ahmedinasir Abdullahi has termed this as unconstitutional.
The right legal process was not followed during the activity.
Message from Twitter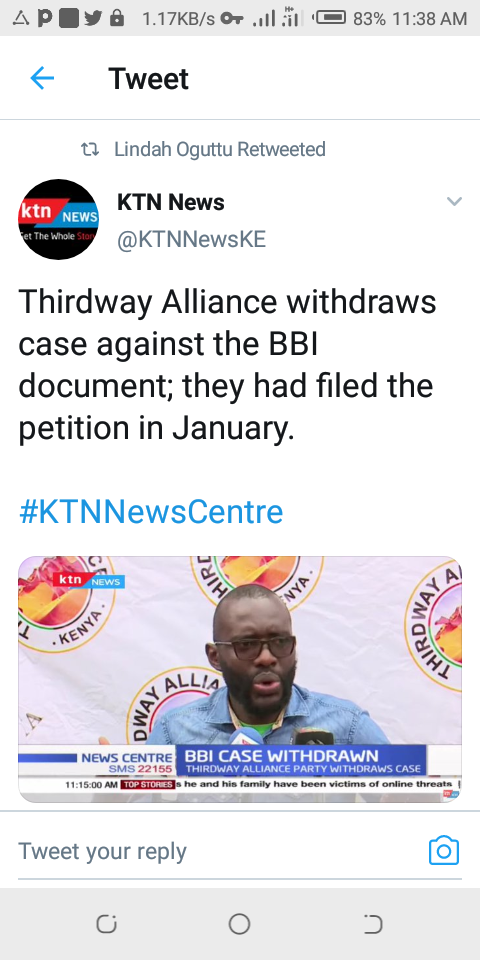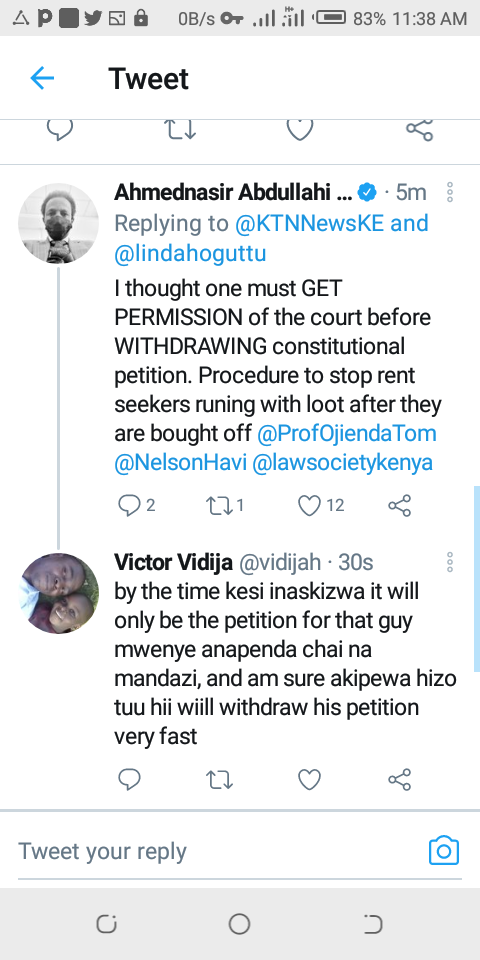 "I thought one must get PERMISSION of the Court before WITHDRAWING constitutional petition. Procedure to stop rent seekers running with loot after they are bought off." He alleged.
It seems that the handshake companions are determined to bring any hurdle and barrier between them and the referendum.
Is something fishy on the offing?
Were they bought off?
Content created and supplied by: Walter_Mcgreat (via Opera News )