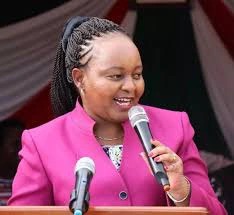 President Uhuru Kenyatta yesterday told his vice president to " get in shape" or " go away" if he is not satisfied with his government.With his words to Ruto hours after swearing not to leave his office in the hands of thieves and bosses, this is an indication that the relationship between the two has already traveled the world of no return.
However, today' s Uhuru- Ruto war has taken a different turn. It was after a section of members of parliament from the Mount Kenya region drew arms to expose what exactly facilitated the ongoing split between the two leaders.Addressing the rule on Saturday, Mathira' s MP, the Honorable Rigathi Gachagua, reveals that things started to get messy in November 2017, when President Uhuru Kenyatta first delayed the appointment of his cabinet secretaries.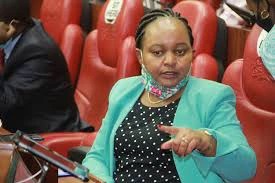 Even when he came out to nominate them, Gachagua revealed that President Uhuru Kenyatta did not consult DP William Ruto on the decision to appoint the Cs unlike in 2013, when the two leaders worked together."We began to notice that the president was no longer enthusiastic about his deputy in December 2017, " said a Ruto ally MP from the Mount Kenya region.
But when it comes to the 2022 political succession, Rigathi reported that it is not surprising that Uhuru has no intention of backing Ruto, but the people of the Mount Kenya region know that ' there is a debt to pay and they will pay Ruto." If he doesn' t keep his word, the people of Mount Kenya will, " Gachagua said.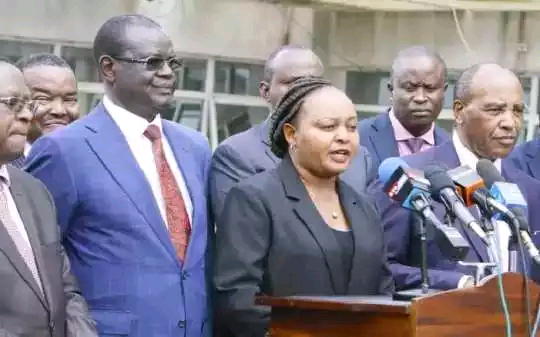 Finally, the members of the Bahati parliament, the Honorable Kimani Wangujiri, launched persistent attacks on President Uhuru Kenyatta after his latest behavior saying: " Do not call the people against your MP, let the Kenyans decide. leaving the country in the hands of thieves, what are you trying to tell us? Who are these thieves, what have they stolen? You have all the machines, you are in charge, why don' t you make arrests? "
Content created and supplied by: HustlerNationNews (via Opera News )