Most people have travelled or would like to travel from one country to another. However, before travelling it is advisable to know the rules of the specific country because some of the activities done innocently may lead you to trouble. Here are some weird but are really in practice in some of the counties.
This is a city with more than 1000 settlements. It is really cold that you can observe the Polar day and night. You will barely meet people above 66 years.If you are ill and you're not likely to survive one is taken to the nearest city, Oslo. This is because it was discovered that when bodies are buried in the city they don't decompose. So there is a possibility for a dangerous virus to survive.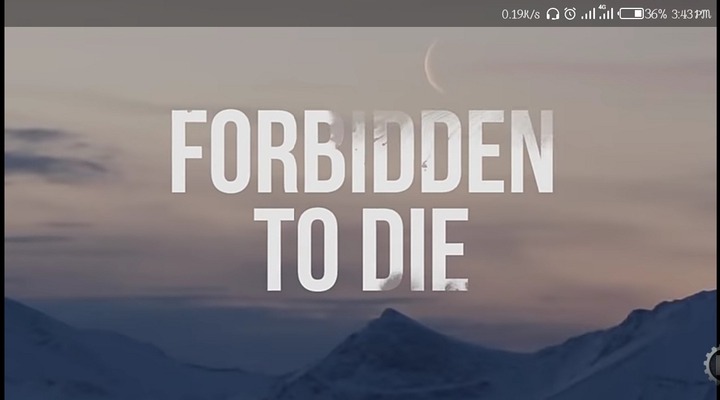 2.Pretending to do witchcraft in Canada.
Well in Canada, nobody is allowed to pretend to do witchcraft, cast spells, find fortune or pretend to find a lost object or person using cult forces. However, if you're a real witch or sorcerer there's no punishment.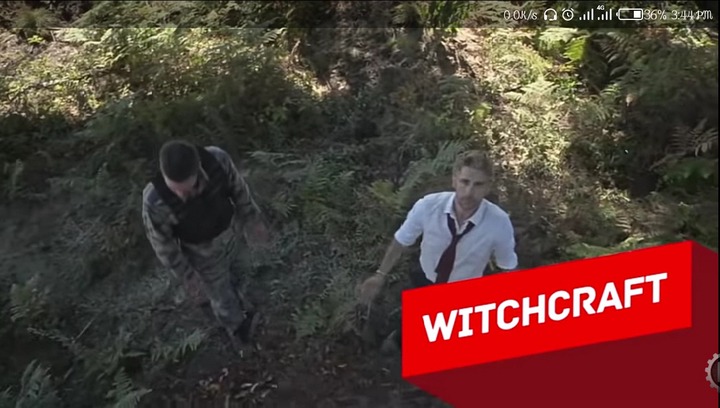 .
3.Going to the bathroom after 10.00pm in Switzerland.
Apparently nobody is allowed to use the toilet or take a shower after 10.00pm in the apartments in Switzerland.This is because the noise from the flashing toilets and running water, may wake other tenants up.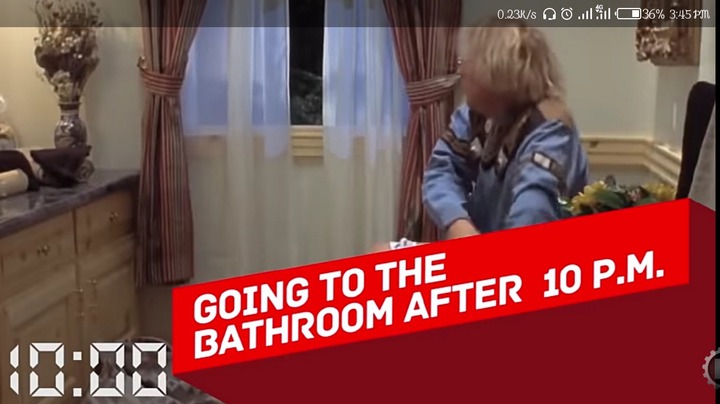 4.No chewing gum in Singapore.
No one is allowed to chew gum in Singapore except for medical purposes. Where the medical gums are only bought in pharmacies.This is after realizing that people could stick them on bus doors and causing them to break. Others could through them on the ground making others to step on them and they are sticky.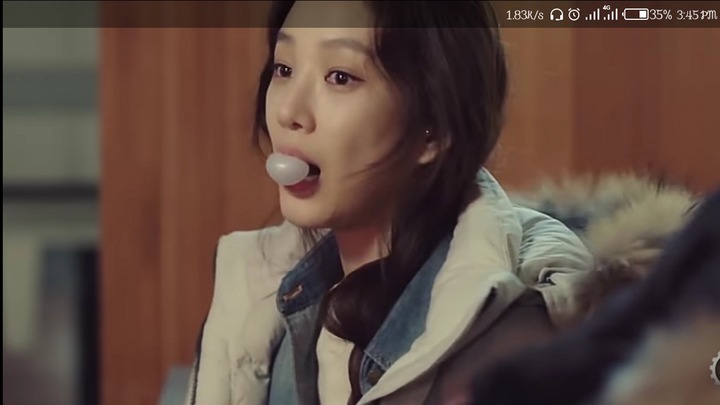 5.Taking photographs in Bergun.
This is after realizing that Bergun is one of the most beautiful cities. Psychologists also said that seeing a photo of a beautiful place does not bring happiness.It brings sadness because of the thought that one cannot make it to the place.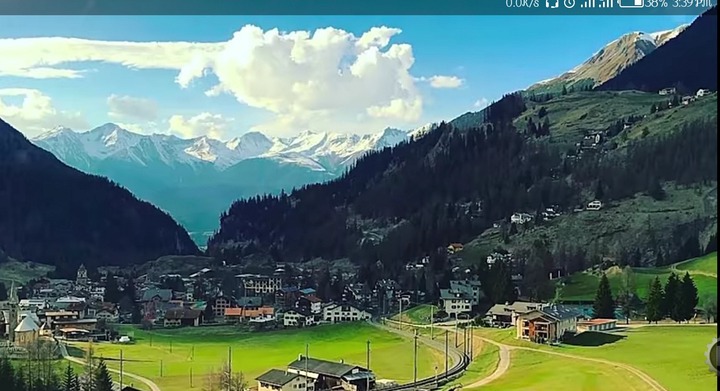 6.Stopping on a Highway in Germany due to lack of fuel.
Apparently a driver is supposed to manage his or her car well in terms of fuel. Germany does not allow a car to stop in the middle of the highway.This is because the cars are always moving in a very high speed thus stopping may cause a very big accident.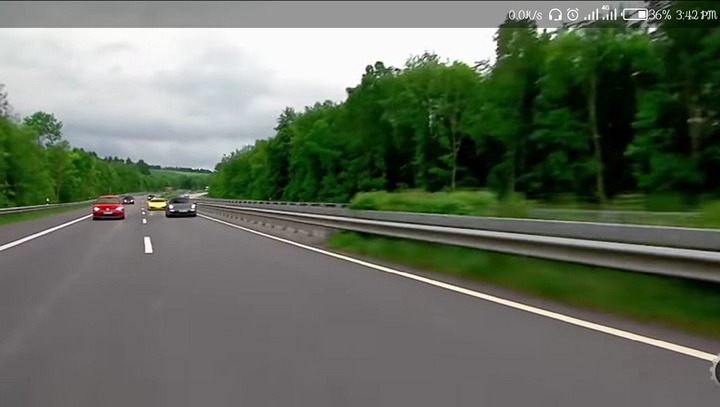 Content created and supplied by: @Jayjay (via Opera News )