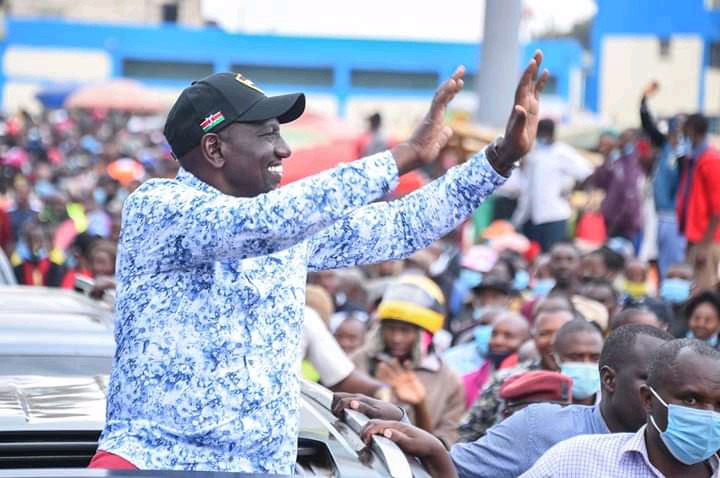 Deputy President William Ruto is surrounded by very serious politicians who have been in the political arena for some time now. Dr Ruto himself has got energy which according to political analysts is not compared to any other politician in the country. During the 2017 campaigns, the second in command could manage to go to five counties for campaign rallies. His energy is very evident and above all he can articulate issues very well and convince the electorates with ease. To help him drive his agenda, the DP has politicians who represent him countrywide and they usually organize events which the deputy president attends.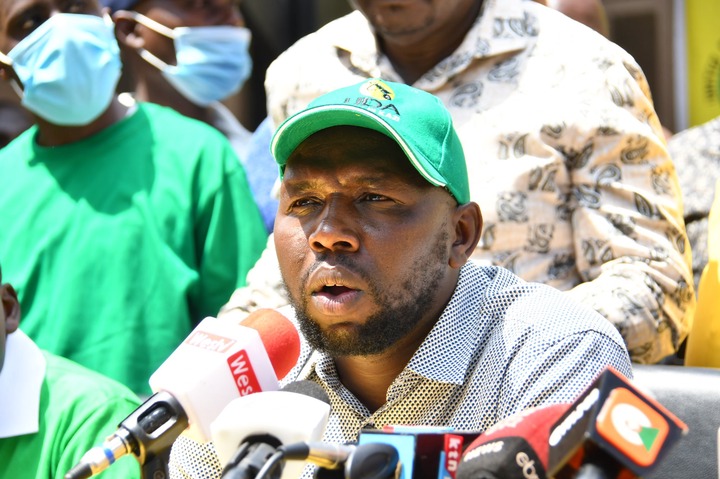 Top on the list is the Elgeiyo Marakwet Senator Honorable Kipchumba Murkomen. This legislator has gradually come to be loved by the people. When Uhuru and Ruto formed the Jubilee government in 2013, Murkomen became the leader of majority in senate and he retained his position after the 2017 general elections where Jubilee managed to win the presidency for the second term. He managed to sponsor a number of bills in the floor of the house and also convinced his party members and those of other political parties to vote for them. 
The Garisa Member of Parliament, Aden Dwale is also another staunch follower of the Deputy President. He was among the founder members of the United Republican Party (URP) and he used it to clinch the seat he currently holds using that party. Just like Murkomen, Aden Dwale became the leader of majority in the national assembly for a period of eight year. During his tenure as the majority leader, he managed to mobilize the members of his party to pass bills which were supported by the government and those which could help the government drive its agenda without any hitch. Dwale has always made it clear that after Uhuru completes his term, Deputy President Ruto should take over the mantle.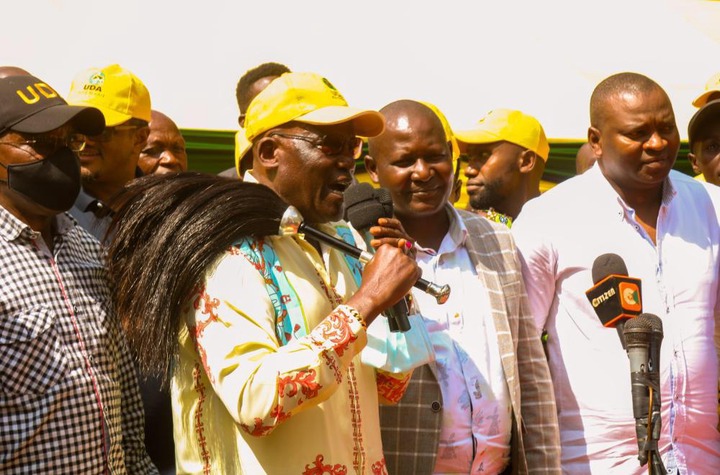 The latest entry into the matrix is the former Machakos senator Johnstone Muthama. This guy for a long time has been Ruto's critic but as they say, if your enemy becomes your friend, he will be the most trustworthy person. Muthama spearheaded the Msambweni By-election where Ruto's favorite candidate won. Raila Odinga and all his party's machinery had been deployed to campaign for their candidate but they were defeated by over 5000 votes which was a huge win for Ruto considering that the Coastal region has always been perceived to be Raila's stronghold.  
With the 2022 general elections around the corner, Ruto has his house in order with his eyes trained on the house in the hill. President Uhuru had told his supporters that he would support the Deputy President when his time expires. Lately, there seems to be a wedge between the two and their unity might be dwindling daily but Ruto being the political genius, will surely come out of this victoriously.  
Content created and supplied by: Vikings01 (via Opera News )